12 Christmas Gifts For Classic Car Fanatics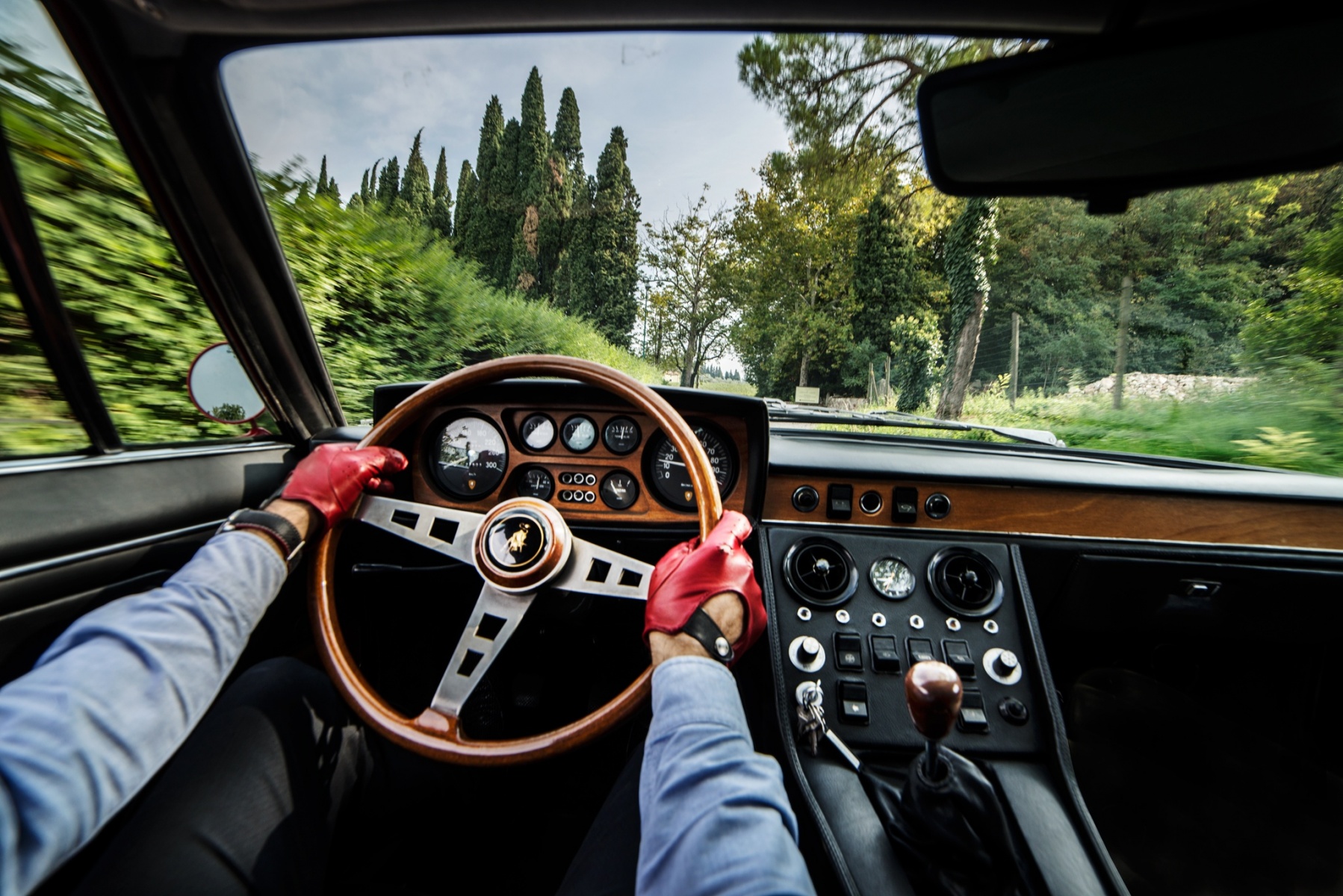 As it's the season of giving, Classic Driver magazine has helpfully picked out 12 perfect Christmas presents for real vintage motoring enthusiasts, to help you bring the joy this year…
 1.    1966 Ferrari Ouragan – Price on request
This rare, vintage toy measures just 20 cubed centimetres, and was made more than 50 years ago in the workshops of Brothers Devillaine in Charlieu in the Loire Valley.
 2.    Silver Arrows Poster Collection - £22.50
For racing enthusiasts, this poster set depicting four iconic Silver Arrows won't disappoint. Sold at www.Automobilist.com
 3.    Lamborghini Miura SV Motoring Bronze by Romain Schroeder – £8,250 + VAT
One of the artist's creations of motoring bronzes, each sculpture is made to 1:8 scale. Taking many hundreds of hours of Schroeder's time, each is cast in the "lost wax technique" and individually signed – a real gem for a classics enthusiast.
 4.    Heuer Autavia watch – Price on request
This Autavia Jo Siffert chronograph with patina is a rare model from 1970. Although not new, it's in good condition, and this model hasn't been produced since 1971.
 5.    Ferrari F1 Table-top Exhaust Sculpture - £4,500
Unique, hand-polished and made from a used set of F1 exhausts originally from the Ferrari 056 engine, which Classic Driver refers to as "the last of the screaming V8 era of Formula 1".
 6.    When Sex Was Safe and Racing Bloody Dangerous – £49
Some of the most exciting moments in racing history, this book tells their tales alongside beautiful imagery by Czech artists Unique & Limited.
 7.    The Posh Pocket Square – £49
Handmade in Italy, this 100% Habotai silk pocket square is illustrated with hand-drawn classics, making an exclusive gift that a classics lover can wear close to their heart.
 8.    The Authentic Race – Red driving gloves – £141
These bright red driving gloves add a splash of colourful excitement to any drive. They're handmade in Italy in Nappa lambskin, to give an exquisite feel with a great finish.
 9.    The Mechanists – bracelet from the British Green Racing Concours Edition – £85
The British Racing Green Collection is a celebration of an era when nations competed in racing, rather than manufacturers. This artisanal hand-crafted bracelet is made from sterling silver, and if you use the coupon "Classic Driver" you'll get free shipping.
 10.    My Childhood Champion – Price on request
Available in medium and large sizes, these artistic prints are limited to runs of 25 and 5 respectively. Each is signed and numbered, and comes with a silver plaque and authentication certificate.
 11.    Fast Forward - The Cars of the Future, the Future of Cars - £44
This interesting, well-illustrated book tells the story of concept cars from the 1930s to modern day.
 12.    Mini Alfa Romeo 6C 1750 GS – Price on request
The ideal children's car to take on the first Le Mans lap – the Eligible Little Big Mans – this vehicle is ideal for a young enthusiast or an older one with kids. It's been hand-crafted and is powered by a heat engine and an exceptional gearbox.