200) ? false : true" class='cc-header' :class="atTop ? 'py-5 md:py-8' : 'bg-secondary bg-opacity-80 backdrop-blur py-5 md:py-4'" >
A new community of car and bike fans supported by UK-wide meets
Bring your classic to one of a growing calendar of events that celebrate every corner of automotive culture.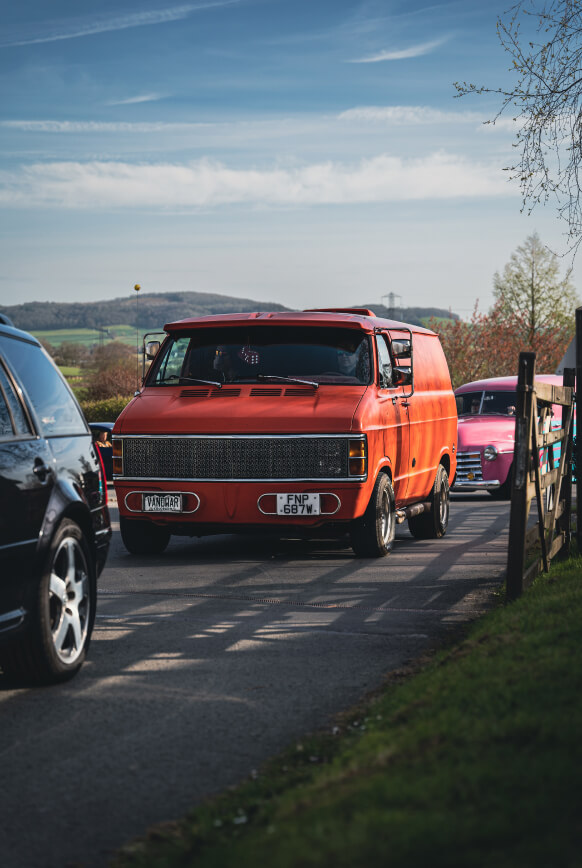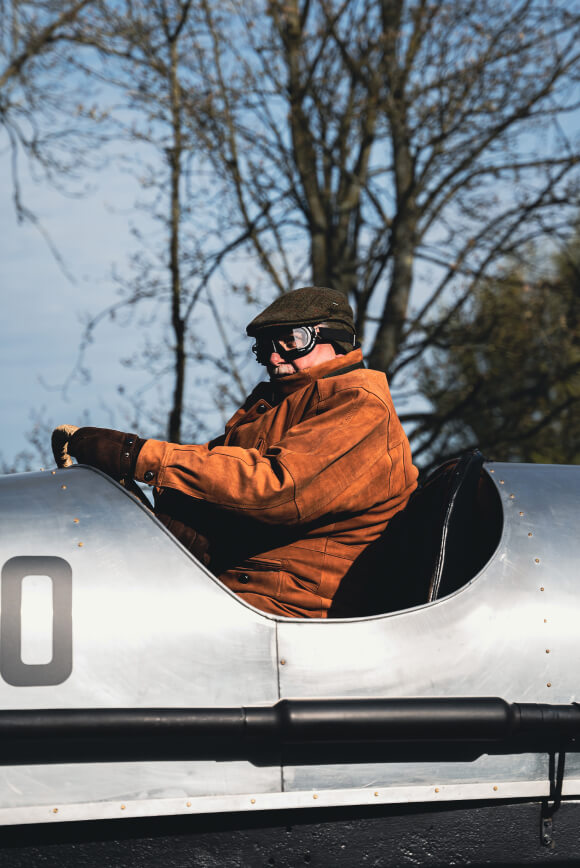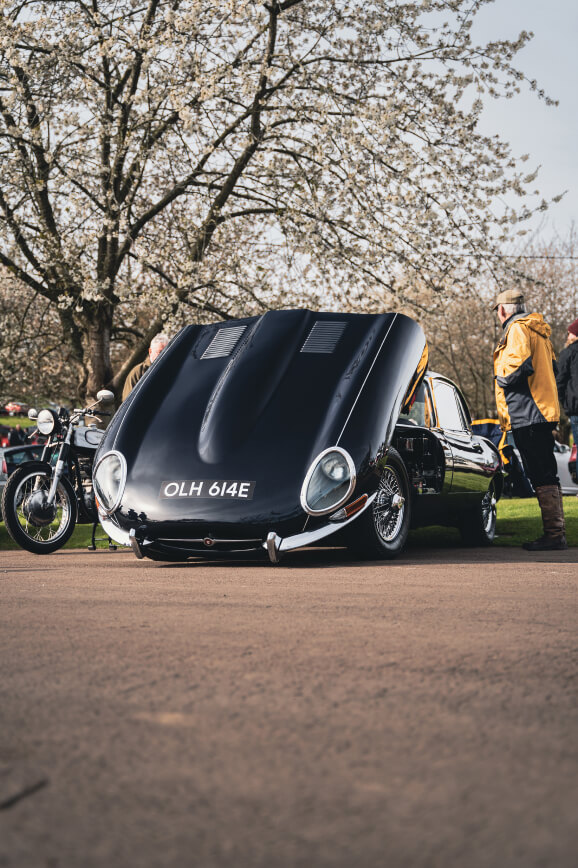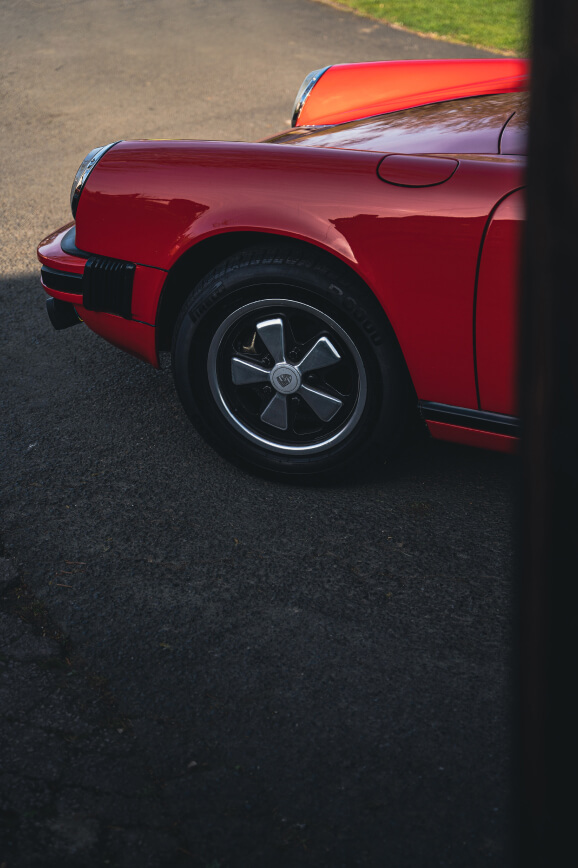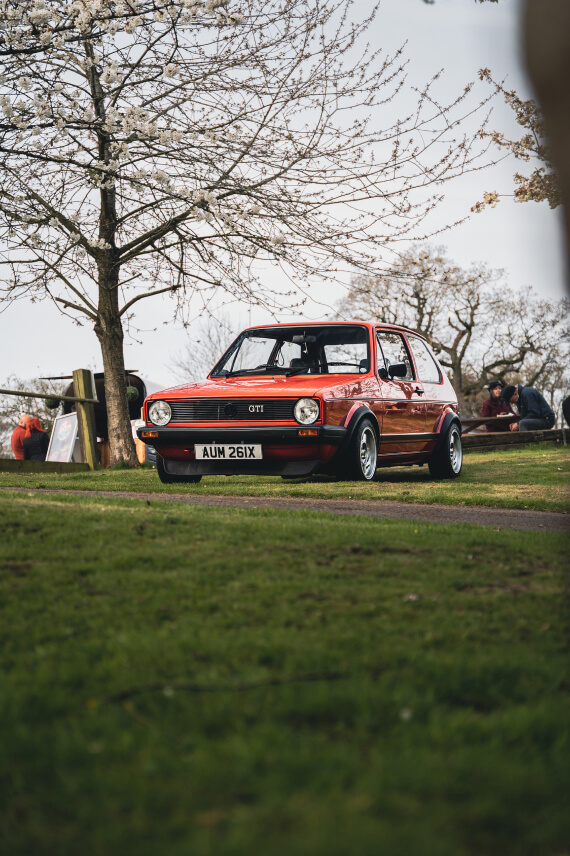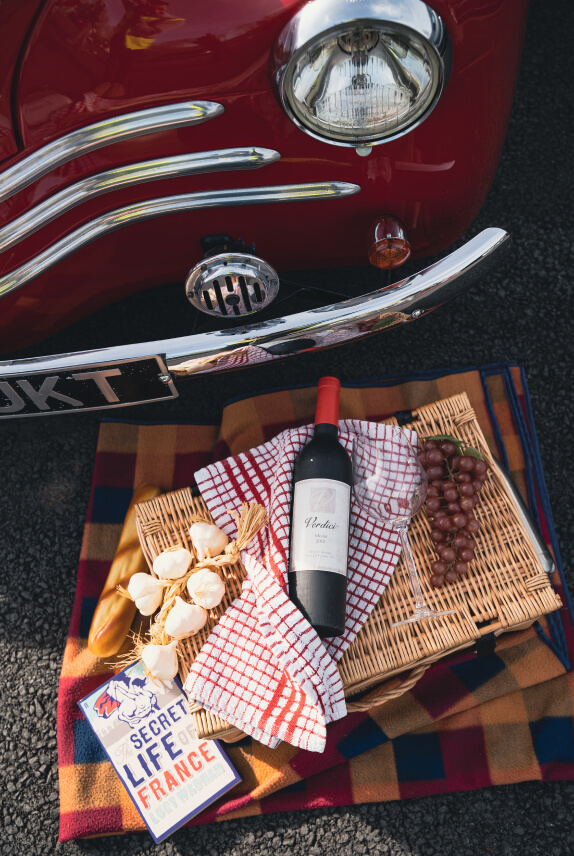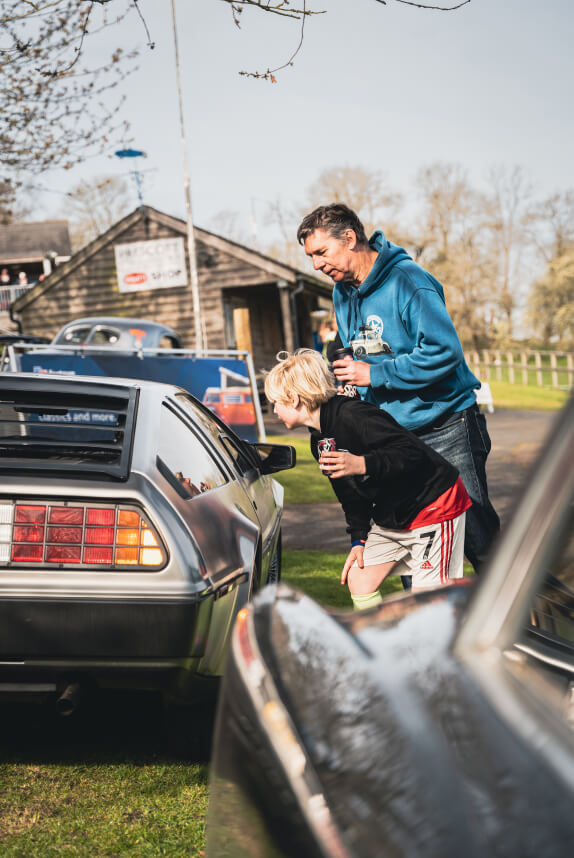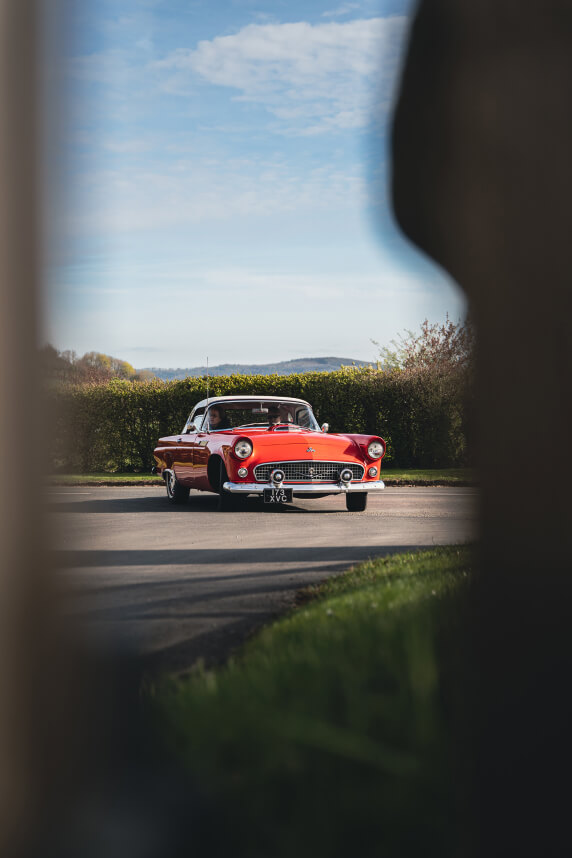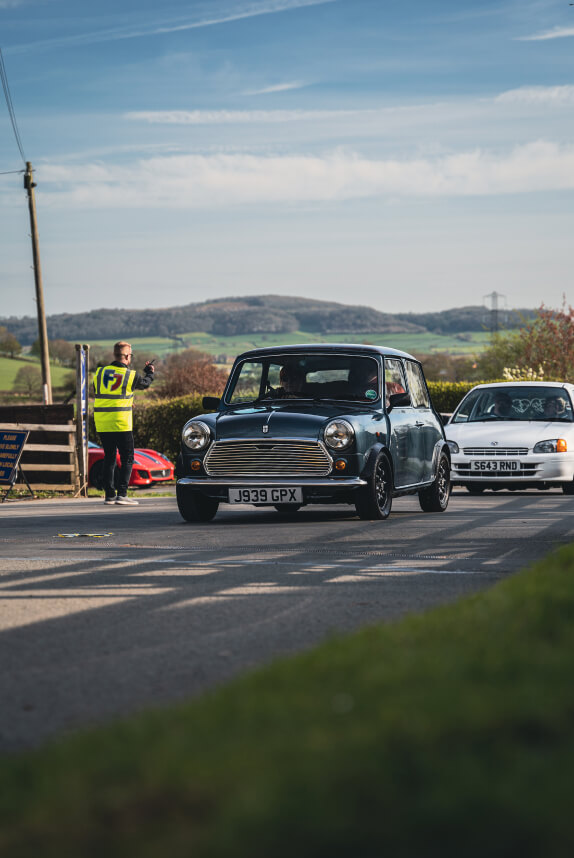 About Coffee & Chrome
At Coffee & Chrome meets, you can expect a friendly and inclusive atmosphere. Vehicles from all corners of the automotive universe are welcome - from supercars to scooters. If you love it, we love it!
More from our meets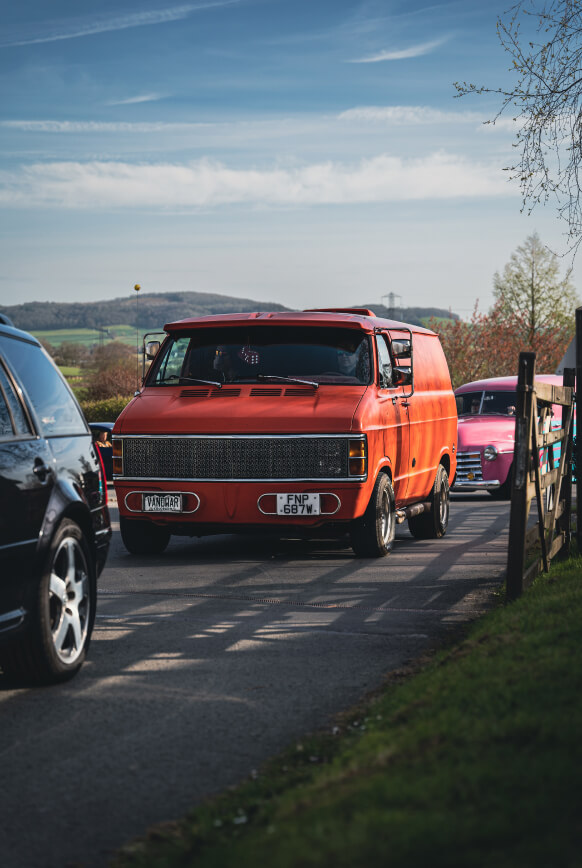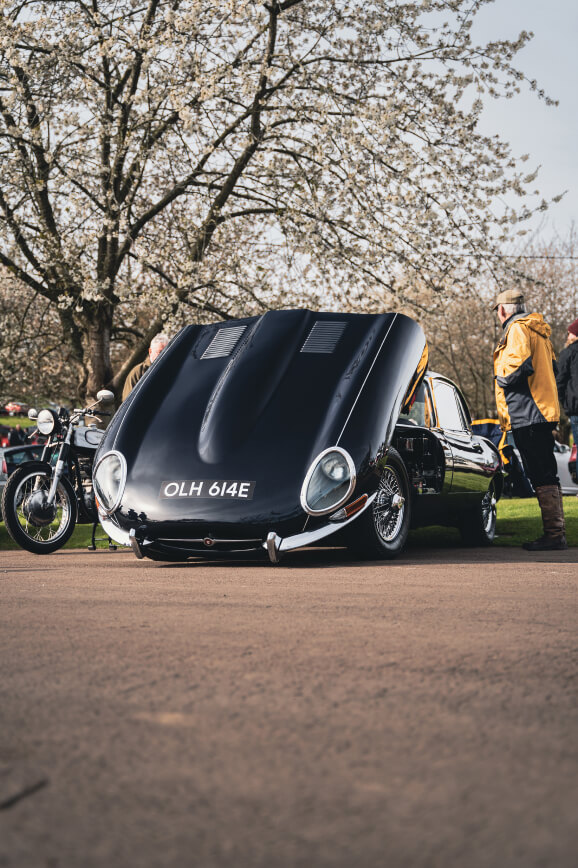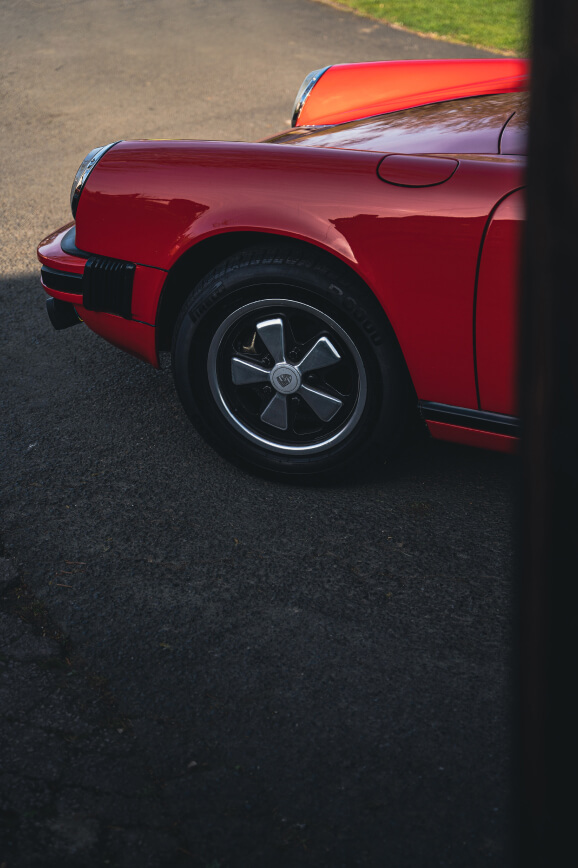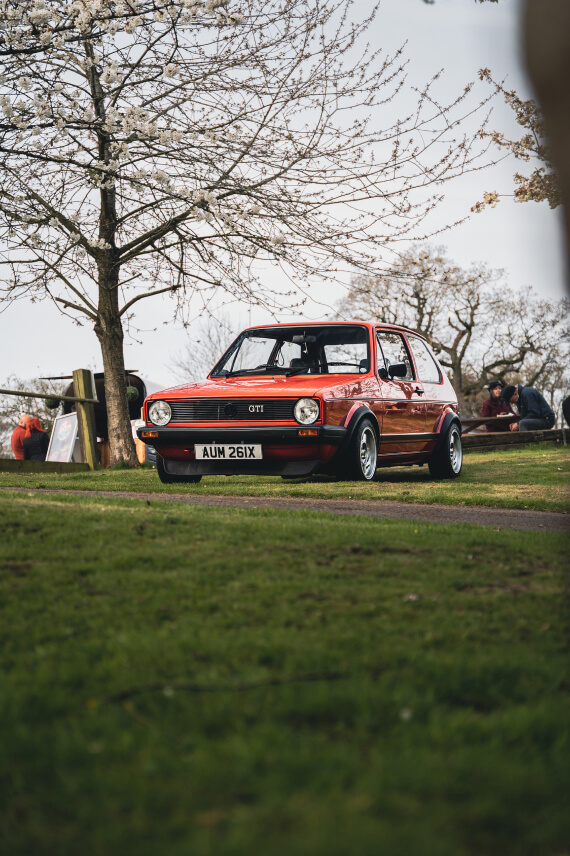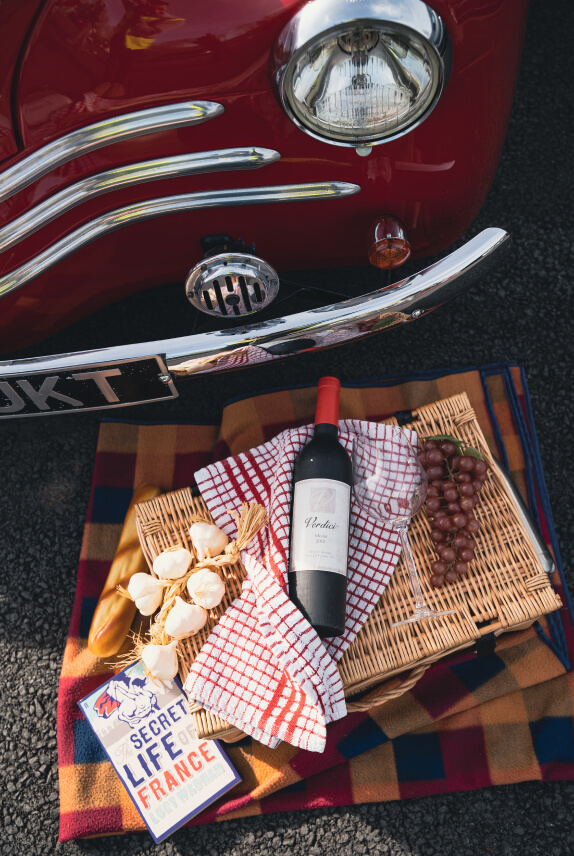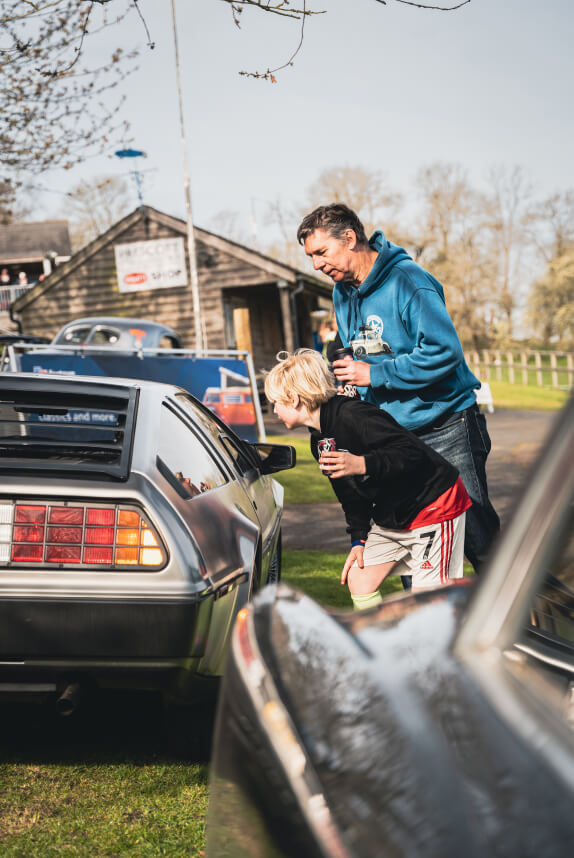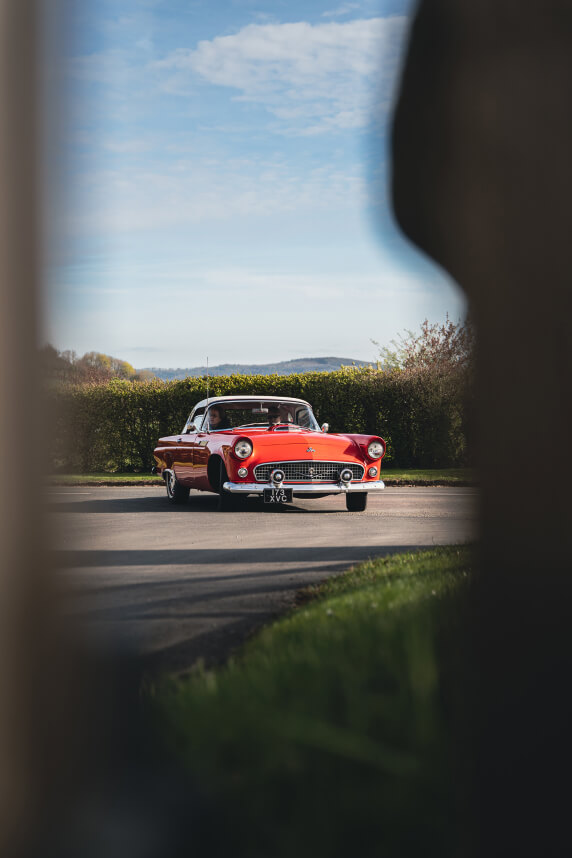 Join our next meet
September 18th – British Motor Museum in Gaydon – 9am-12pm
Register now for our meet on Sunday 18th September – it's free! Expect an eclectic mix of over 500 classics and a free breakfast sandwich. Places limited.
Can't make it? Join our early bird list.
Learn more
Frequently asked questions
I haven't received a confirmation email, does this mean I don't have a space?
+
Confirmation emails will be sent within the first 24 hours as soon as you have registered. If you successfully completed the form and have reached the thank you page, we have successfully received your reservation.
If 24 hours has passed, and you still haven't received your confirmation email, please do get in touch with us and we will check we have your reservation. Please direct all enquiries to coffeeandchrome@footmanjames.co.uk.
I don't have classic vehicle, can I attend?
+
Coffee & Chrome at its heart is a classic vehicle meet and not a classic vehicle show.
As such, space has been allocated to allow for as many classic vehicles as possible which means there is currently no space for spectator parking unfortunately.
Can I bring my dog to Coffee & Chrome?
+
Dogs are also more than welcome at our Coffee & Chrome meets – in fact, we encourage it, as we love meeting all of your furry friends! Please note your dogs will need to be kept on their lead to ensure their safety.
Can I choose where to park at Coffee & Chrome and can my friends park together?
+
Unfortunately, we cannot reserve parking spaces at Coffee & Chrome, apart from those we have designated for disabled access. Even if your friends arrive in convoy, we may not be able to park the vehicles together. It's really important that we keep the flow of vehicles moving so that traffic does not back up onto the main road.
There will also be pedestrians moving around the entire area on the day, so we ask that you be mindful when driving and parking your vehicle.
Our marshalls are here to help you and to keep everyone safe. We thank you in advance for treating them with respect.
I was planning on coming in my classic but this isn't viable anymore, can I come to the meet in my modern vehicle?
+
If you are unable to make it in your classic on the day due to problems outside of your control, or if the weather isn't on our side, please be aware we will be parking modern vehicles in a separate area. This ensures all classics for Coffee & Chrome are still parked together.
Can I speak to someone about insurance at the meet?
+
Of course! All our marshalls are Footman James staff members. Simply speak to someone in a high-vis jacket and they'll be able to help you. If you need to make changes to your policy or would like a quotation, we'll take your details and contact you when the office is open.
What do I get at Coffee & Chrome
+
Each vehicle will receive 2 x breakfast bap tokens (V, VE and GF options available). You can purchase extra breakfast baps as you require. There will also be other vendors on site which you can purchase food and drink from. These will normally accept both cash and card payments.
I took some fantastic photos at Coffee & Chrome, how can I share them?
+
We'd love to see any photos you take at Coffee & Chrome. You can email them to us at coffeeandchrome@footmanjames.co.uk or share them to our Facebook Group.
Alternatively, you can tag us on all our social media channels: