09 May, 2017
Is there anything better than an Aston Martin DB5? Aston have made some stunning cars since the DB5 first hit the roads back in 1963, but to many of us the DB5 will always top the list.

Someone who was certainly smitten by the DB5 was Prince Sadruddin Aga Khan.

A royal fan
Back in 1986, Prince Sadruddin Aga Khan bought a 1964 Aston Martin DB5 to use on the roads of Switzerland. The Prince kept the car for 12 years, before it was sold to another lucky classic car fan, who enjoyed the Aston for another 16 years.

Now the car belongs to Hexagon Classics, who bought the car back in 2015. But it won't belong to them for much longer, as the classic car is up for sale.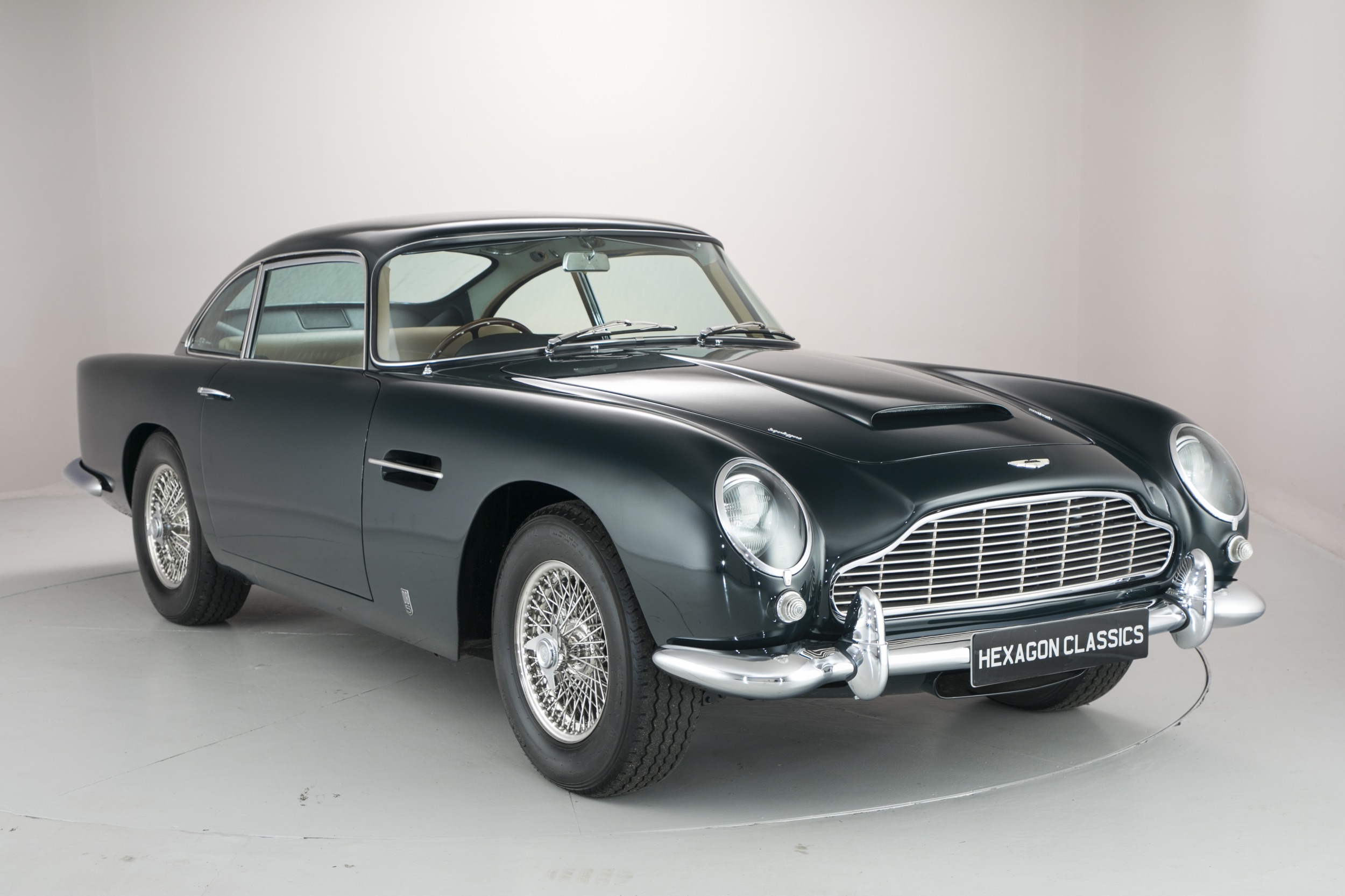 Restored to its original beauty
Over the past couple of years, Hexagon have worked hard to restore the DB5 to its original beauty. This restoration included a lot of work on the car's aesthetics, both inside and out. The car now wears its original Goodwood Green colour, and features an original Connolly Leather Natural Hide interior.

As well as tinkering with the car's looks, a team of Aston Martin specialists have refurbished the car's 4.0-litre straight-six-cylinder engine.

Hexagon are, understandably, happy with the work. Paul Michael's, Hexagon's chairman, said: "This is without doubt one of the finest Aston Martin DB5s currently on sale anywhere in the world. Not only has it been the subject of a meticulous restoration but it also has a very prestigious previous owner.

"DB5s in such condition and with such provenance are very rare indeed. This is a fantastic opportunity to purchase an outstanding example of a true British motoring icon."

How much does a royal Aston cost?
If you're interested in adding your name to the DB5's illustrious list of owners, it's going to cost you a pretty penny. The DB5 is priced at a cool £799,995.

But that price does include a service history, the Factory Build Sheet, a 1964 Aston Martin Factory Brochure and an original owner's manual. So at least you get a bit extra for your £799,995!