Classic Cars Popular in 1983
As we're celebrating 35 years of Footman James, what better chance to turn back the clock and look at some of the classic cars that were popular when we started, all the way back in 1983…
Peugeot 205
Launched in February 1983, the car that turned the French manufacturer's fortunes around came onto the UK market in September. A real game-changer, the 205's styling set the tone for all subsequent Peugeot outings.
Alfa Romeo Delfino
Alfa Romeo's iconic 1983 concept car was launched at that year's Geneva Motor Show. This elegant sporty coupé looked modern but sensible and established some important new styling concepts in its field.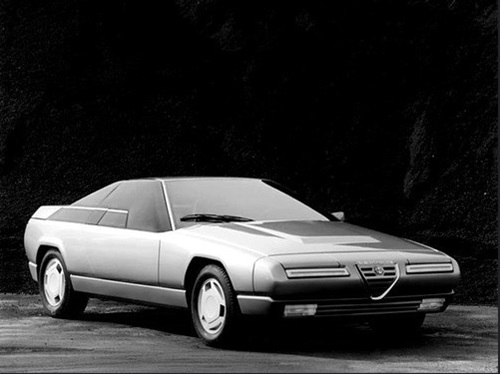 Ford Orion
Over three and a half million of these small family classic cars were sold in the 10 years between 1983 and 1993. Based on the unforgettable Escort, the four-door Orion differed from its famous predecessor in that it had a separate boot and notchback rear end. A neat and tidy car with wide appeal.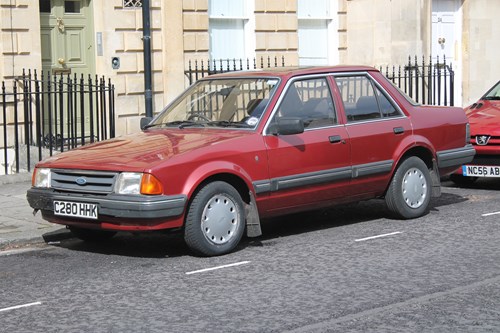 BMW M6
In 1983 BMW took its M88/3 six-cylinder engine and put it on the BMW 6 Series' E24 chassis. The result was the M6, with its elegant shark nose, a top speed of 158 mph, and a host of luxury equipment.
VW Golf MK2
Over six million Volkswagen Golf Mk2s were built between 1983 and 1992. Slightly more rounded than its Mk1 predecessor, it was named Car of the Year in 1985 by What Car? The Mk2 sold well in Britain, with up to 50,000 UK sales a year.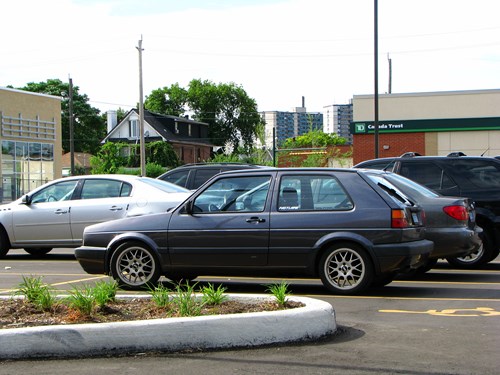 Renault 25
The biggest, priciest and most stunning car in Renault's 1980s line-up, the Renault 25 won plaudits for its ride comfort and top-quality equipment. But it was also pleasingly unconventional – who can forget its famous wraparound rear window?
Nissan Pulsar EXA
The Pulsar EXA was produced between 1983 and 1986, and came with either the fuel injected turbocharged E15ET engine or the carburetted naturally aspirated E16S engine. It was available as a 2-door coupé and also as a limited-edition convertible.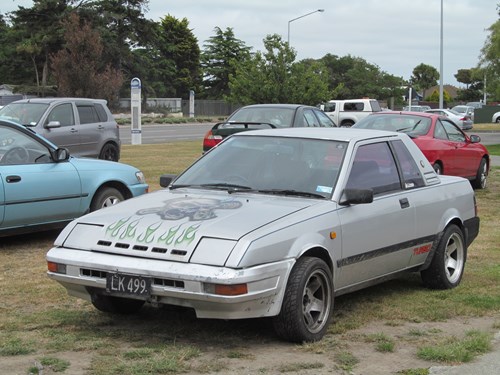 Ruf BTR
Germany's RUF Automobile started building this striking-looking sports car in 1983. Based on the Porsche 911, it won Road & Track's World's Fastest Cars contest the following year. Some 20-30 Ruf BTRs were built from scratch – the rest were converted from customer cars.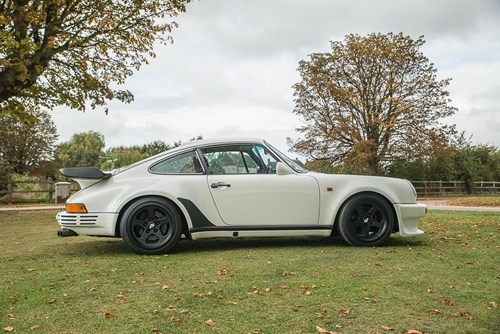 Fiat Uno
Fiat's supermini was launched in 1983 and became one of the world's most produced automobiles. Almost 9 million units were built - the last one as recently as 2013. With its widely praised fuel economy, ride and handling, the Fiat Uno was Europe's most innovative small car when it came onto the market.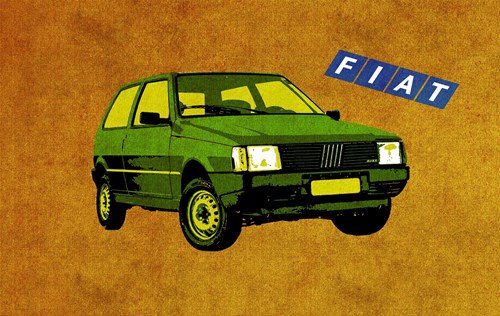 Mercedes-Benz W126
It's back to Germany, where we can't talk about 1980s cars without mentioning the Mercedes-Benz W126. In production for 12 years from 1979 to 1991, it was sleeker and more aerodynamic than its predecessors. With heated front seats, climate control and airbags, the W126 had all sorts of features we take for granted nowadays, but which were big new things back in the early 1980s.