5 cars that were ahead of their time
 Innovative, ambitious and way too early… these trailblazing automotive designs were well ahead of the game.
Here's a run through of some vehicular pioneers from motoring history…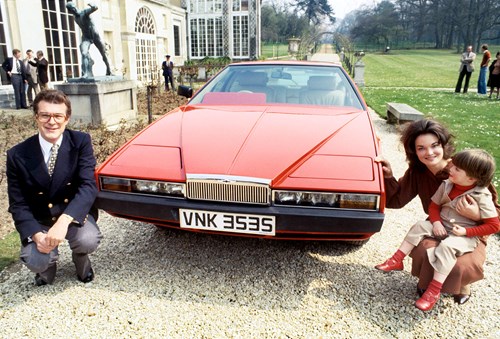 Aston Martin Lagonda
Although the wedge look of the Series 2 Lagonda was innovative and exciting for the 1970s, it was its futuristic dashboard that would have been at home in a different era. With touch-sensitive controls and plasma displays, the design was ground-breaking, however, maintaining the new technology was too complex for Aston Martin who dropped the techy dash in 1980.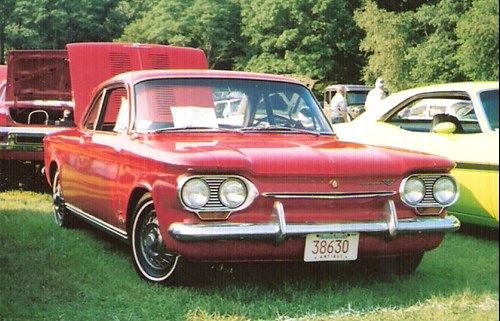 Chevrolet Corvair
Launching in 1960, General Motor's Corvair became the first cost-effective alternative to rival larger saloon cars in America. But the car was unpredictable on corners, earning it a shaky reputation in the safety stakes. In the book Fifty Cars That Changed the World, it's suggested that the Corvair "launched consumerism and changed forever the relationship between customer and manufacturer".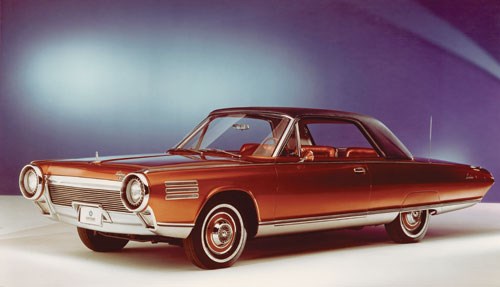 Chrysler Turbine Car
Today's cars are all about alternative fuel, and the Chrysler Turbine Car – as well as sounding futuristic even by today's standards – could also run on any fuel that burns using oxygen, such as peanut oil, perfume and even tequila.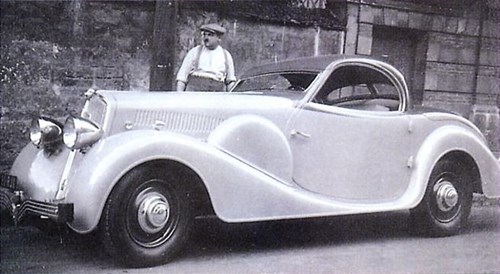 Peugeot 401 Eclipse
With a style that was sleek, chic and had a wonderful deco feel to it, and so was perfectly reminiscent of the 1930s. Yet the Peugeot 401 Eclipse was almost two decades ahead of the game when it launched in 1935, as it was the world's first retractable hardtop. It wasn't until 1957 that people started warming to the idea, with Ford launching the Fairlane 500 Skyliner.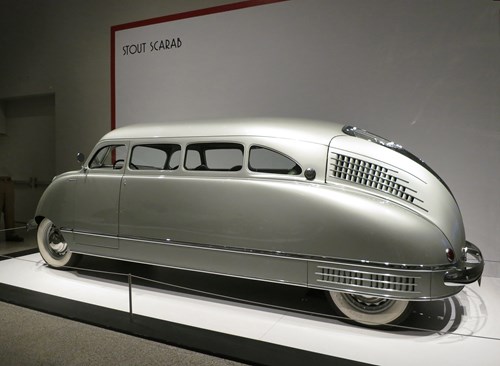 Stout Scarab
 The launch of the first multipurpose vehicle in 1936 was arguably well ahead of the game. The Stout Scarab is a six-passenger sedan with striking monoform sculpting, that is fender-less and streamlined.
Alas, the MPV was built almost 50 years before its time and even the '78 Lancia Megagamma was too early, with MPV's avoiding any commercial appeal until 1984.