22 September, 2017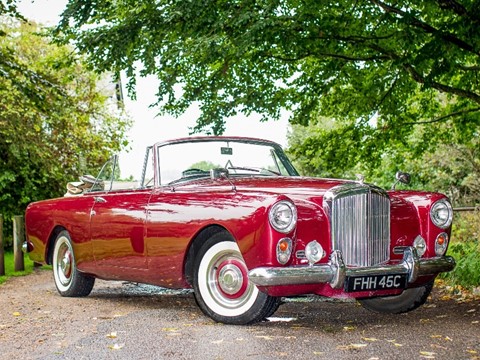 With more than 30 cars being offered with no reserve, even the most conservative of spenders should be able to find something to suit their budget at the Historics Classic Car Auction.
The sale will take place at Brooklands Motor Museum in Weybridge this Saturday, September 23, and will showcase some of the best models in British motoring.
Included in the 167 motors going under the hammer, there are 9 Bentleys, 7 Rolls Royces and 5 Aston Martins.
Among the impressive lots is also a whopping 20 Jaguars, with the youngest being a 11-year-old Jaguar XJR Portfolio with a supercharge 400bhp V8 engine, and a reserve price of just £9,000.

On the other end of the spectrum, a 1937 Jaguar SS Saloon is expected to raise between £38,000 and £48,000.
Celebrity specials
For those who like cars with a somewhat sparkly past, Historics has an impressive offering of vehicles once owned by the rich and famous.
Formerly belonging to Princess Diana, an otherwise ordinary-looking 1994 Audi 80 Cabriolet has a guide price of £14,000 to £18,000.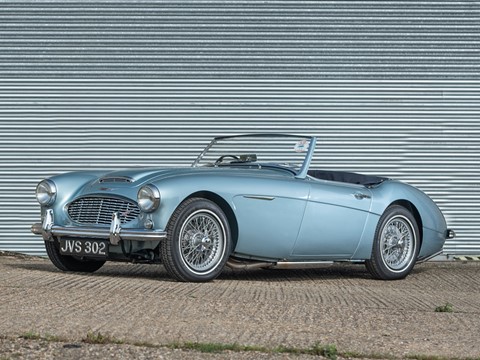 Meanwhile, a 1960 Austin-Healey 3000 Mk.1 BT7 once owned by motorsports legend Innes Ireland will be up with a reserve price of £58,000. The pristine motor has been beautifully restored by the larger-than-life racing driver, who ran the F1 Grand Prix 50 times in his decade-long career.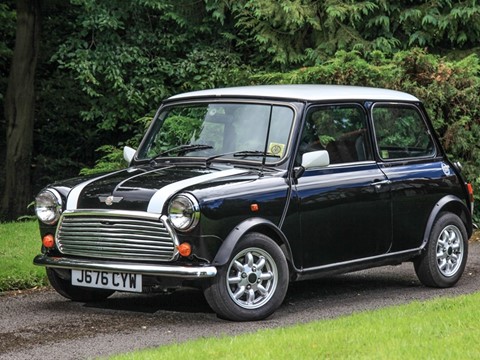 Also in the running is a 1991 Rover Mini Cooper with no reserve, once owned by Britt Ekland.
Best in show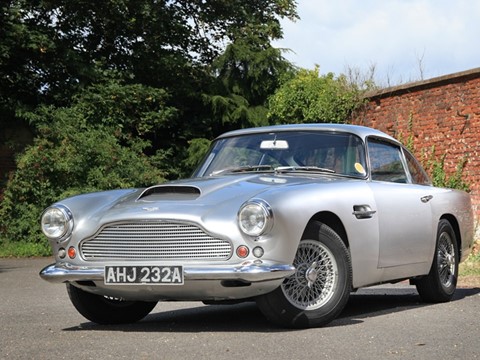 Anyone looking to splash the cash – or at least engage in some pretty impressive window shopping – a 1959 Aston Martin DB4 is topping the bill, expecting to bring between £265,000 and £295,000.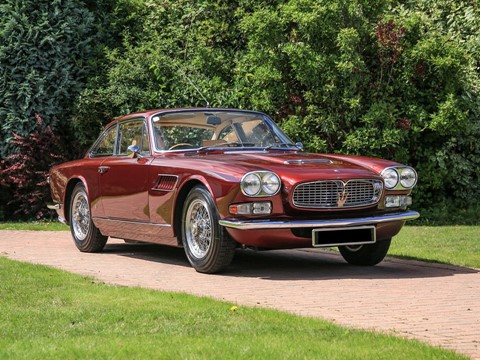 A stunning 1966 Maserati Sebring Series II is next in line to bring in the bids, with a guide price of £180,000 to £220,000.
Also in the running for a rosette is a Ferrari 330GT Series I – expecting to bring £175,000 to £200,000 – and a Jaguar E-Type Series I Roadster, with a guide price of £165,000 to £190,000.

If you fancy yourself a new owner of these classics then make sure you visit the Brooklands Museum website here to find out more information.