06 October, 2017
Friday 29th September saw the annual Macmillan Coffee Morning spread across the country, all in aid to raise money for Macmillan Cancer Support. Last year an amazing £29.5 million was raised and this year Macmillan had the aim of beating this.
This time last year saw Footman James staff alone collect an incredible £725.69 from fundraising activities, so there was a lot to live up to this year. With the challenge of exceeding last years result accepted, Footman James staff put on their 'toque blanche' and hit the kitchen as they cooked and baked a variety of cakes, pastries and classic meals ready for the Friday morning.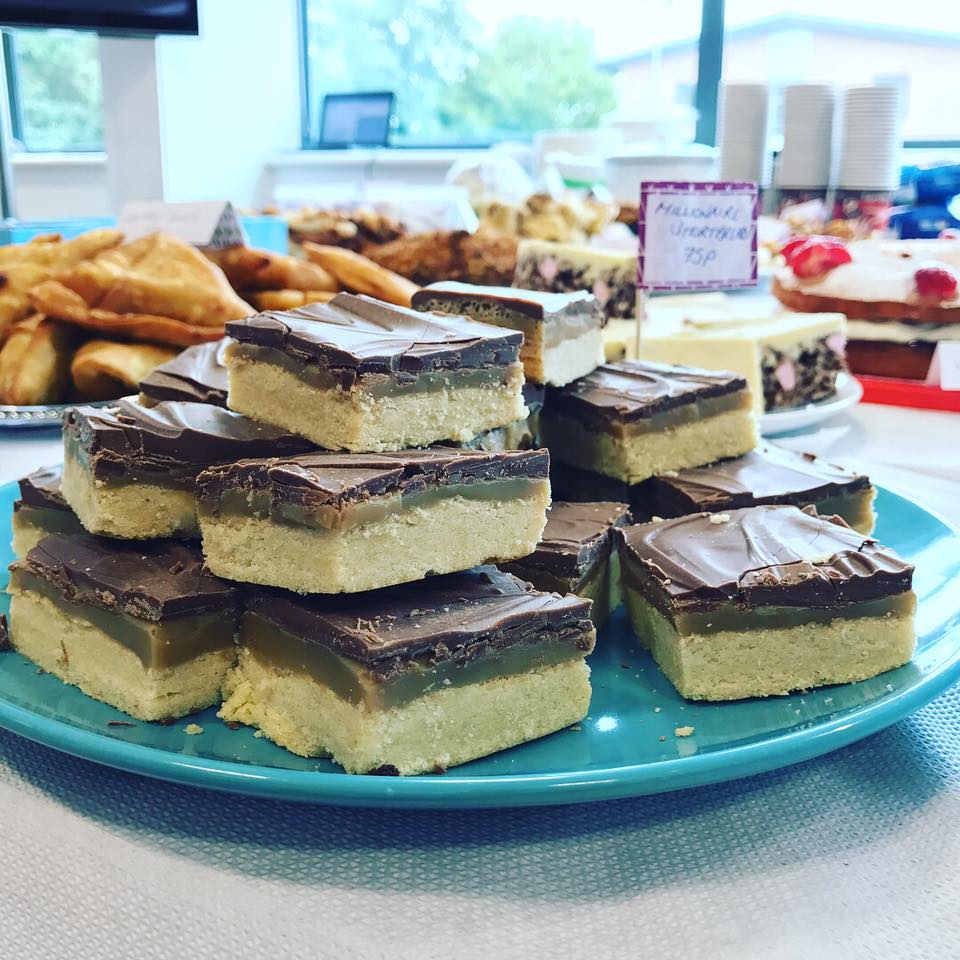 Not only this, a few courageous Footman James staff braved the shave and the trauma of leg waxing as they plucked up the courage when they allowed their own colleagues to shave off their hair, beard and wax their legs. As the saying goes, pain is gain!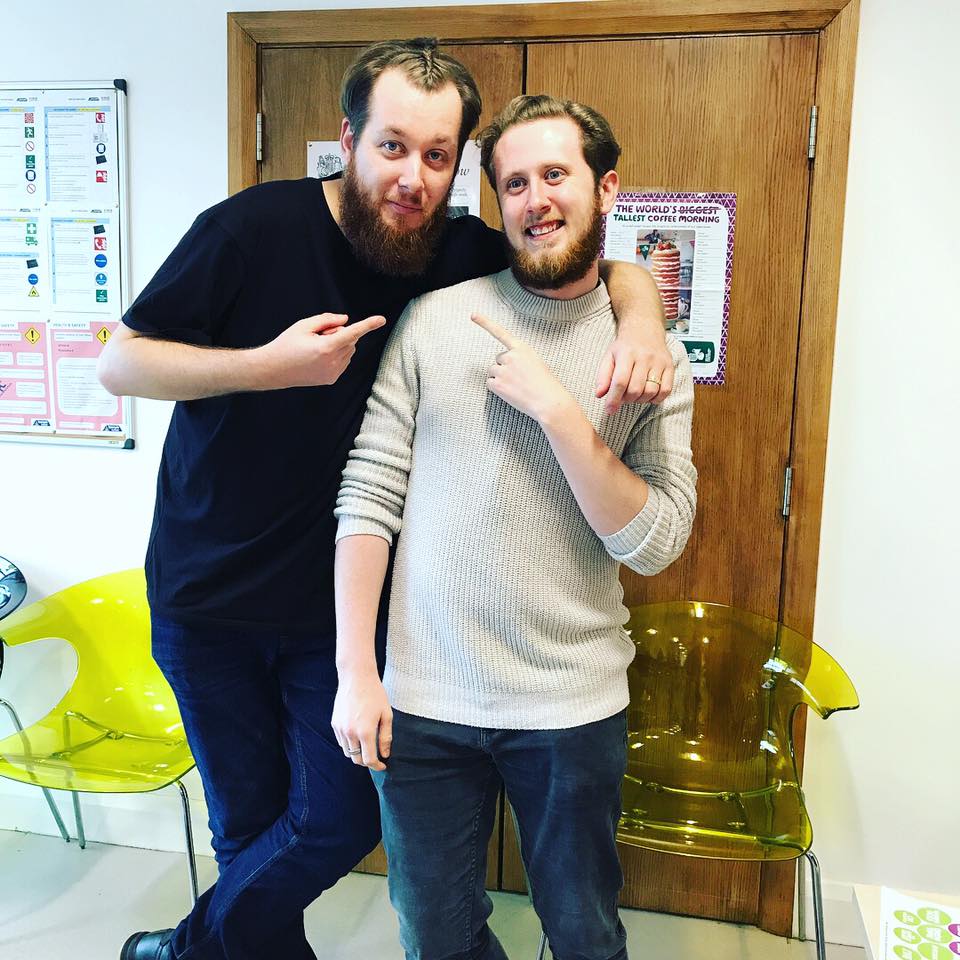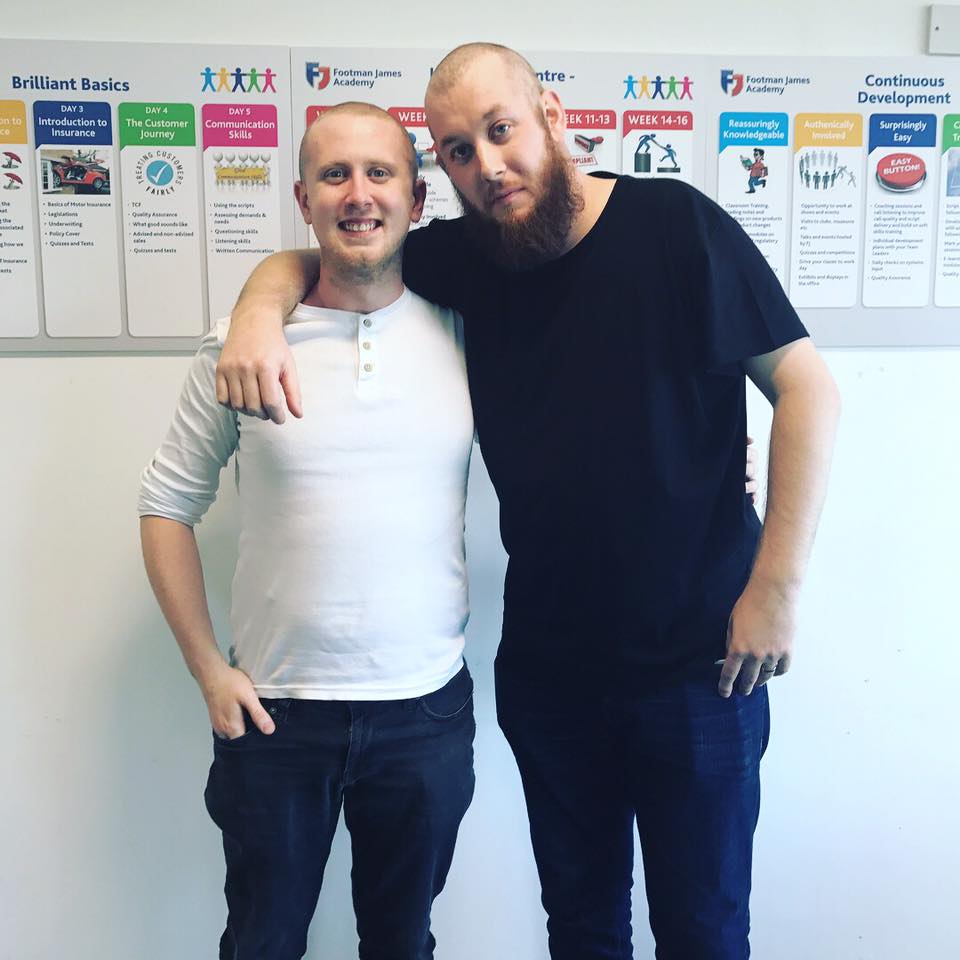 For those that wanted to raise money in a less painful way, there were many more activities that took place; including baking bingo, guess how many sweets are in the jar and a raffle.
Stomachs full and taste buds satisfied the numbers were in. Footman James are pleased to announce that the day topped all expectations as a whopping £1333.34 was raised for Macmillan Cancer Support.
David Bond, Managing Director at Footman James commented, 'once again our staff at Footman James have come together to show their support and generosity to a cause that effects so many of us. I am proud to be part of a company that comes together as one for those that need help the most. The next challenge is fundraising an even bigger number next year!'