A Spectacular Line-up at the London Concours 2018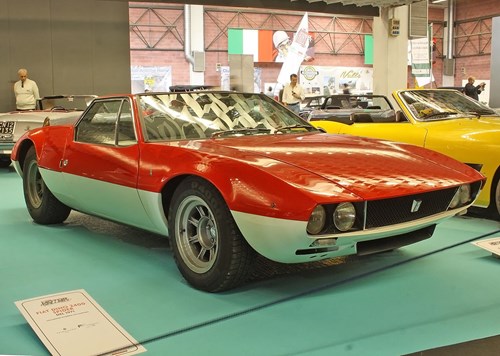 A truly dazzling collection of historic and performance cars will be on display at London's Honourable Artillery Company just off City Road from 7-8 June 2018.
Aimed at both collectors and enthusiasts, the London Concours was launched last year around the theme: 'The Evolution of the Supercar'. It was an immediate success, and now it's almost time for the next one.
Speed is the Theme
The central theme of this year's event is Speed, so the vehicles will be arranged in categories such as 'fast', 'very fast' and 'hyperfast', among others. Sponsors include Geely, evo Magazine and Octane.
The line-up of iconic cars on display will include gems such as the 1911 Renault Type CC, the 1953 Fiat 8V Ghia Supersonic, the 1970 De Tomaso Mangusta and the 1972 Ferrari Dino 246GT.
And from more recent times you'll also be able to see the glittering 1982 Porsche 911 SC and the 1990 Alfa Romeo SZ.
Era-defining Classics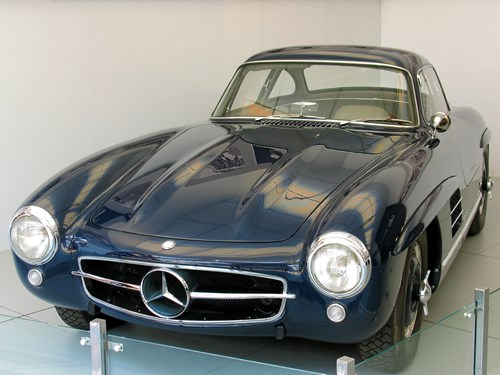 But perhaps the most fascinating of all is the 'era-defining' category of cars that represent an entire era on the sheer strength of their innovations and achievements.
This Concours of Elegance features the 1995 McLaren F1, 1955 Mercedes-Benz 300SL 'Gullwing' and 1969 Lamborghini Miura S. These are all classics that have truly stood the test of time.
Guests at the London Concours, held in 5 acres of greenery tucked away in the City of London, will also be able to enjoy a line-up of Global Endurance Legends, along with some of the latest hypercars.
Luxury Boutiques
Luxury watch boutiques, arthouses and premium food and drink outlets will round off what promises to be an unforgettable automotive garden party at this exclusive address in the heart of the City.
If you want to snap up one of the last admission tickets, they're available for £35 from londonconcours.co.uk.