25 September, 2017
Saturday 23rd-Sunday 24th September saw our 5th year sponsoring Sywell Classic Piston and Props and what a show it was.
For enthusiasts that love the motoring industry as much as we do, there was no better place to be this weekend as Sywell Classic Piston and Props brought hot rods, historic racers, bikes, aerial displays and vintage entertainers together for a family fun weekend.
The show saw a variety of different vehicles attend. Some of our favourites included this beautiful Mustang, a 1937 Chevy and a Pontiac Trans Am.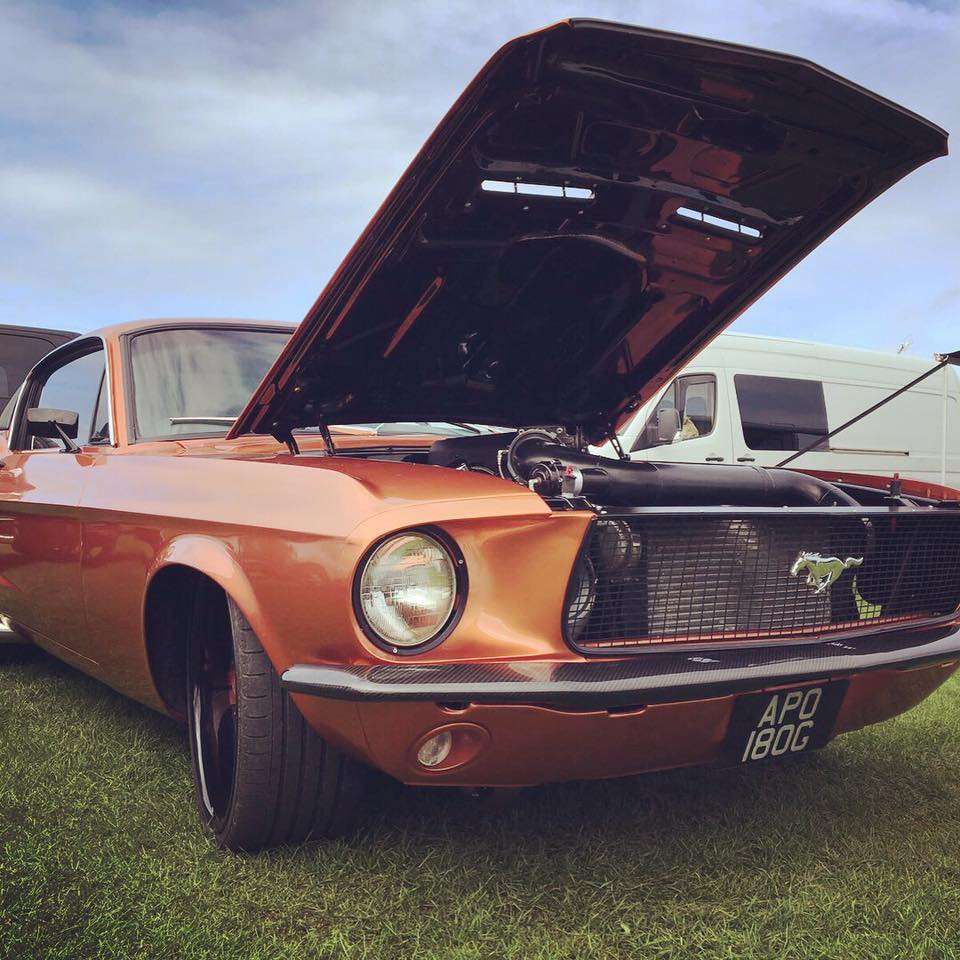 Not only this, tearing up the tarmac on Sywell Aerodrome's mile-long Racing Runway was the Formula 1, Formula 2 and Group B cars. More than 75 racing cars and motorcycles took part in high-octane motorsport action that had the hearts racing for onlookers.
Out on display was Terry Rymer's Old Spice Ducati, that won the Motor Cycle News British Superbike Championship, with a race time of 22:48:60.
 For those that wanted more fuel filled adrenaline could head to the Sprint Strip. The strip proved popular with visitors throughout the weekend as the Street Car Shootouts returned with some of the UK's most unique Street Rods and Dragsters, with more than 49 bikes taking part.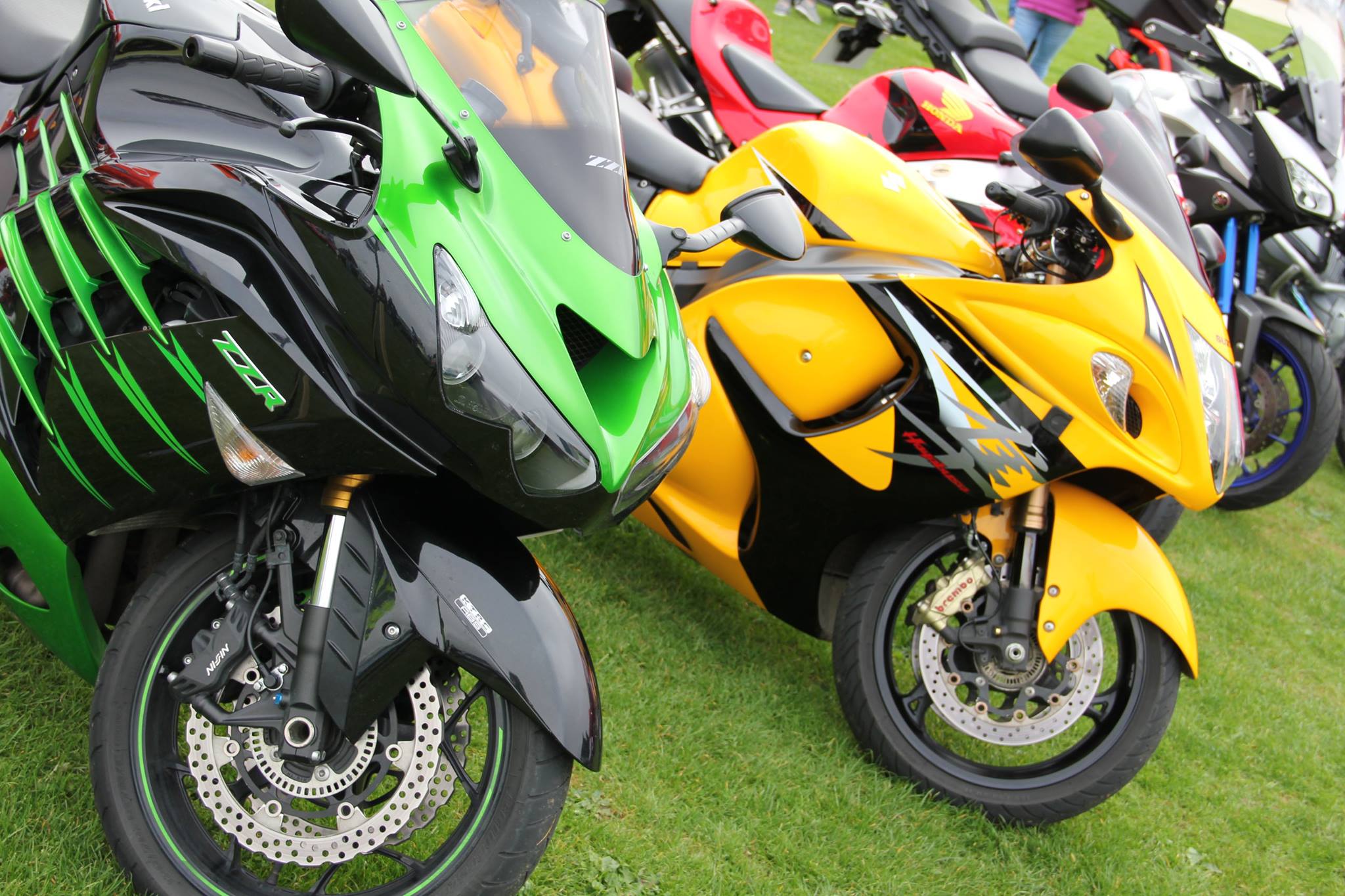 Taking you from the ground to the skies were The Blades display team who were flying Extra EA-300s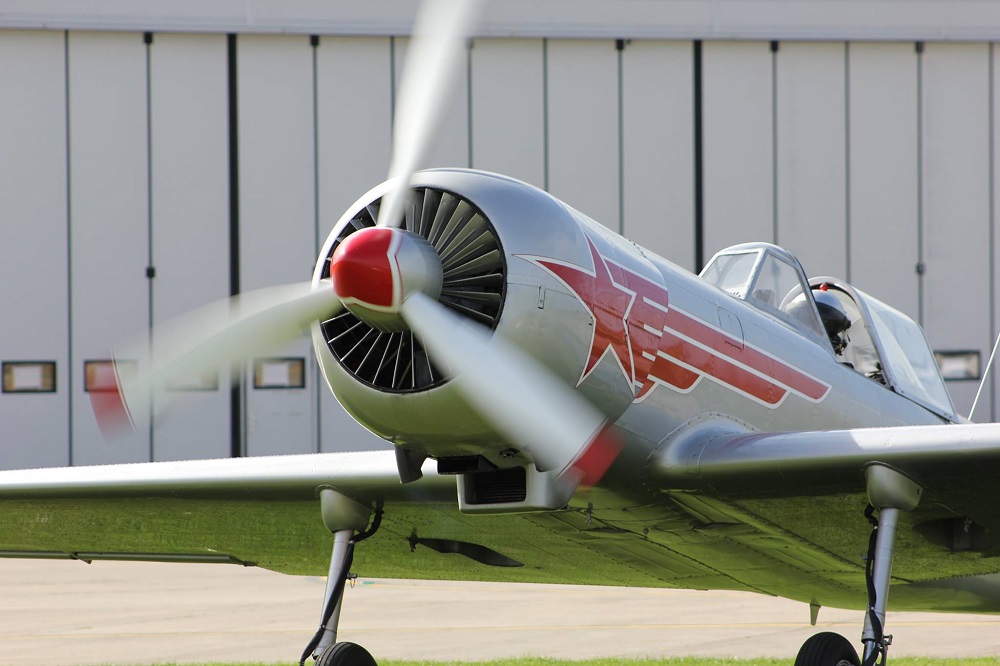 With over 30,000 flying hours between them, The Blades stunned watchers through a beautiful display of advanced aerobatic manoeuvers and techniques.
The Blades were then joined by the Yakovlevs who also produced a performance like no other. As a specialist airborne display team flying authentic cold war Russian war-bird aircrafts, precision and grace was key to their top routine. 
 For a much calmer feel, visitors had chance to roam around the Vintage Village, kindly organised by The Northampton Vintage Fair Company. The village offered some of the best quality vintage stalls with homemade products from the 1930's to early 60's, including clothing, art and textiles.    
 For some more light-hearted fun, there were awards for the best dressed visitors. The Footman James Sywell Piston and Props event gives you every opportunity to step back in time and dress to impress in your favourite vintage outfit.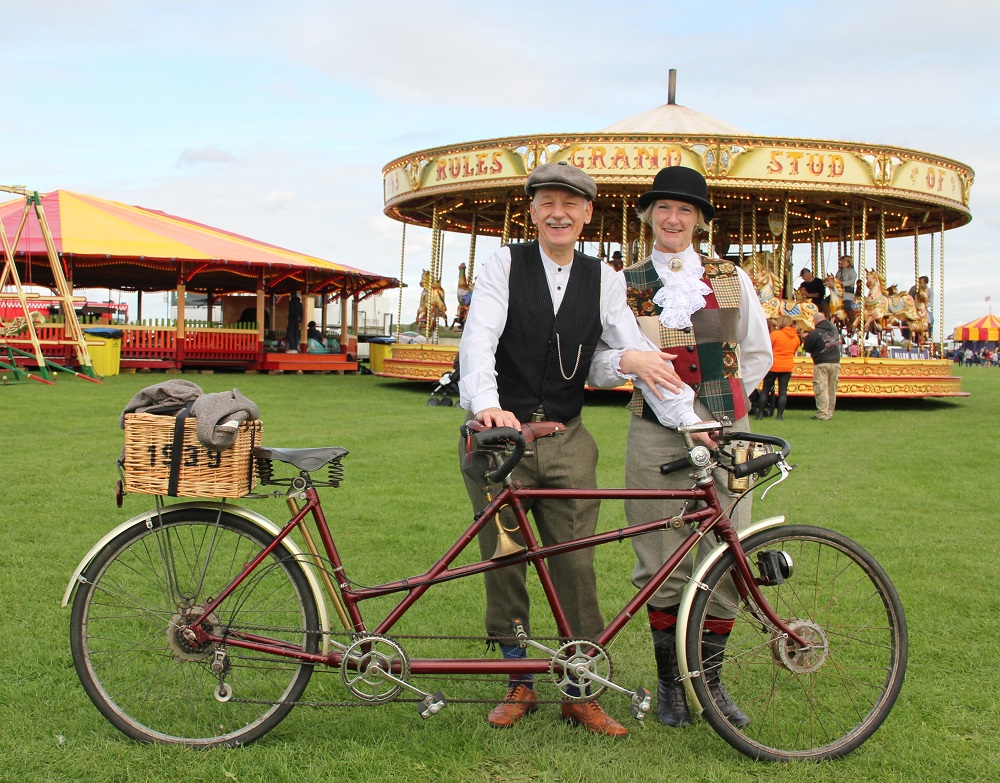 Whilst visitors dressed for the occasion, they could also enjoy the live entertainment in the Footman James Scarf and Goggles Bar. Acts included; Dusty and Friends, The Rock-ola- Rockets and Jayne Darling who delighted attendees throughout the weekend as they tapped along to some of the most popular songs from the 50's and 60's.
 For the more younger audience was the vintage funfair that had a full range of traditional Victorian fairground rides dating all the way back to the 1800's.

Check out our gallery for more highlights!