06 November, 2017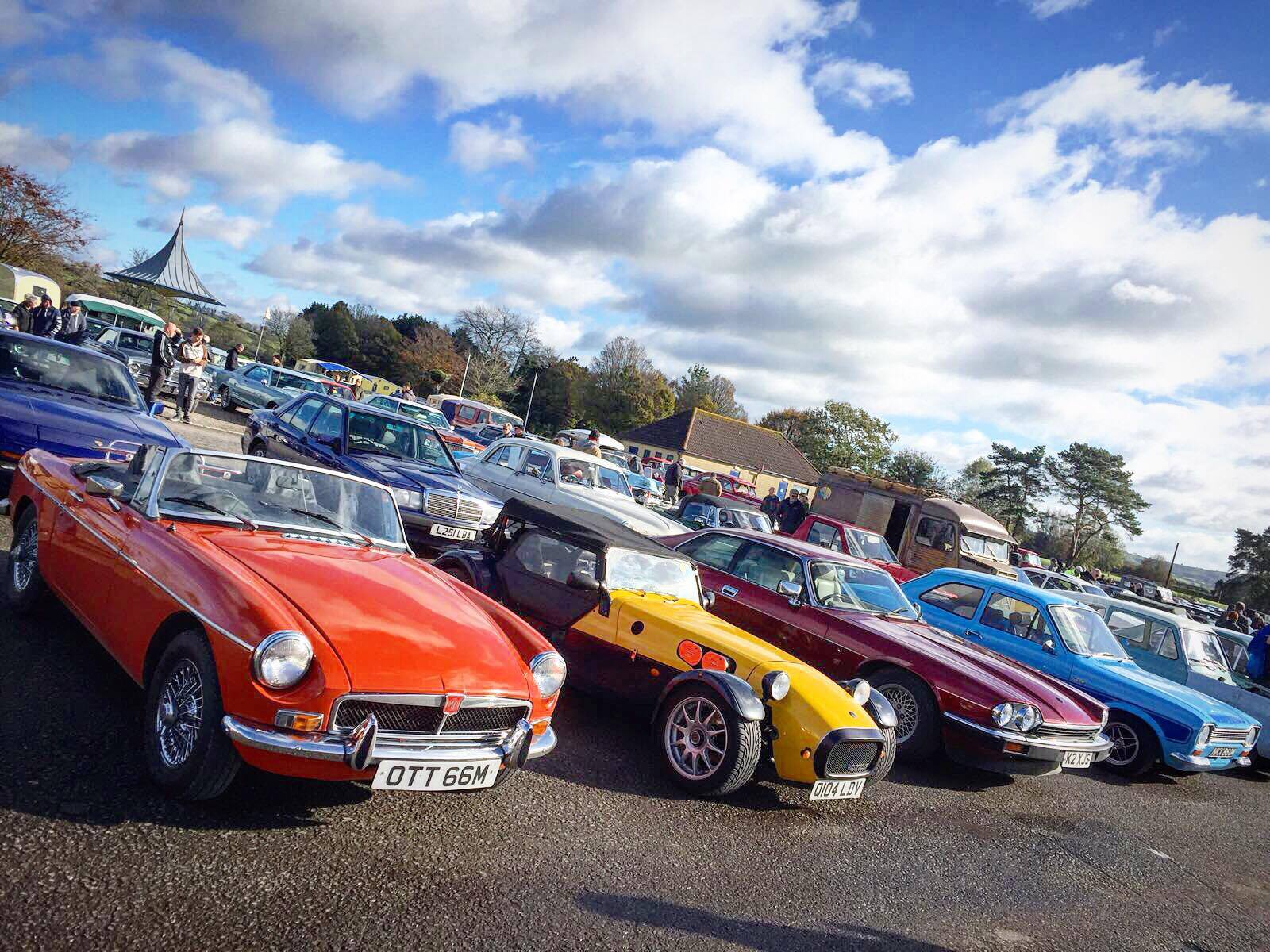 Whilst everyone else celebrated Guy Fawkes this weekend, we celebrated the last of the Bristol Classic Car Shows for 2017 at the Royal Bath & Western Showground in Shepton Mallet.
Once again, we were joined by thousands of enthusiasts that flocked to the show to have a peek at some of the wonderful displays that were exhibiting over the weekend.
Our own Footman James stand displayed a remarkable renovation of a 1932 Austin 16/6 that literally went from rags to riches.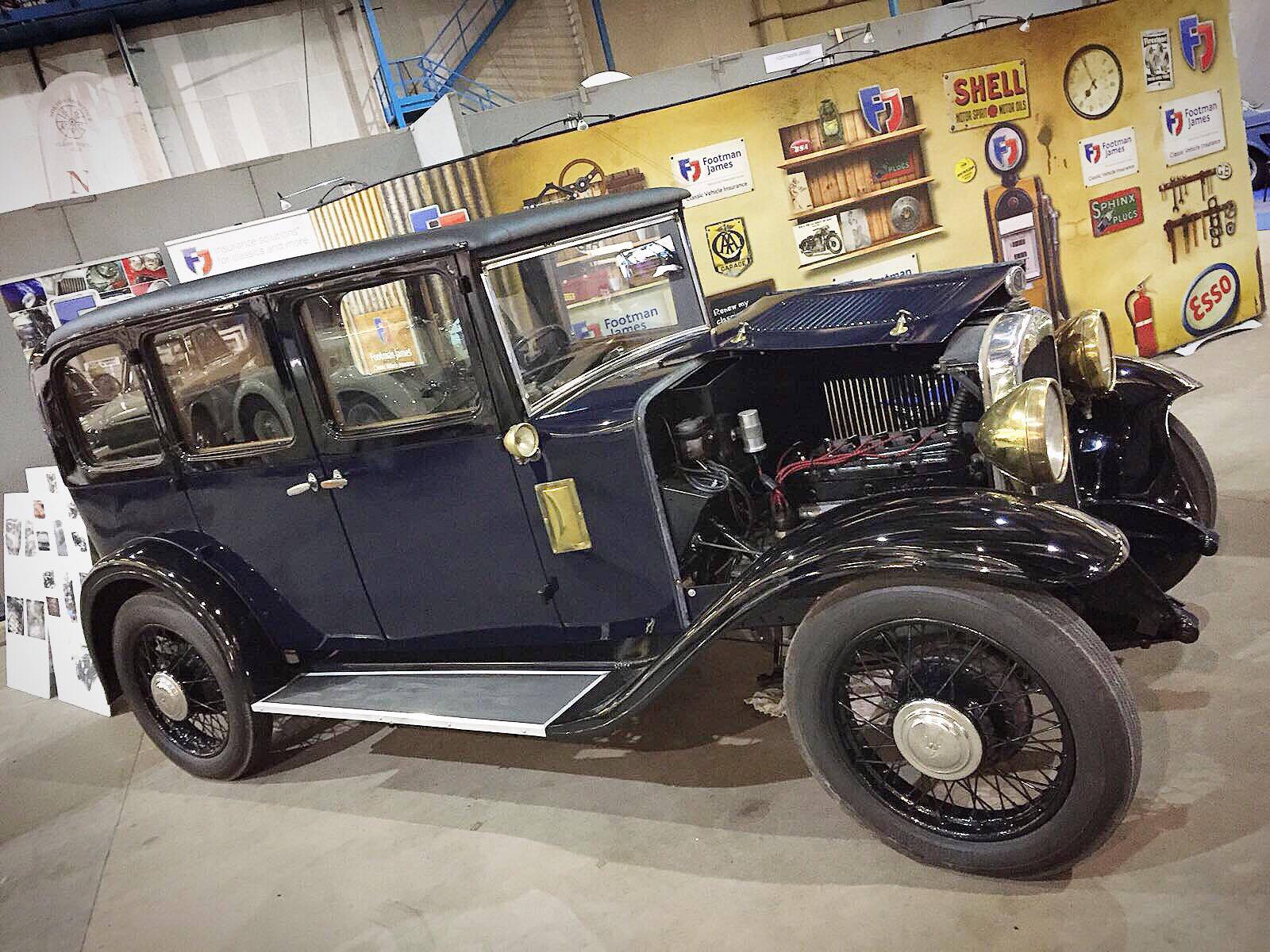 The restoration of this Austin began at the Footman James Classic Vehicle Restoration Show back in 2015 and two years later we saw it return as a beautifully restored classic vehicle.
Owner, Derek Hole bought the car as an empty shell in 2014 where he promised his wife that the purchase he just made would one day be their wedding vehicle. Keeping to his promise, the couple got married June this year with their renovated 1932 Austin by their side; definitely a match made in heaven.
Not only this, 2017 has been a special year for the Rover Sports Register who were in full swing this weekend when they celebrated 50 years of the Rover V8 engine.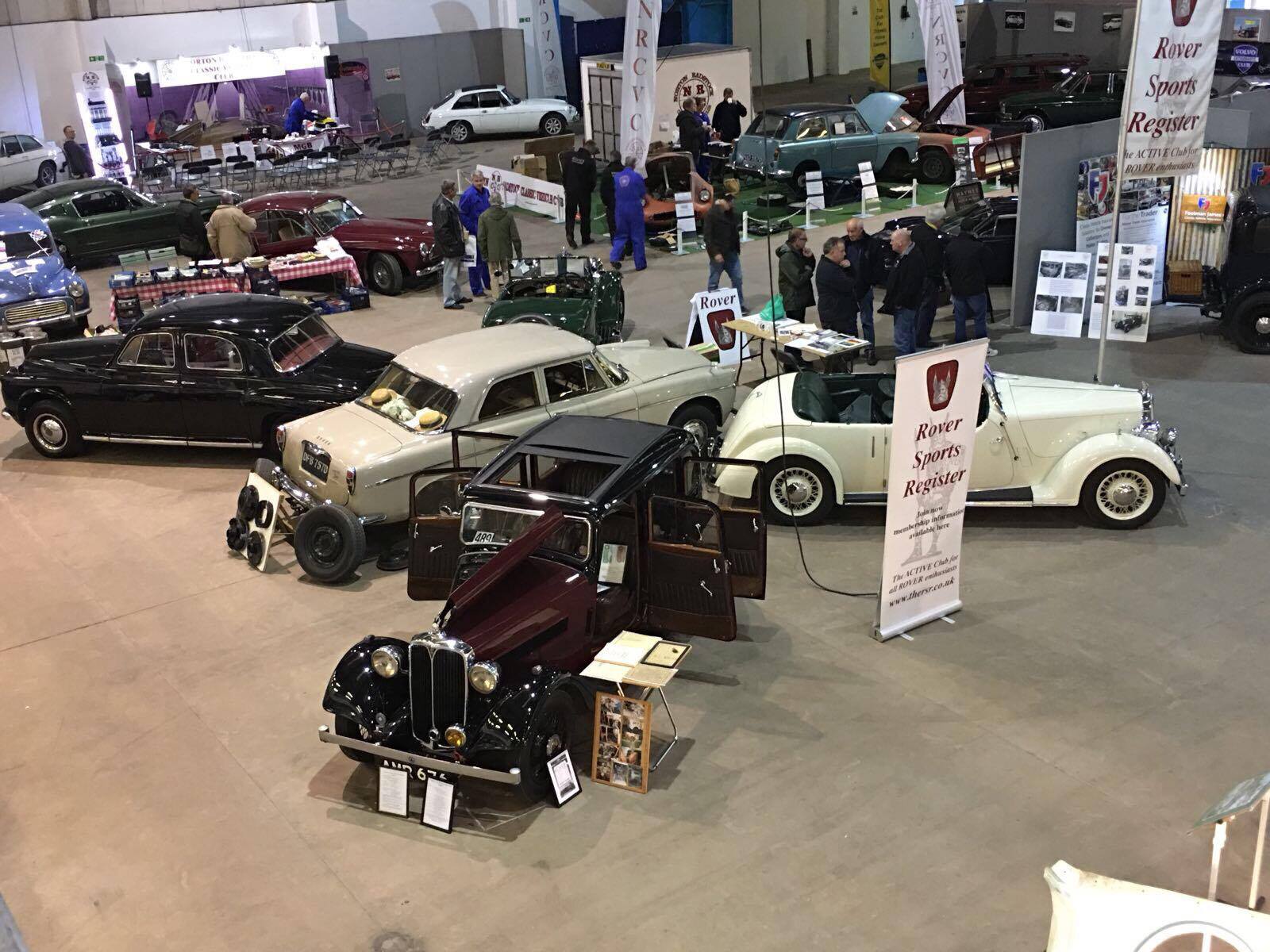 Making its British debut in 1967, the V8 engine powered the likes of P5B saloons and coupes that transported Prime Ministers and even Her Majesty the Queen herself. The Rover V8 engine has an internal V8 combustion engine with aluminium cylinder heads and block. Originally designed by General Motors, an American multinational corporation. Rover soon took over and re-designed the engine that we have seen produced for a wide range of vehicles today.
This year's show also introduced the first ever Live Restoration Theatre! Throughout the weekend visitors got to see live restoration work as The Norton Radstock Classic Vehicle Club worked on restoring an MGB GT Engine.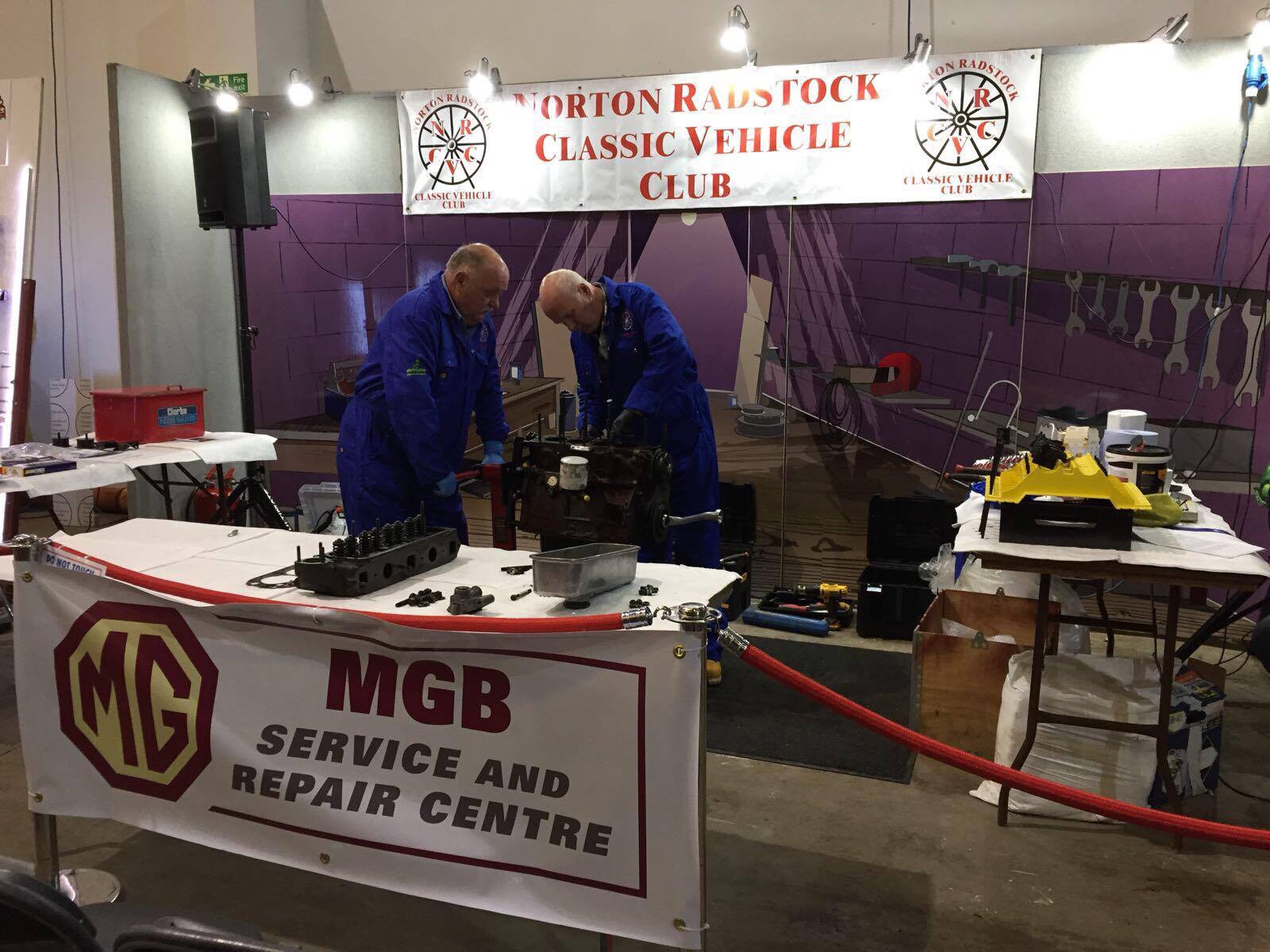 The engine was stripped back to its original components and started to be rebuilt, using new parts only when necessary. Attendees got to sit back and relax as they could listen to the live commentary sessions that took place over an hour on both the Saturday and Sunday.
On the Sunday, there were a variety of awards up for grabs including the most interesting vehicle, which went to a stunning 1947 Rover 12 Tourer.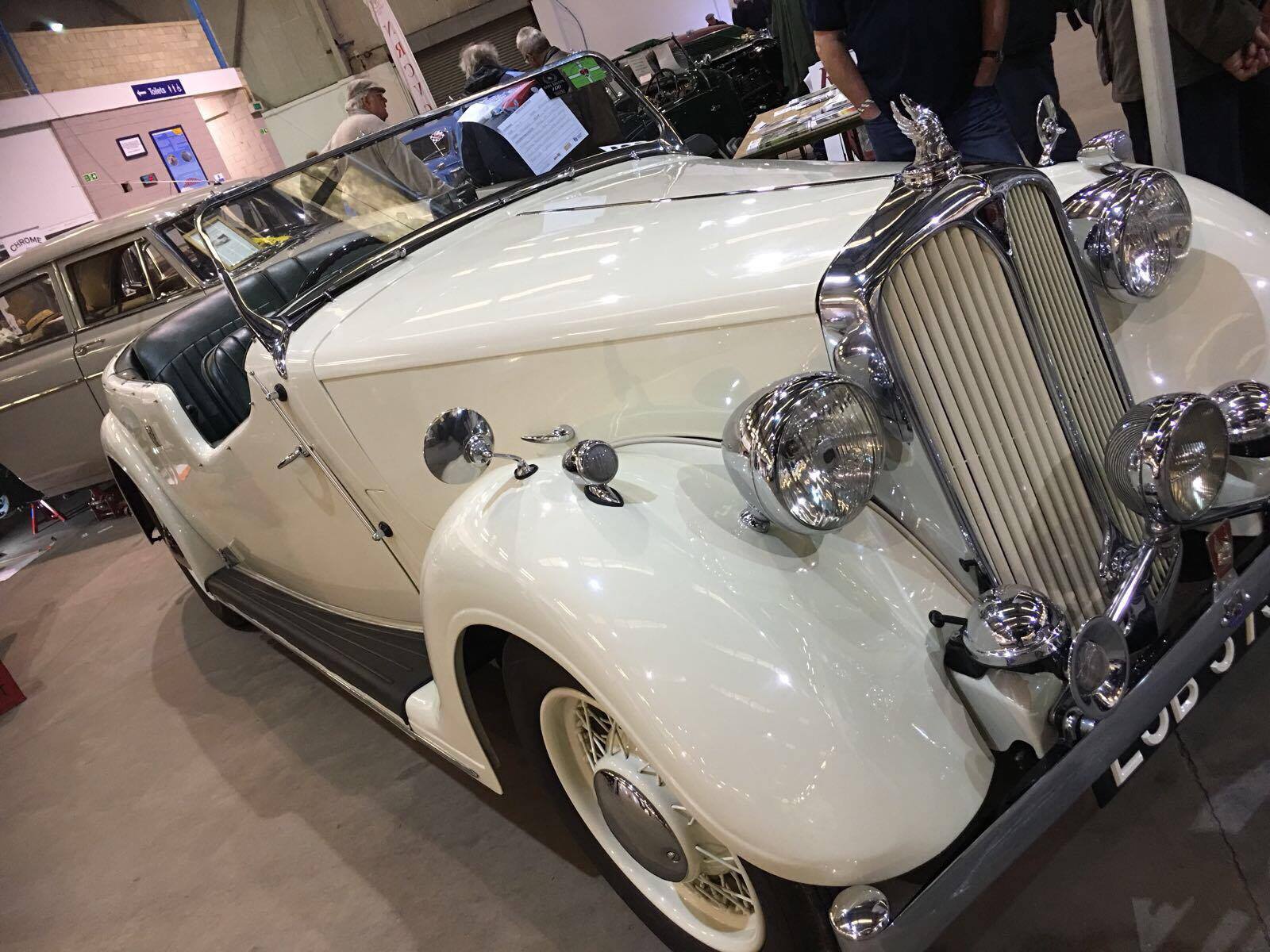 Other winners included:
Best in Show – 1959 Jaguar MK9
Best Car in the Classic Car Park-1953 Alvis TC21
Best Demonstration: NRCVR MGB Engine Rebuild
Best Trade Stand: The Car Shack
Best Kit Car- Westfield Eleven (452)
There were also a range of vehicles being sold at the Charterhouse Auction, from a 1960 MG B Roadster with 44,000 miles on the clock to a 1964 Austin Mini Countryman that was valued between £7,000-£8,000.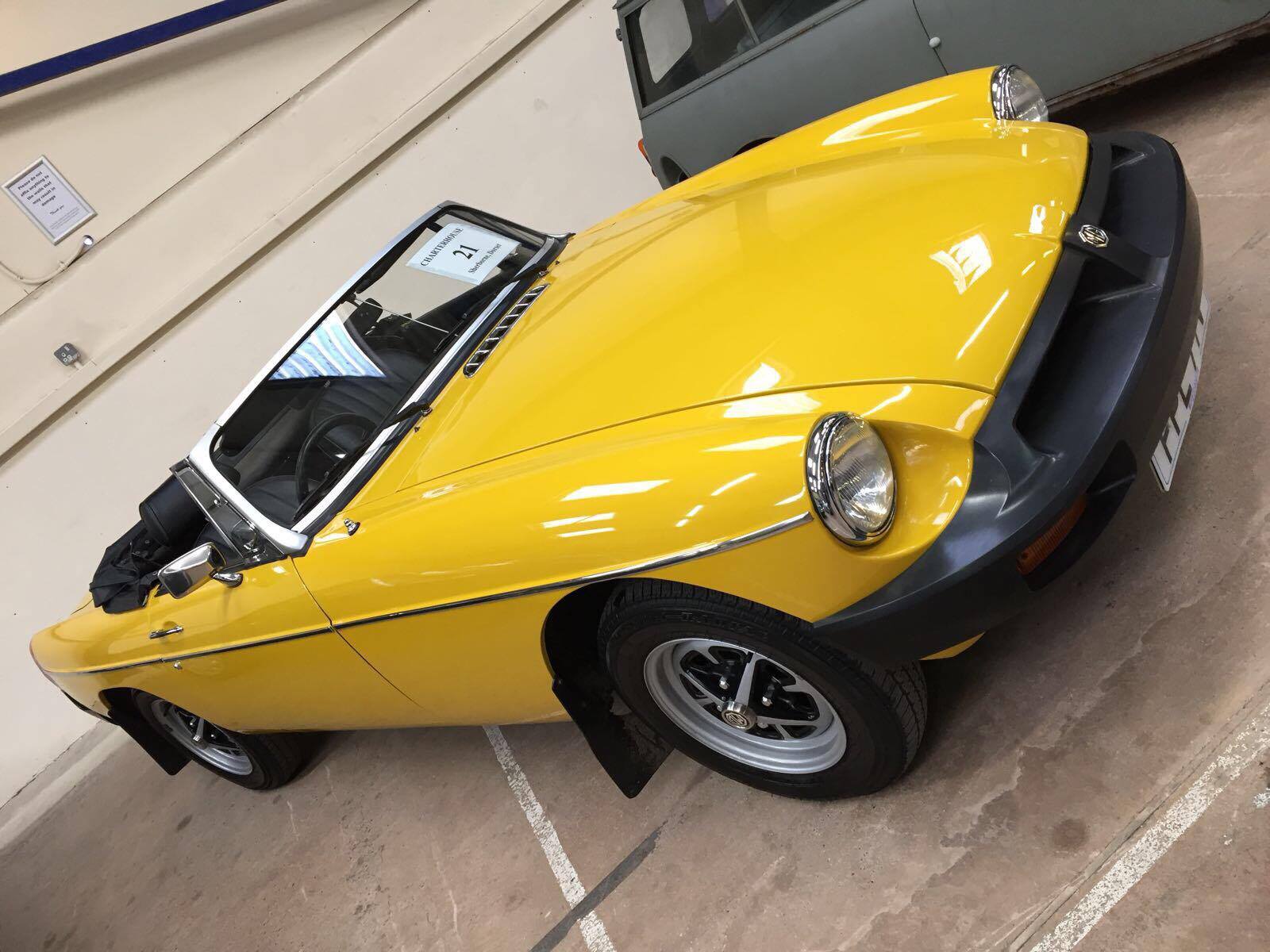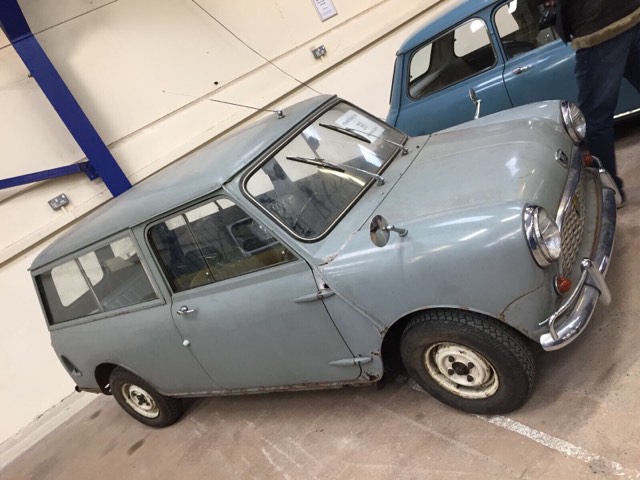 For those that didn't want to spend the big money, they could explore the range of traders, service providers and jumblers that were dotted around the showground. The venue also provided a perfect place to meet like-minded enthusiasts, whilst also picking up the odd tip or two off expert advisors.