03 May, 2017
The Spring Autojumble, one of the most cherished events for all classic car and restoration fans, is back at Beaulieu on 13-14 May.

With the event so close we can almost smell the burning rubber. Beaulieu has announced a special treat for fans of a certain small car.

A major Morris Minor display
The Morris Minor is a car that has survived the test of time. The model was much loved when it was first released, and it remains among the all-time favourite classics.

Beaulieu will be celebrating the model with a one-off, incredible display of over 160 Morris Minors, during this year's Autojumble.

The display is being put on by MoggyFest and Friends, created by the Dorset branch of the Morris Minor Owners' Club, and will feature a wide range of classic and contemporary cars.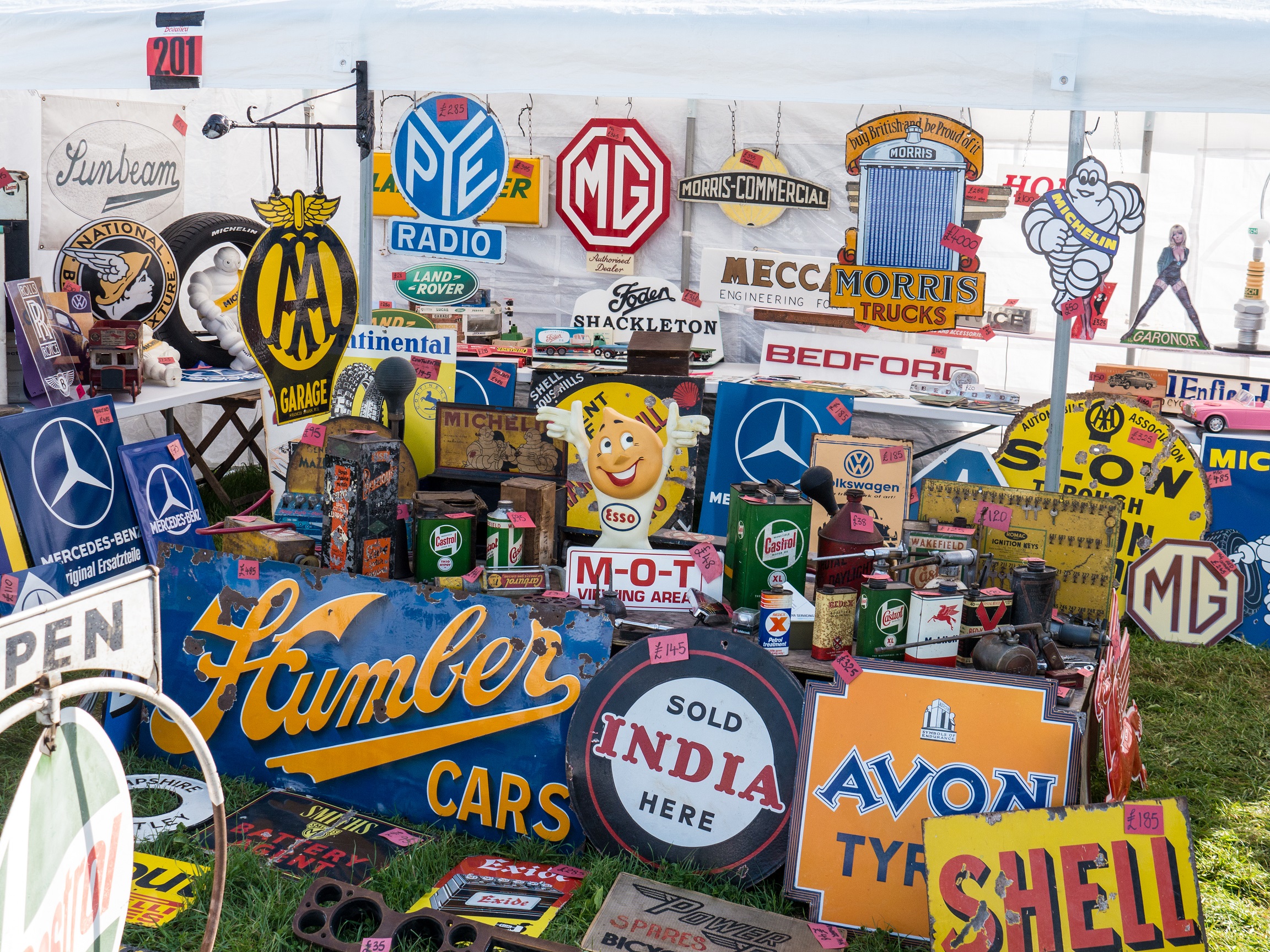 If you're making your way to Beaulieu, you'll have the chance to see:

•    A lilac-coloured Minor Million in stunning condition (one of only 350 ever made)
•    A few examples of the very rare, split-screen Minor Series II Travellers
•    A fully-restored Minor police panda car  
•    And many more models as part of the 160+ strong display

But, as with most events at the Beaulieu… that's not all.

Some friends are making the trip
Alongside the huge display of Minors, other British classics will be in attendance, ranging from Austin A30s to a Daimler SP250 Dart.

And this display just scratches the surface of what's taking place at the Autojumble. 1,000 stands will fill up the grounds, selling everything from one-off memorabilia to that missing piece for your restoration.

Land Rover fans can head to their own special corner of the event, and explore the Land Rover Rummage; a special section of the Autojumble dedicated to a model slightly bigger than the Morris Minor.

And with other displays from the Retro Caravan Club and the Classic Hearse Register, there really is something for everybody.