18 October, 2016
Clear sunny skies with a bit of a chill made the perfect autumnal day for the first day of the Mechanics Motorcycle Show at the Staffordshire Showground.
The very busy show rumoured to have broken the attendee record saw thousands of bike enthusiasts flock to the famous show ground.
Saturday saw the day start off with clear skies with plenty of beautiful bikes on display part of the club displays along with individual entries.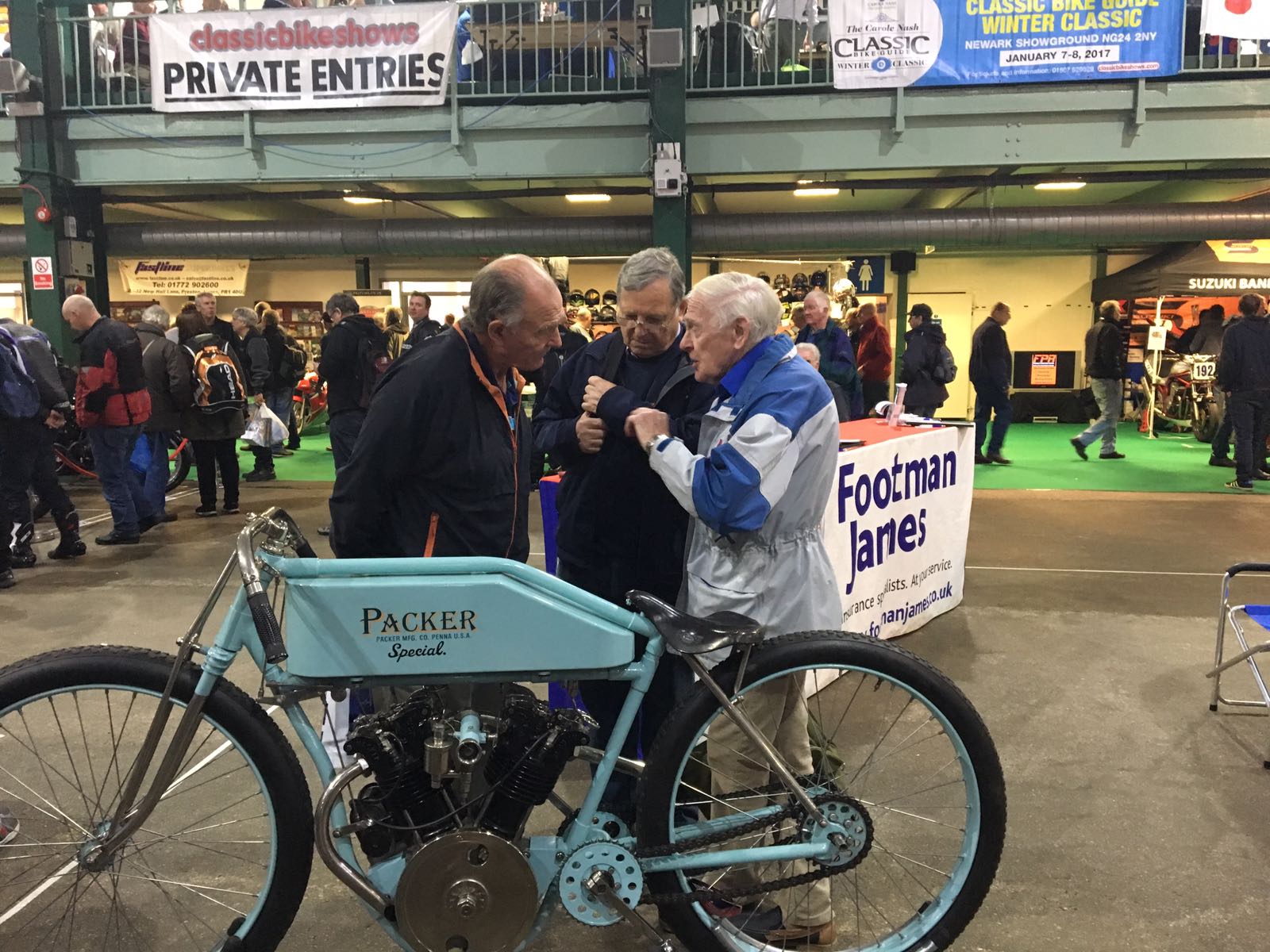 The Footman James staff were rushed off their feet as many enthusiasts passed by to see the iconic Sammy Miller Motorcycle Museum bikes on the stand. The Harley Davidson XR750 with a 750cc OHV iron engine and a 4 speed gearbox was definitely a treat. This ex Mert Lawwill 200 mile Daytona bike was rebuilt in Sammy Miller's own workshop.
Also on the stand was the Packer Special (1914) which dates back to World War One. This striking Packer Special is a beautiful example of a blur American Board racer.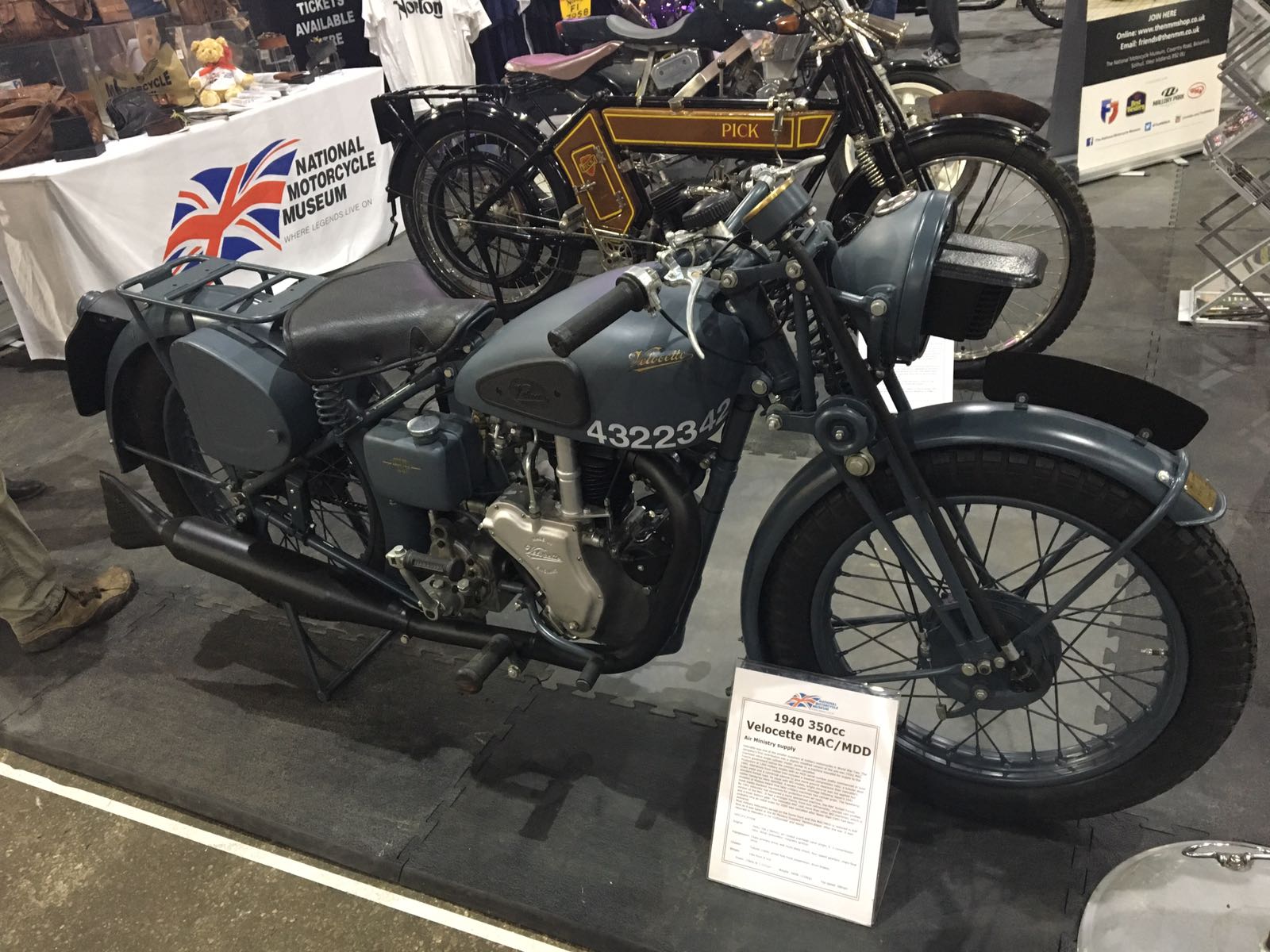 Who better to discuss these legendary bikes with than Sammy Miller himself? His appearance at the Footman James stand brought the crowd to a standstill as they caught up with him and asked him all their burning questions regarding classic bikes.
Our highlights from the weekend:
• The beautiful Jewel in the crown on the main stage; Steve McQueen's iconic 'Husky' 1971 Husqvarna 400 cross.
• Meeting and catching up with our friends from the National Motorcycle Museum and the Vintage Motorcycle Club (VMCC).
• Witnessing Heidi Cockerton win 'Best on Show' for her 1965 Suzuki K11T