Why you should become a Friend of the National Motorcycle Museum
The National Motorcycle Museum is 3 things:
First, it's home to the largest collection of British motorcycles in the world.
Second, it's a must-see for every classic motorcycle fan.
And finally… it's very, very good to its friends.
The museum recently announced its brand new layout for 2017, and now, it's announced the first dates on the Friends of the National Motorcycle Museum calendar.
Here's what the museum has coming up in 2017, and why you should become a friend.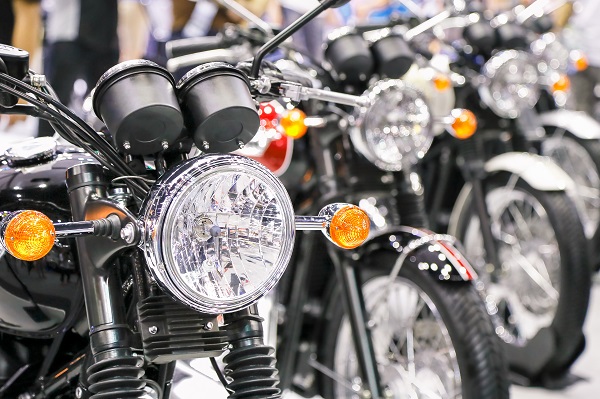 Museum Workshop Training Day: February 25
The museum's team of motorcycle restoration experts will be sharing their tricks of the trade with friends of the museum, free of charge.
Alongside their brilliant team, Rick Parkington (Classic Bike Magazine) and Ken Sprayson (The Frame Man) will be running 2 very special sessions – 'Rick's Fixes' and 'Frame Building'.
Classic Bike Tours: March 25
Is there any better way to see the Warwickshire countryside than by riding a classic? Absolutely not!
Friends of the museum can take part in the first of 3 incredible bike tours in 2017. The tour gives fans a chance to ride some of the most valuable classic motorcycles in the world (including a BSA C15 and a Brough Superior SS100), with training and a tour from an expert motorcycle instructor.
So, you might be able to enjoy the Warwickshire countryside… if you can take your eyes off of your bike.
Try a Classic Bike Weekend: April 1 - 2
Whether it's a vintage throttle / hand change machine, or a classic Vincent, the Museum's 'Try a Classic Bike' weekend has it all.
The Museum will be opening up a special 'closed roads' environment for its friends to get some time on a classic motorcycle. Get to the Museum, get on your bike and get on the track!
More dates will be announced across the year, but there's no better time to become a Friend of the National Motorcycle Museum. Check it out here.