15 December, 2016
The golden years of the Volkswagen are being celebrated with a social media campaign – and it has already reunited a fan with a car from his childhood.
An appeal for recollections of the Volkswagen brand and its cars via Facebook and Twitter, received more than 1,700 responses from fans across Britain using the #YourVW tag.
But it's a tale from Manchester pub-restaurant manager Barry Openshaw that caught Volkswagen's eye, after he shared memories of his dad's Volkswagen Beetle 1300 from the 1970s.

Mr Openshaw, 43, said: "My dad, Ron, bought the Beetle back in 1973. It was a unique colour because it was gold! It felt quite special.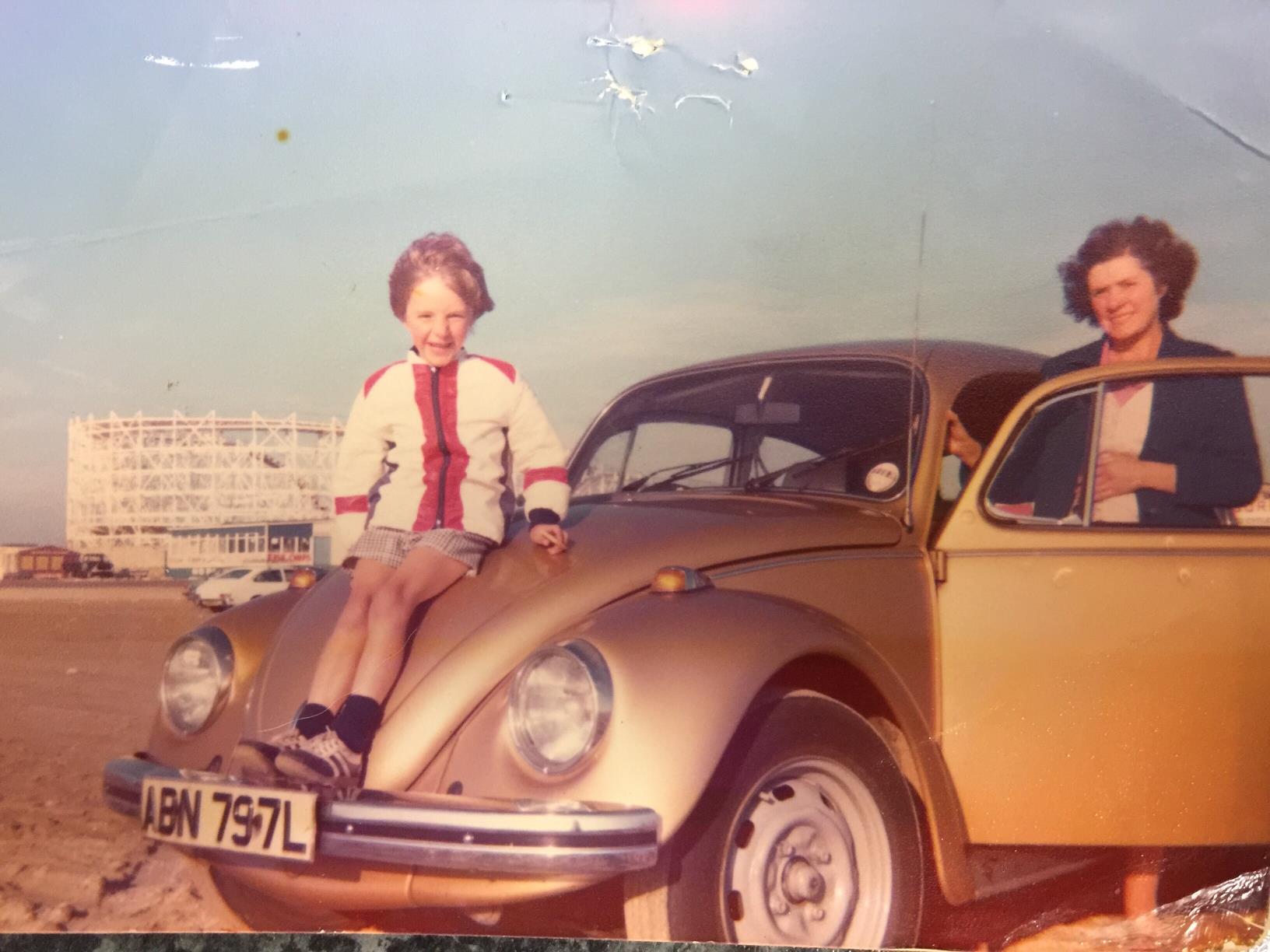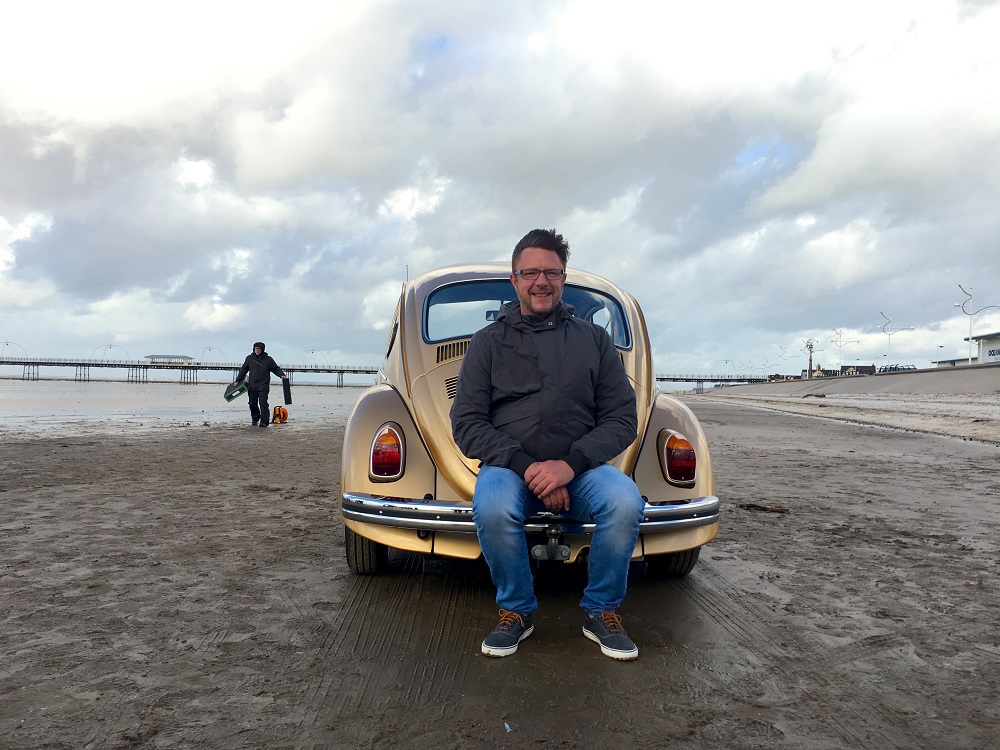 "He used to take me to Southport, sit me on his lap and I used to steer the car – just up the beach. We did a lot together.
"My oldest brother, Keith, courted his wife in that car. He got married and moved to Canada; it's got to be over 30 years ago. There's just something about it that takes me back to my childhood."
Moved by Mr Openshaw's recollections, Volkswagen decided to reunite Barry with the beloved Beetle.
While the actual car was unavailable, despite the brand trying to trace it, they sourced an identical model which was painstakingly re-sprayed and restored.
Mr Openshaw's brother Keith was flown over from Canada to present him with the classic Beetle, on the very beach where he drove it on his dad's lap decades ago.
He said: "I feel humbled to have this Beetle.
"It's absolutely gorgeous, and it looks like new! It really takes me back to my time as a kid in the 70s."
Mr Openshaw added that he will show the vehicle at classic car events as often as he can.
Volkswagen Communications Manager Thomas Brady said: "We were overwhelmed with the response to our initial request for memories of Volkswagen and, after we'd reviewed all the posts, Barry's story really stood out.
"It was incredible to see his reaction when we presented him with the 1970s Beetle, and well worth all the hard work in sourcing and restoring the car."