Bentley To Represent The 'Best of British' At The Footman James Concours d'Elegance
At this year's Chateau Impney Hill Climb, the theme of the Footman James Concours d'Elegance is the 'Best of British'. So far we've revealed that Morgan and Jaguar will be representing British manufacturing at the show and we are pleased to announce that Bentley will be joining them.
For many, Bentley's cars absolutely epitomise luxury motoring - a Bentley Mark IV was even bought by James Bond in the 1979 film Moonraker. This was, in fact, Bentley's first post-war luxury car to be produced and featured an all steel body with suicide doors. But Bentley also has a long history of producing fantastic racing cars too like the Speed Six built in 1928.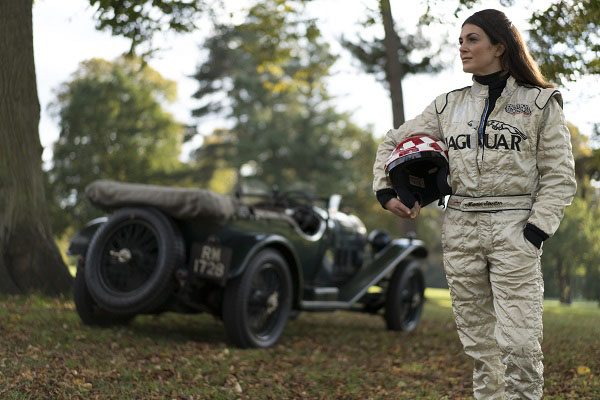 The first iconic marque representing Bentley is a true reflection of both their luxury and racing pedigrees - the Bentley 3/4 1/2. This model has the power of a 4 1/2 litre engine inside the small chassis of the 3 litre meaning it retains its handling and agility.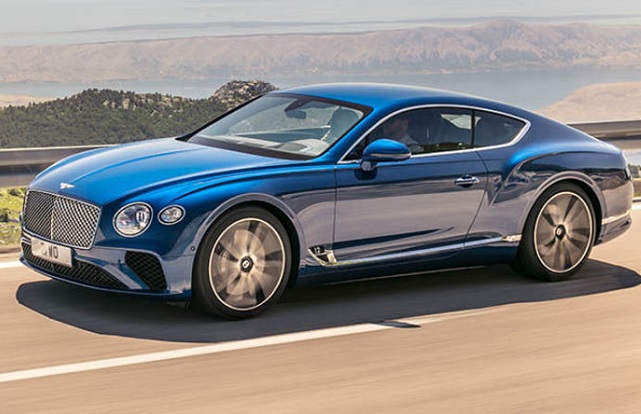 The modern model for Bentley will be the 2018 Continental GT. Provided by XL limited, this model has over 620 BHP and a new 6 litre twin-turbocharged W12 engine.
The Event
You can visit the Footman James Concours d'Elegance and vote for your winner at the Chateau Impney Hill Climb on 7th and 8th July. Tickets are on sale now and if you purchase advance tickets online you can get 10% off with the code FJ18.