Breaking the mould – the most iconic shooting brakes ever made
Inspired by Aston Martin's recently-launched Vanquish Zagato Shooting Brake, we look at some of the most iconic coupes that were turned in to estates, otherwise known as shooting brakes. While the UK is a huge fan of these wonderful wagons, it seems like every country has had a go at creating one.
From Ferrari's one-offs to cost-effective classics to add to your collection, these shooting brakes are not just practical but also beautifully designed and engineered.
Volvo 1800 ES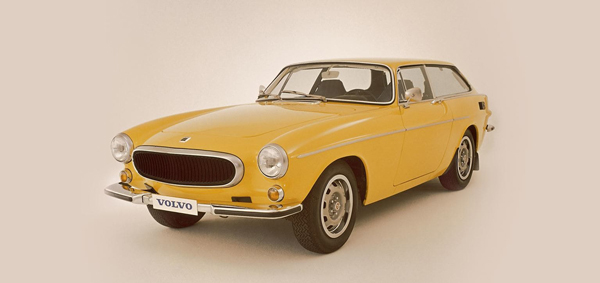 While Volvo had a go at recreating this car with the C30 of the Noughties and the current Polestar 1 took inspiration from the P1800 ES, this design still hasn't been beaten in our eyes. The last iteration of the P1800, the ES is a two-door 'station wagon' with a frameless, all-glass tailgate.
Reliant Scimitar GTE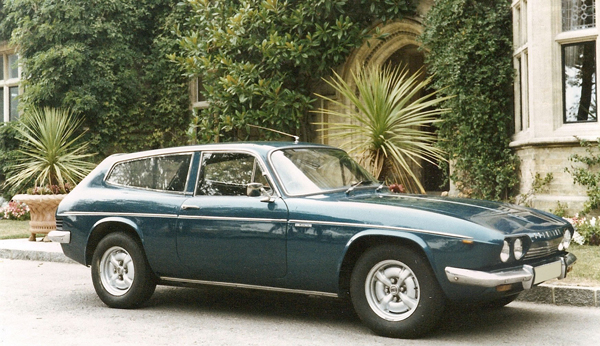 Driven by a V8 engine, rear-wheel-drive and in production for a few decades, the Scimitar GTE is readily available in the classifieds today. One of the most cost effective ways into classic shooting brake ownership, we're big fans and love to see these cars at our events.
Lynx Eventer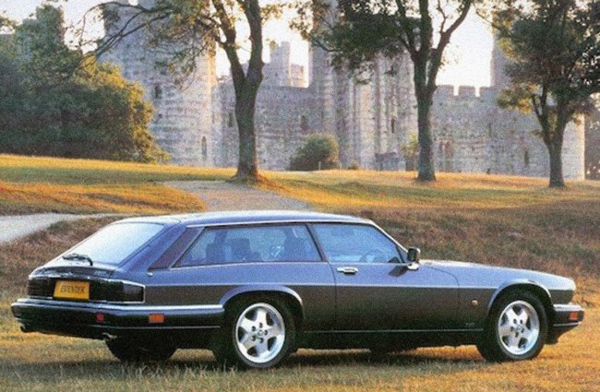 On the other end of the scale, the Lynx Eventer was made in small numbers during the roaring Eighties. Lynx, famous for creating C and D-Type replicas, took a Jaguar XJS and added more (much-needed) visibility, rear leg-room, more room overall in the cabin and a healthy smattering of wood and leather for good measure. If you can find one, or spot it on the road, please share it with us!
Aston Martin Virage Shooting Brake
This isn't Aston Martin's first foray into manufacturing shooting brakes. In the early Nineties the British sports car manufacturer converted a Virage to an estate. Unveiled at the 1992 Geneva Motor Show, we've seen conflicting reports of how many were produced, but it seems like a handful (six) made it out of Aston Martin's Works Service factory.
Ferrari 365 GTB/4 Shooting Brake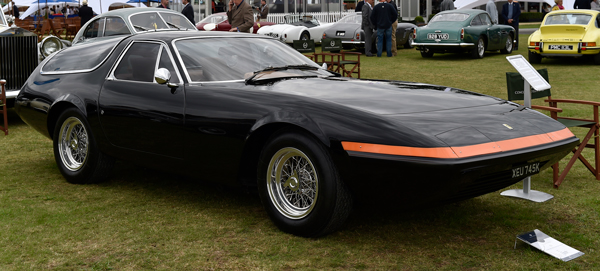 You might not think six cars is that many, but this special 'Daytona' Ferrari is one-of-kind. Inspired by Luigi Chinetti, the man that brought the NART Spider (also based on a 365 GTB/4) to life, it took two years to make. Ferrari made other shooting brakes, but none more beautiful and quirky than this one.
Lotus Elite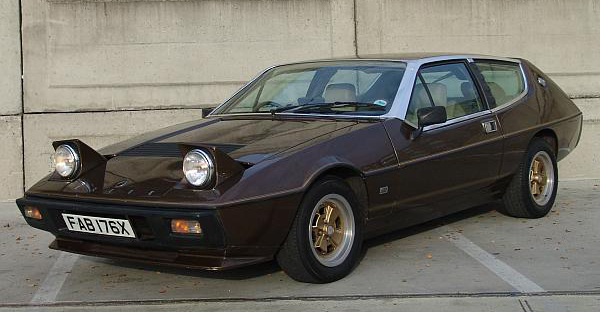 One of the smallest shooting brakes on our list, the Elite is a rear-wheel-drive, front-engined sports car with a glass rear hatch. Built with mod-cons such as four-wheeled independent suspension with coil springs, it's also the first Lotus to use the 2-litre, four-cylinder lump that inspired the engine for the Esprit. A bit of Seventies and early Eighties nostalgia, we love the Lotus Elite's funky design and affordability in the classifieds today.
BMW Z3 M Coupe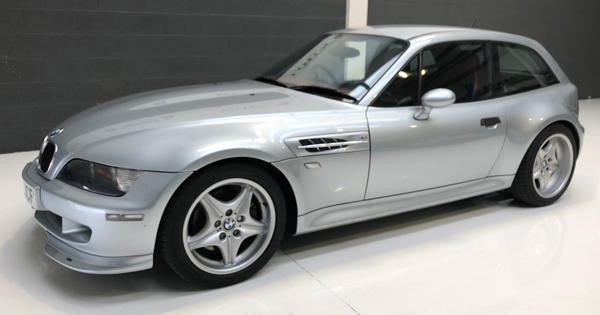 One of the most cost-effective ways to get into modern day shooting brakes, the silhouette of the BMW Z3 M Coupe makes it a mid-noughties icon. It shares many of the same components as the drop-top variant but in our eyes is a more beautiful design and purer driving experience due to increased strength in the chassis.
Ferrari 456 GT Venice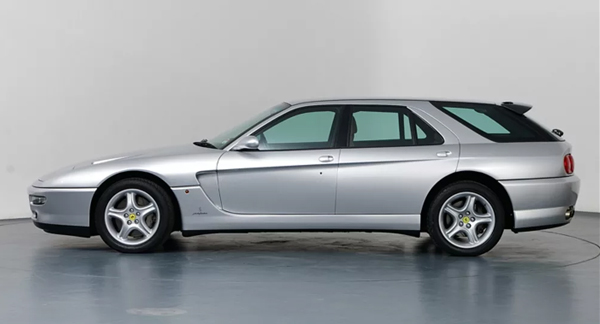 Built in low numbers, we wish Ferrari made more of this five-door estate car, which was originally commissioned by Prince Jefri Bolkiah of Brunei, designed by Pininfarina. The Prince bought six of them and the remaining car was purchased by a private collector in the United Kingdom.
Artz Porsche 924 Turbo-Gunter Artz
Our wild card is the wonderful 924 Turbo by German tuner, Gunter Artz - one of the most eccentric fettlers of the Eighties, who famously turned an Audi Quattro into an estate. Rumour has it, that having bought a Porsche 924 Carrera GT, he mentioned his purchase to a friend, who retorted that it was not good for carrying washing machines, hence how this car was born.
If you're a fan of shooting brakes or have one of your own, let us know what's in your actual or dream garage in the comments below.