06 June, 2017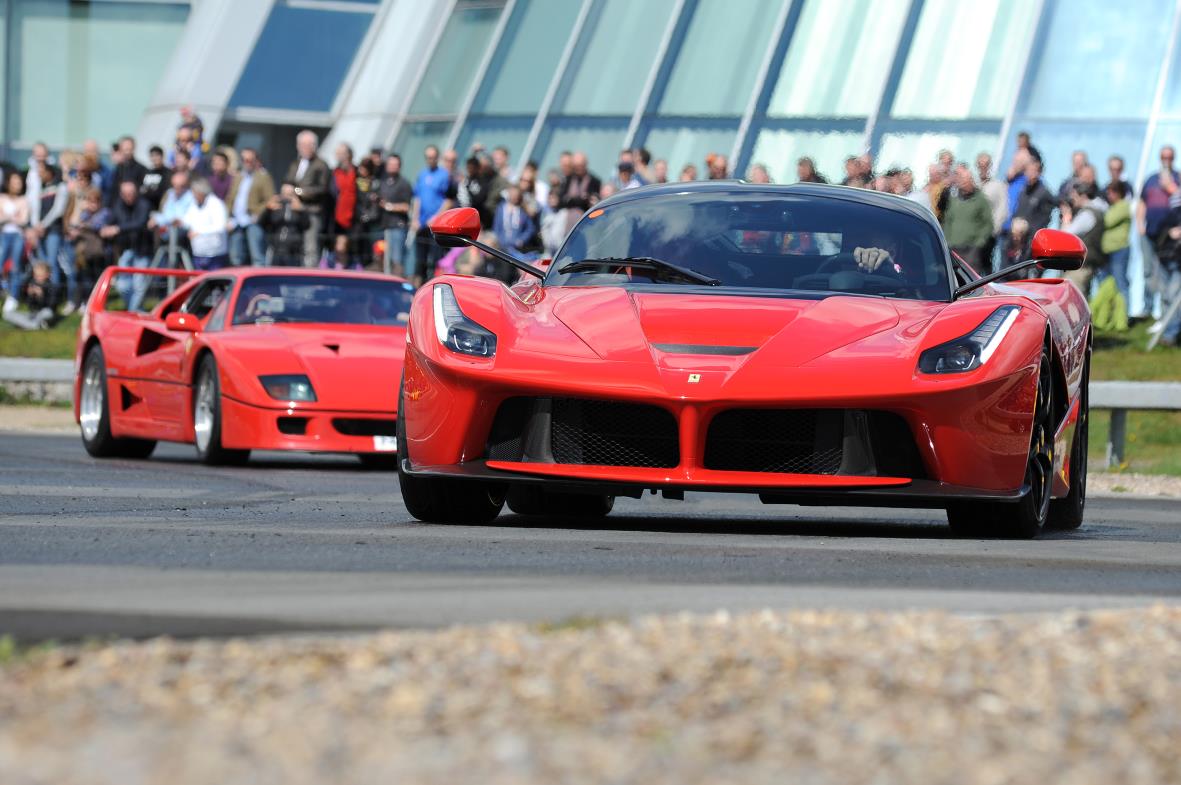 Are you a fan of a quiet, relaxing, lazy Sunday? If so… this probably isn't the story for you.

Brooklands Museum is saying so-long to lazy Sundays this summer, with a special event celebrating all things super about cars.

July 16th is 'Supercar Sunday', and the show looks set to be spectacular…

What is Supercar Sunday?
As the name suggests, Supercar Sunday is a one-day show dedicated to the most incredible supercars ever produced. Fans get the chance to see and hear cars they've dreamt of seeing up close for years, all in the brilliant, historic surroundings of Brooklands Museum.

Improving every year…
If previous shows are anything to go by, there are going to be some incredible cars making their way to Surrey next month.

The show has grown and grown over the past four years, improving its line-up every single time. Some of the supercars that have graced it before include:

•    The world's fastest Bugatti Veyron
•    A McLaren M650S
•    A Jaguar XJ 220
•    A lime green Lamborghini Miura (owned by Twiggy!)

And these cars just scratch the perfect paintwork surface. Each year, supercar fans get to enjoy a vast number of supercars from all of the leading marques, from Ferrari to Maserati.

What to expect this year
Phil Ward, event organiser, said: "Supercar Sunday is hugely popular not just among serious car enthusiasts, but also with anyone interested in seeing high-value supercars up close and in action on the Test Hill and the Mercedes-Benz World test track.

"As always, our aim is to keep entry prices low and provide entertainment for the whole family in the friendly, approachable atmosphere of Brooklands. This year, highlights include a historic F1 and F3000 demonstration."

Brooklands is full of plenty of other attractions, displays and experiences to keep fans busy throughout their trip. You can find out more about Supercar Sunday by visiting the Brooklands Museum website.