Charity to lend classics to budding young apprentices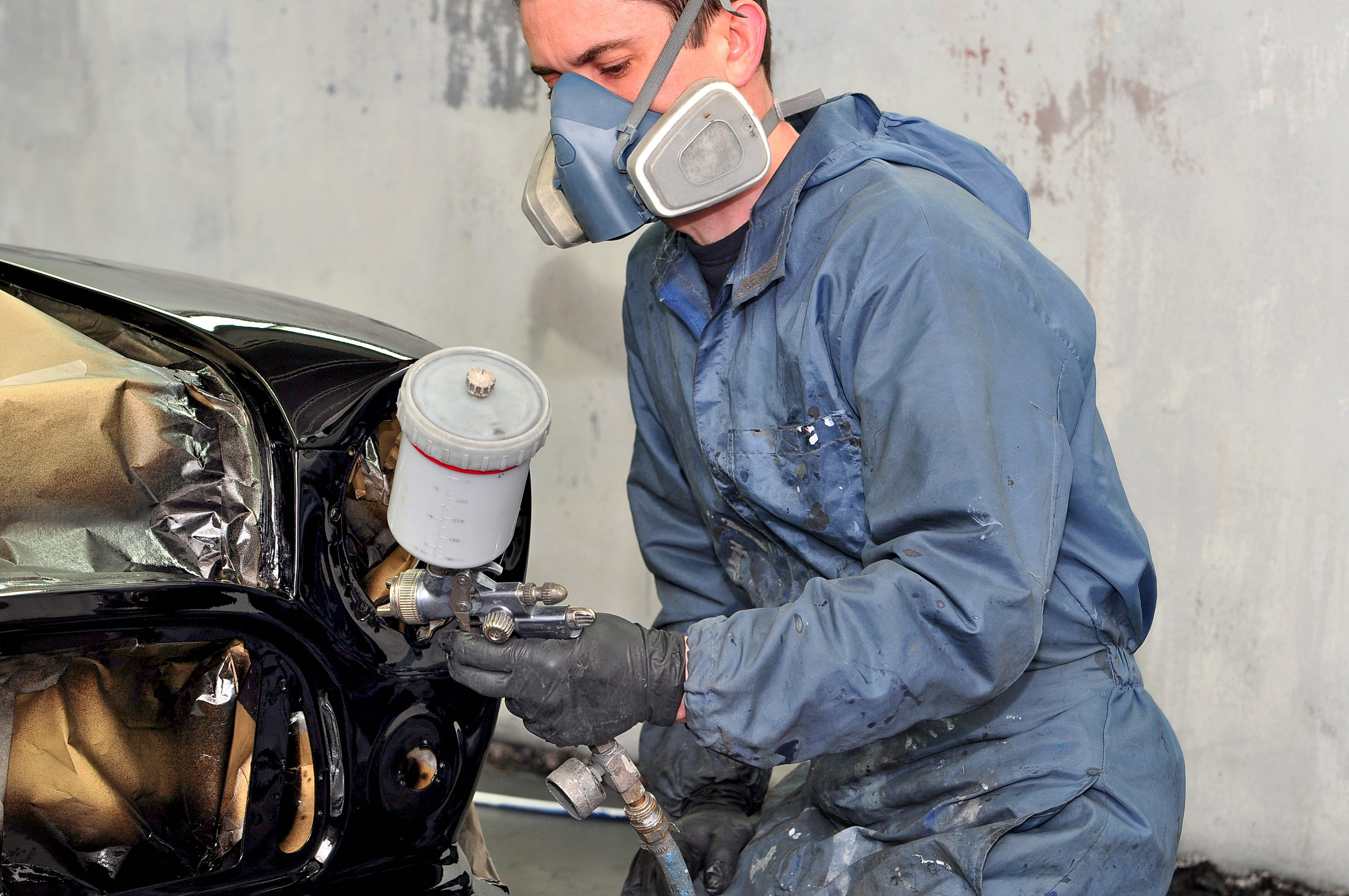 As the decades move further away from the classic cars of yesteryear, the typical demographic for classic vehicle ownership narrows and the skills in vehicle upkeep continue to diminish.
Now an Oxfordshire charity is encouraging a "new generation of automotive fanatics" and calling on young people to take an interest in its new lending and maintenance scheme.
StarterMotor – based at Bicester Heritage – works in partnership with colleges, apprenticeships and like-minded organisations to lend vintage motors to budding enthusiasts, and offer restoration training.
Charity manager David Cox said: "StarterMotor gives students vital access into the historical car market, helping develop valuable skills and engaging with the next generation of enthusiasts."
An ageing sector
The historical vehicle sector is worth more than £5 billion a year to Britain's economy, employing almost 35,000 people.
 However, while it is experiencing rapid growth, the industry is also ageing. Rising costs of ownership put the cost of a classic out of reach for many young people.
 And yet, it's a younger generation with valuable skills that's needed to keep "the classic car legacy alive", the charity says
It's estimated that the sector will need around 1,000 new engineers over the next five years.
 Former Chiltern Railways boss Adrian Shooter, chairman of StarterMotor, said: "I was lucky enough to be able to persuade my father to buy me an old Morris 8 engine to tinker with when I was 11.
"That got me started on a lifetime of restoring and driving old cars, which is why I am so enthusiastic about giving young people the chance to experience the excitement for themselves."
Bridging the skills gap
Bicester Heritage pitches itself as "the UK's only hub for historic motoring excellence".
 Teaming up with Activate Learning and Banbury and Bicester College's apprenticeship scheme, the organisation has launched the initiative to bridge a skills gap in the historic vehicle sector.
 Dan Geoghegan, Bicester Heritage's managing director and StarterMotor trustee, said: "The learning curve can be transformed with genuine experience, StarterMotor hands over the keys and provides the opportunity both for fun and enhanced skills."
StarterMotor is calling on owners to donate their historical vehicles and uncompleted restoration projects to its cause, and give young people the hands-on experience in giving their beloved motors a new lease of life.
For more information go to startermotor.co or for further information regarding our classic car insurance, click here