09 June, 2017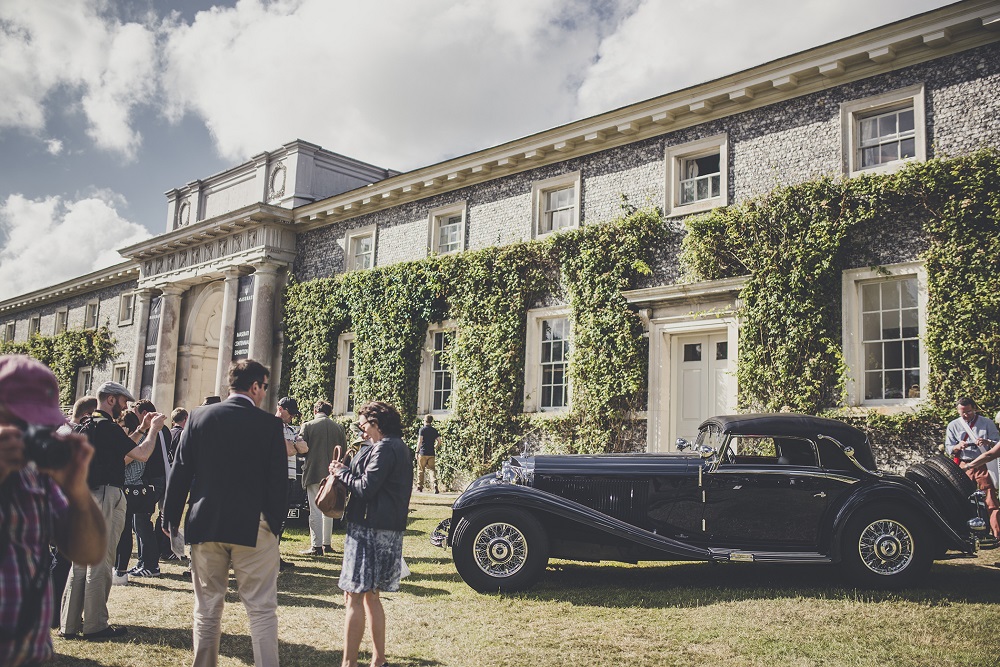 There's nothing quite like the Goodwood Festival of Speed. One of the most beloved highlights of the motorsport events calendar, the show brings together avid fans from around the country, and the world, to enjoy a spectacle of cars.
The show is full of live action, displays and attractions, but one event that can't be missed is the stunning Cartier 'Style et Luxe' Concours d'Elegance. A jaw-dropping, mind-boggling collection of the finest cars around the world, all brought together over four days from June 29-July 2.
If you're taking the trip to Goodwood, here's what you'll get to see at one of the world's finest concourses.
50 cars from 7 classes over 4 days
The Style et Luxe won't feature the fastest cars at the show, or the loudest. But it will most certainly feature the most beautiful and rarest.
Around 50 cars are expected to grace the famous Cartier Lawn over the four-day festival, with each car representing one of seven concours categories. The categories are split as follows:
• Steam motor carriages built by Stanley
• The 110th anniversary of the Rolls-Royce Silver Ghost
• The 70th anniversary of Ferrari 250s
• The David Brown-era of Aston Martin DB models
• The 60th anniversary of Maserati's 3500 GT
• The Nuova Fiat 500 from 1957
• High-speed hypercars, celebrating 25 years since the first delivery of the 106 McLaren F1
We'll give you a moment to catch your breath.
A concours 22-years in the making
This is the 22nd iteration of the stunning Style et Luxe concours. Every year, judges decide their choice for which car wins the 'Best of Show' award. How they manage to pick between the cars, we have no idea!
The Goodwood Festival of Speed is taking place from 29 June – 2 July. You can find out more about the Cartier Style et Luxe Concours d'Elegance by visiting the Goodwood website.