07 June, 2017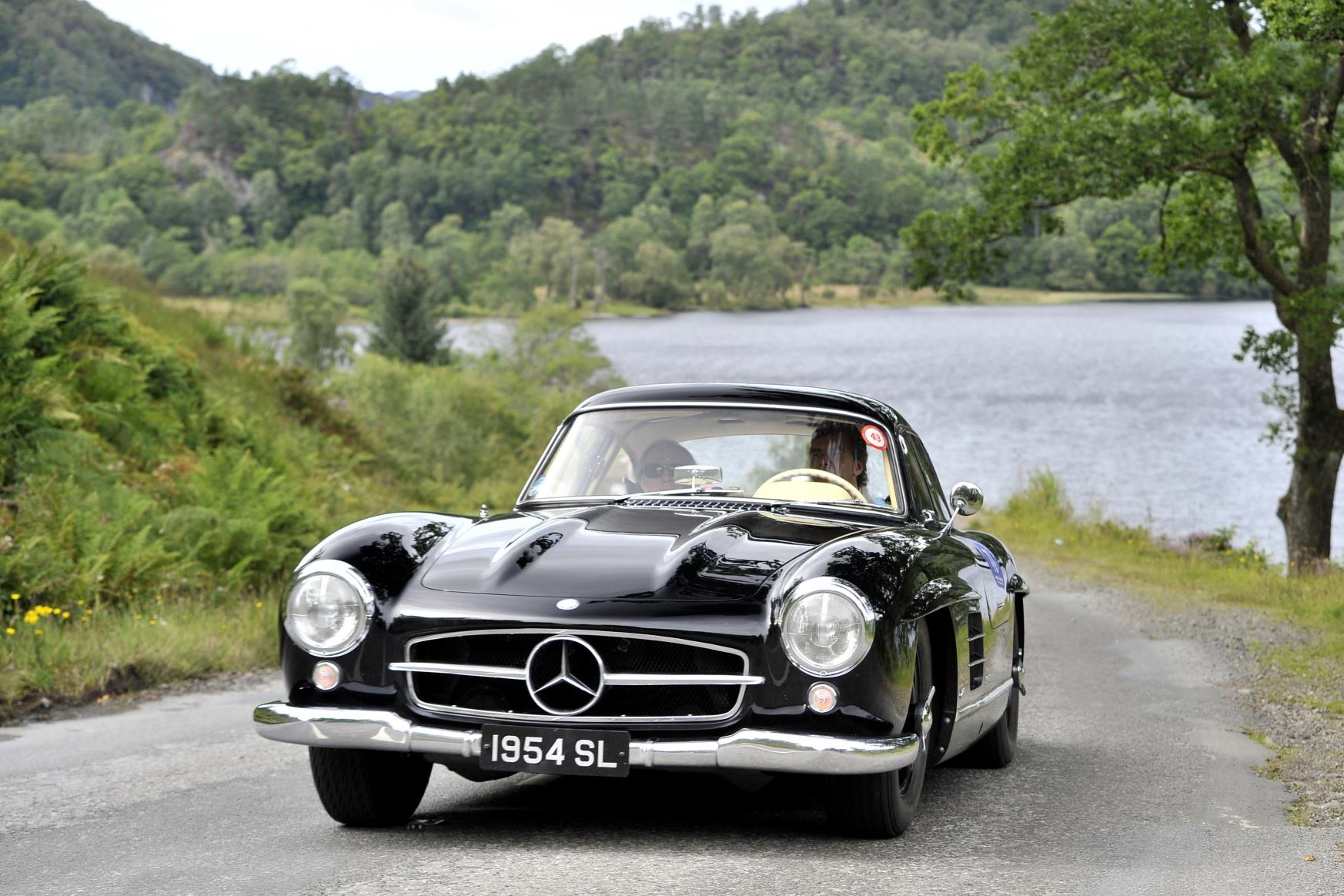 It's a very special week for vintage vehicles and supercar fans.

The inaugural City Concours is taking place at London's Honourable Artillery Company's HQ on June 8-9, and the full line-up of jaw-dropping vehicles has finally been released.

With over 100 cars split between 8 brilliant categories, here's a quick look at just some of the highlights…

The categories
When you have over 100 cars at your event, you need a solid system to categorise them. Thankfully, City Concours has got just that:

•    Pioneering Spirit
•    The Joy of the Road
•    The Swinging Sixties
•    Built for Speed
•    Evolution of the Supercar (3 parts)
•    Modern Bespoke
•    'The Collector': American Muscle
•    History of the Superbike

Mesmerising motors
The full list of cars turning up is so flawless, it's hard to pick out the best highlights. But we've tried anyway.

In the Pioneering Spirit category, you'll find a 1903 Daimler 14 HP Tonneau Tourer and a 1907 ITALA 40HP. But the best may be the 1912 Rolls-Royce Silver Ghost 'London to Edinburgh'; a car that made history completing that illustrious return journey.

The Joy of the Road category includes cars ranging in age from a 1930 Bentley Open Sports Tourer to a 2017 BAC Mono.

Back in the Swinging Sixties, check out what Ferrari, Mercedes-Benz, Jaguar and more were up to in the rock n' roll decade. An early 'flat floor' E-Type is a real highlight.

The jewel in the Built for Speed crown has to be a Jaguar D-Type 'Ecurie Ecosse' that finished second at Le Mans back in 1957.

The 3-part event centrepiece, the Evolution of the Supercar, spans seven daring decades of supercar manufacturing. You'll get to see a 1954 Mercedes-Benz 300 SL 'Gullwing', a 1975 Lancia Stratos, a 2016 Aston Martin Vulcan and much, much more.

In the Modern Bespoke category, make sure you check out the 1966 Aston Martin DB5 Radford Shooting Brake. Over in the American Muscle category, it'll be hard to miss the 1966 Dodge Coronet Deluxe Hemi "Police Special".

And Superbike fans, don't panic, there are six stunning bikes to see, including a 1928 Brough Superior SS100 'Alpine Grand Sport' and a 1978 Rickman-Kawasaki.

Further information
These supercars and superbikes are just the tip of the incredible iceberg that the City Concours has in store.

Visit the City Concours website today to find out more and see the full line-up in all its glory.