13 February, 2014
A classic Ferrari has reportedly changed hands for £24 million making it the most expensive car ever sold on these shores.
The 1957 prototype of the Ferrari 250 Testa Rossa has been bought by an enthusiast, who has so far remained anonymous, with the price believed to be three times that paid for a Testa Rossa in 2009. Hailed by Ferrari historian Marcel Massini as one of the five best Ferraris in the world, the car competed twice at the prestigious 24 Hours of Le Mans and won various other high-profile races. The model was also raced by Formula 1 world champion Phil Hill.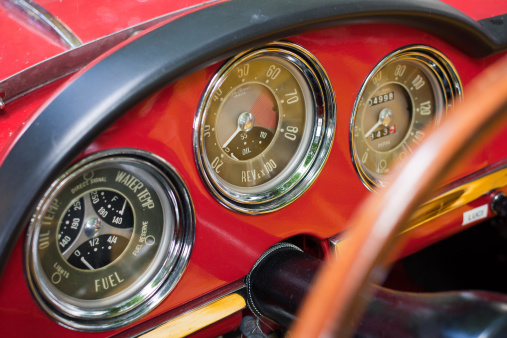 Derbyshire dealer Tom Hartley Jr, who previously bought the car from millionaire investor Eric Heerema, confirmed he has sold the Testa Rossa, but cited client confidentiality in saying he would not confirm its exact selling price. However, the suggestion is that the car went for the biggest price tag ever in a public sale, with well-placed sources saying it achieved in excess of £24.1 million. If true that comfortably beats the £22.5 million paid in 2012 for a Ferrari 250 GTO, also owned by Mr Heerema, and truly underscores the importance of specialist car insurance.
Several factors were in the classic Testa Rossa's favour in achieving the record-making sale price: not only its style, racing pedigree and rarity, but also the fact it is in entirely original condition.
Commenting on the sale, specialist dealer Mr Hartley said: "This Ferrari is without question one of the most important cars on the planet if not the most important because of its originality. While I won't go into the terms of the sale, I am sure it will prove to be a great investment for the new owner. Now it is done, my only disappointment is the fact I don't think it can ever be bettered as I truly think it is the greatest car in the world."
In 2011 another Testa Rossa, a far inferior example, went for £10 million ($16.4 million) at an auction in the US. Ferrari expert Mr Massini added: "It is so valuable because it is totally unmolested and not restored, genuine and very original. It also comes with a fantastic history which is most important."