Classic Mini Insurance
At Footman James we know that classic car enthusiasts want to make the most of their cars, particularly when it comes to the cult British motoring icon that is the classic Mini.
For classic Mini owners their cars are more than just cars; they are a passion, a love and a way of life. We appreciate the dedication that classic Mini owners have for their vehicles, which is why we have forged strong relationships with the British Mini Club and its members over previous years. We help to provide members of the BMC with specialist advice and classic Mini insurance in an increasingly competitive market.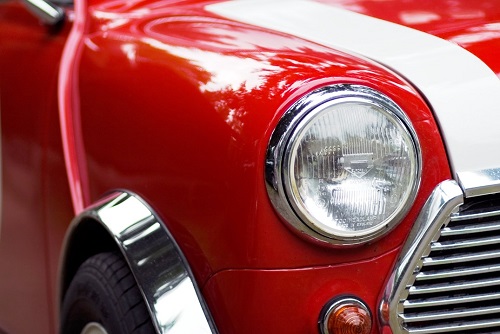 We design comprehensive classic Mini insurance that recognises the true value of your classic car. We have been arranging classic car insurance for more than 30 years, providing classic vehicle cover for owners, collectors and traders around the country.
Specialist rates for club members
During these 30 years Footman James has cultivated strong relationships with many enthusiasts' clubs, associations and groups such as the British Mini Club to help ensure that all classic car owners get the the specialist car insurance cover they require to make the most of their classic motoring.
Voted the second most influential car of the 20th century, the classic Mini has become a firm favourite among enthusiasts, amassing a loyal following over the years. This is why Footman James helps to ensure that classic Mini owners get the benefits and respect that they deserve.
Tailor your policy
If you're looking for classic Mini insurance then Footman James can help. We offer specialist insurance policies with cover options that offer the ability to build your policy to suit your needs through FJ+, cover options available include; agreed value, breakdown, track days, drive to work, salvage retention and many more...
For more information head over to our classic car insurance page or call our friendly UK team today.