Coffee & Chrome meet back for 2022
The first Coffee & Chrome gathering of 2022 got off to a flying start at the Impney Estate in Droitwich. A loved location by frequent Coffee & Chrome attendees, it was the perfect place to kick off the season.
We're delighted that this event continues to grow, and is a place where such a diverse group of enthusiasts can come together to celebrate a shared passion – over a cuppa, and a breakfast roll, of course. We took the opportunity to speak to a great mix of owners, who told us what makes their classic special to them, as well as their plans for the 2022 season.
Eliot, Peugeot 205 GTI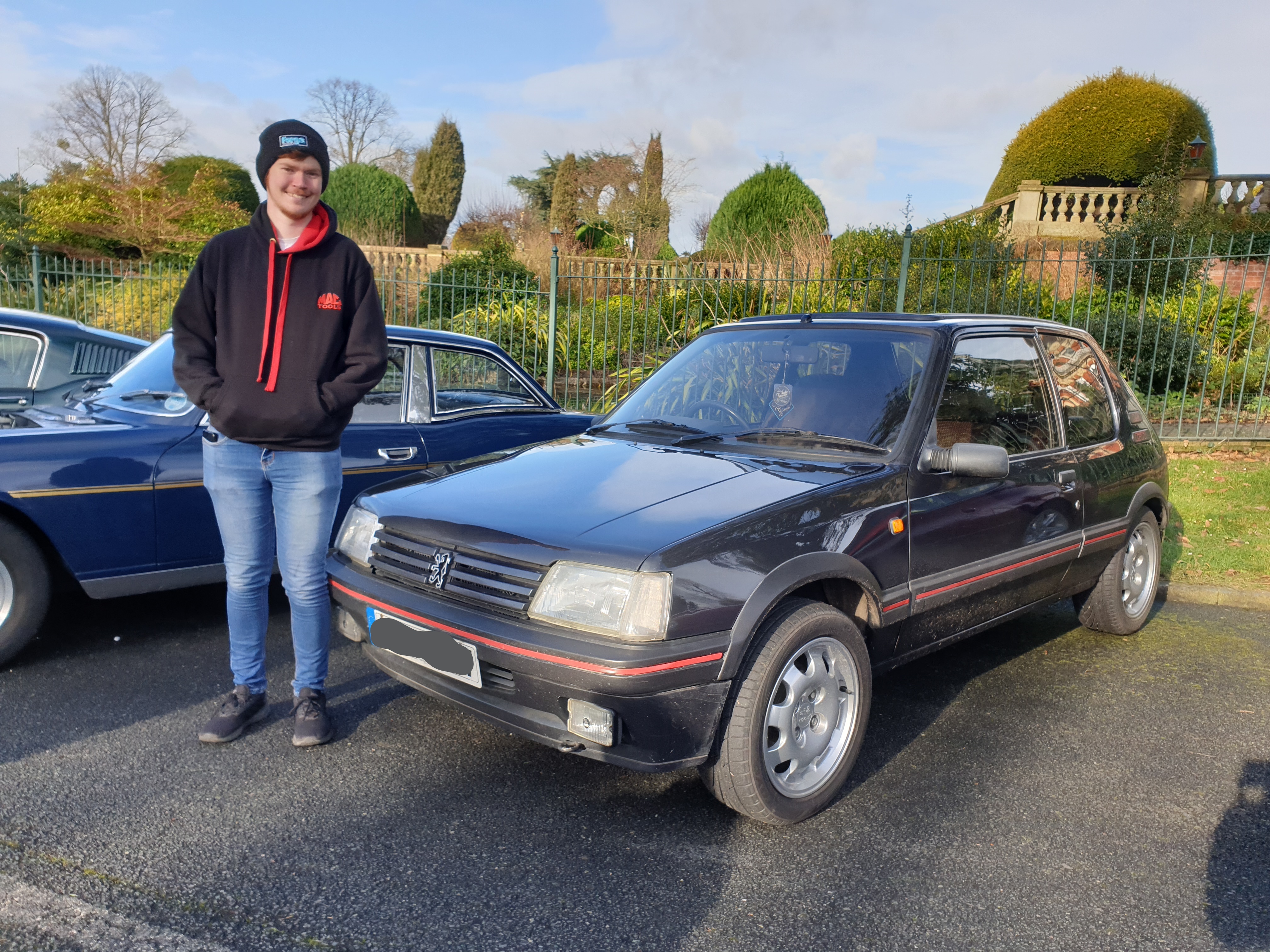 Since buying his 205 four years ago, Eliot has done over 40,000 miles in the classic French hot hatch – proving that a classic or retro vehicle can make sense as a daily driver.
"I bought it four years ago yesterday!" said Eliot. "It's only let me down once, and I haven't had to do much work on it so far."
Steve, Ford Escort Mk1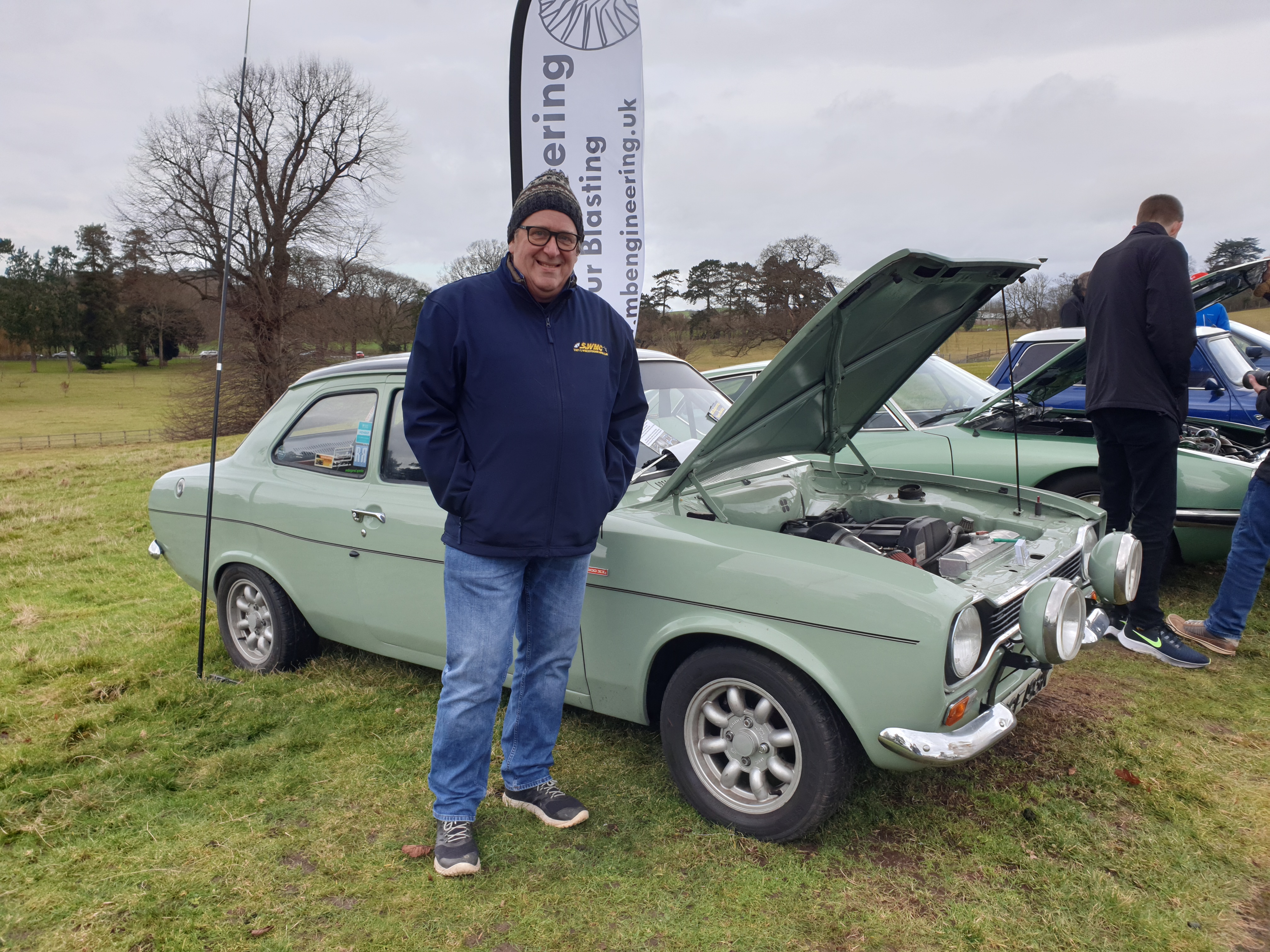 As one of our favourites from the selection of old school Fords in attendance, Steve's example of the iconic original Escort was built for a purpose. Steve told us that February's Coffee & Chrome was the third he'd attended, and his plans for 2022 depend on how much spare time he can get…
"I've had the car for about eleven years, and it took us around four years to build. I originally fitted a 1.8 engine but managed to get hold of a brand new 2.0 Zetec, now running around 170bhp. The car is built to Motorsport UK regulations, prepped for targas and autotest events. I'd like to take part in some more hillclimb and PCT events this year."
Nicky, Dodge Challenger Hemi
Flying the flag for the USA was Nicky's bright orange Challenger, a car she bought brand new in 2008. The 6.1 litre slice of American muscle has remained her pride and joy ever since, earning the nickname 'Charlotte'.
"You'll laugh when I tell you how it came about… It involved a bet with my ex-husband, who agreed I could have a Challenger if I agreed to give up smoking! Since then I've done over 80,000 miles in it, but the it doesn't get used every day anymore. I mainly take it to shows these days, including some use on the drag strip. The feeling of going through the gates at Santa Pod still gives me shivers…"
Steve, MG Midget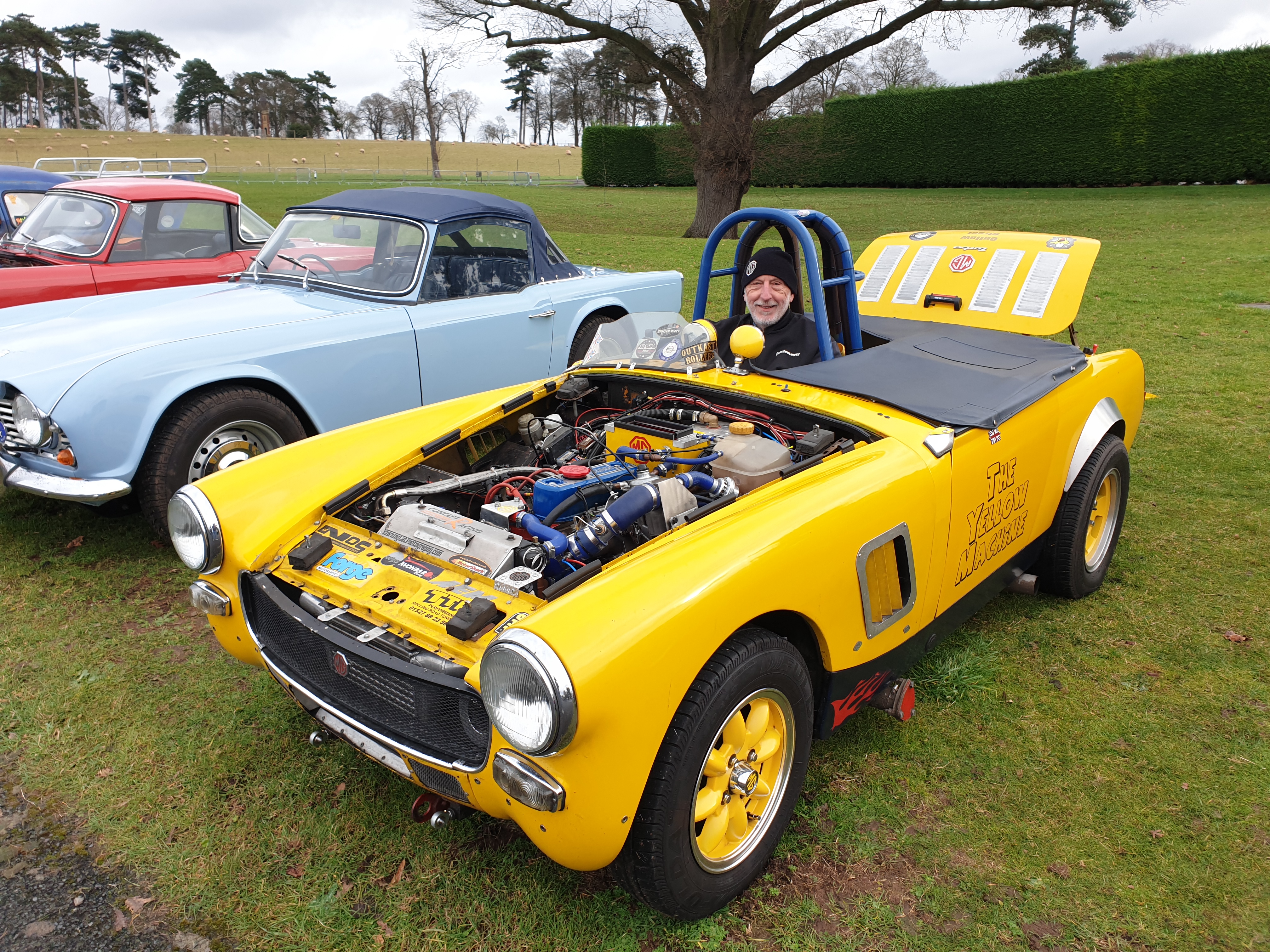 It was hard to miss the dazzling yellow paintwork of Steve's MG Midget, nicknamed 'The Yellow Machine', but things got even livelier under the bonnet. A first-time visitor to Coffee & Chrome, his homebrewed example of a beloved British classic packs some serious punch.
"I've owned the car for around 25 years, and it was completely standard when I bought it. It's been a constantly evolving project ever since. The turbocharged 'A' series engine is running around 300bhp with the Nitrous Oxide system engaged. I take part in drag events in the car – at Santa Pod, my best ¼ mile time so far is 11.7 seconds at 115mph."
Marilyn, Morris Minor Traveller
Travelling in convoy with her husband in his own white Traveller, Marilyn's matching Moggie has been her project for the last thirteen years. The couple are a regular at classic events, along with their pet dogs.
"I've been making a list of all the events we'll be attending this year," said Marilyn, who's taste for classics remains close to home. "I like proper old British cars the most… My husband looks after the maintenance on the cars, but I painted the Traveller myself. We also have an MGB, and did have another Rover until recently."
Get priority access to Coffee & Chrome by signing up to be on the list here.
You can also see the full gallery of the meet here and let us know where you would like to see Coffee & Chrome be hosted next!
If you have any photos of your own from last weekend, or a past or future FJ event, we'd love to see them. Post your pictures on Instagram or Twitter using the hashtag #CoffeeandChrome