04 July, 2017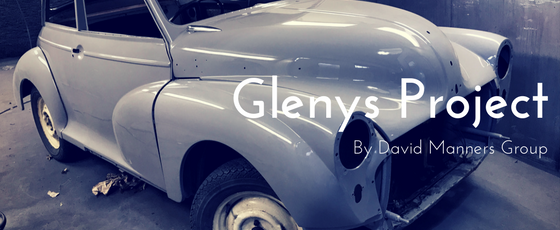 Footman James partner David Manners Group (DMG) have embarked on a restoration venture to raise money for the Primrose Hospice, based in Bromsgrove. The Primrose Hospice is an independent charity which supports patients and their families who are suffering from life-limiting illnesses across North East Worcestershire.

DMG have found a delightful Morris Minor to restore - courtesy of a gentlemen who donated the car to the project -  only asking in return for DMG to donate what they would have paid for the car to Birmingham Children's Hospital. So far DMG have donated £1500 on his behalf and the lovely Moggy has been named 'Glenys' after the gentlemen's late wife.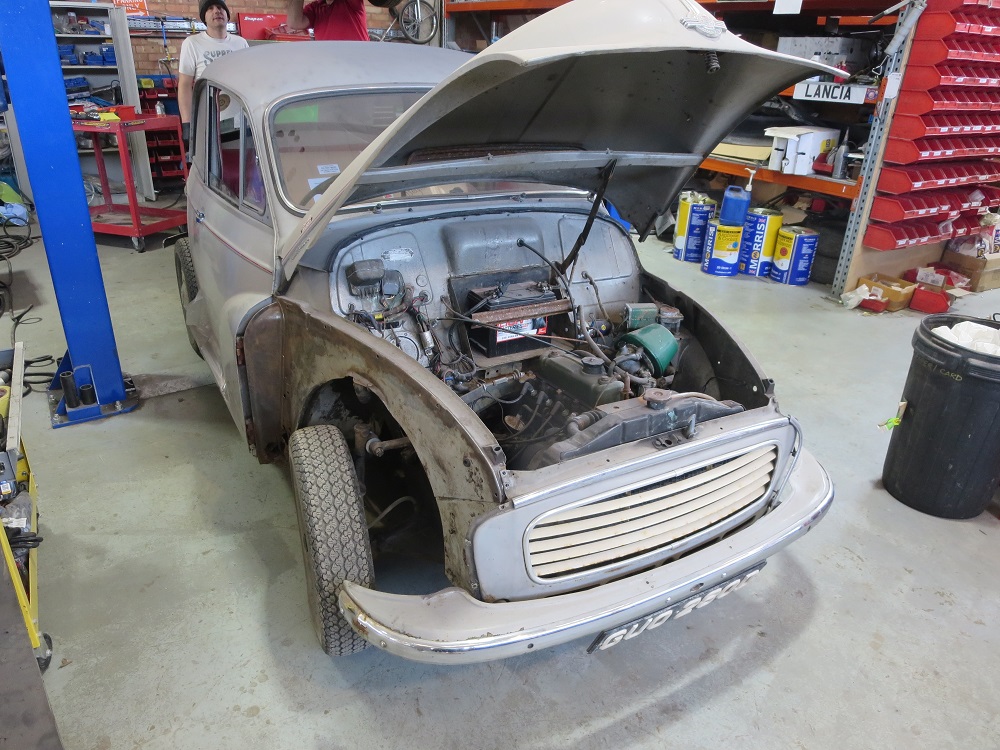 The aim of the restoration project is to highlight how Morris Minors can be "practical cars for today's roads", with all elements of the process being documented on DMG's Facebook page, providing budding enthusiasts with the opportunity to learn tips and tricks regarding their own restoration projects. The work on Glenys is currently being carried out at To-Ta Classics, a classic-friendly garage based in Oldbury.

Once the work has been completed, Glenys the Moggy will be raffled off for Primrose Hospice. You can buy a ticket from DMG's JustGiving Page, a donation of £2 will get you 1 ticket and a donation of £10 will get you a book of 6 tickets. The raffle draw will take place on 25th November 2017 at Primrose Hospice's Christmas Fayre event.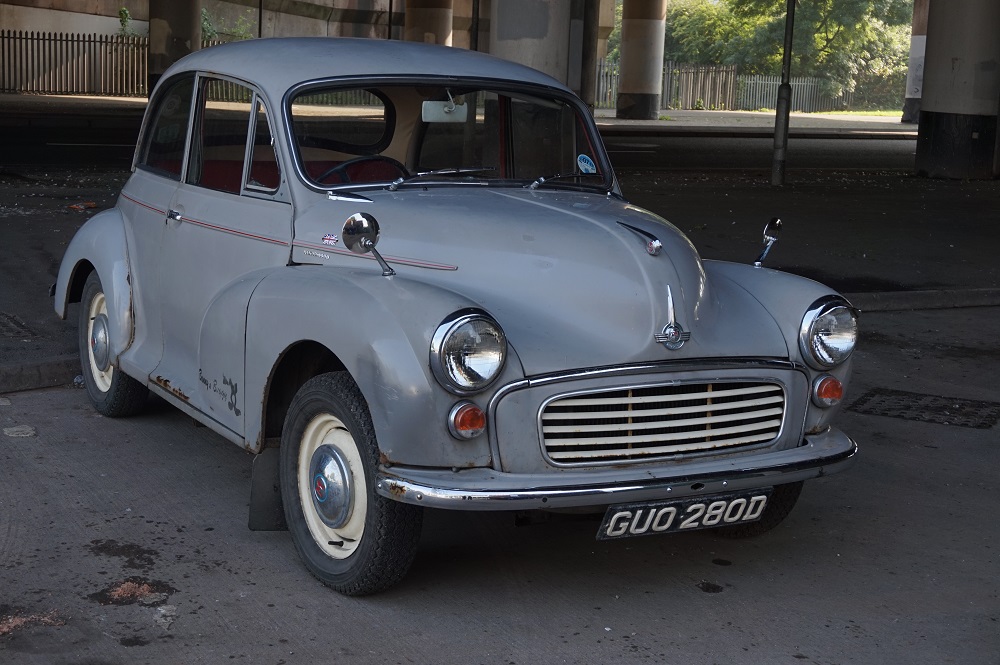 DMG had an initial target of £1,500 to raise, but after smashing the target within the first month they decided to double the goal to £3,000. So far they have raised 97% of the total target and are currently near completion at £2,924.95.

Those who are interested in previewing Glenys before the raffle draw are invited to attend one of the following events: DMG Mini Open Evening on 11th July, Primrose Summer Fayre on 15th July or Webbs Annual Motor Show on 27th August.