17 August, 2017
This weekend our Footman James team were out and about showing support to our local partner, the David Manners Group, where we joined in the celebration of one of our most beloved marques, the Mazda MX-5.
It was the first time David Manners Group had organised an MX-5 open day and too much surprise the day saw around 40 MX-5's congregate together to enjoy a simple classic day out.


It was great to see the age range of enthusiasts that made their way to the event. It was especially nice to see and chat to many young enthusiasts that turned out to show support for the marque.

Throughout the day there were ongoing competitions for Best in Show and the Most Travelled MX5. The winner of Best in Show was awarded to Pete Smith's red, white and blue Martini Mark One MX5, with the Most Travelled MX5 making a one-and-a-half-hour journey all the way from Bristol!

Not only this, the MX-5 Owners Club, brought along a beautiful black MX-5 but with a small twist, a Hello Kitty engine.


DuCafe also returned in support of the event with their range of catering to keep hungry enthusiasts going throughout the day. DuCafe last supported DMG at their British Mini Open Evening last month and was happy to be of assistance again.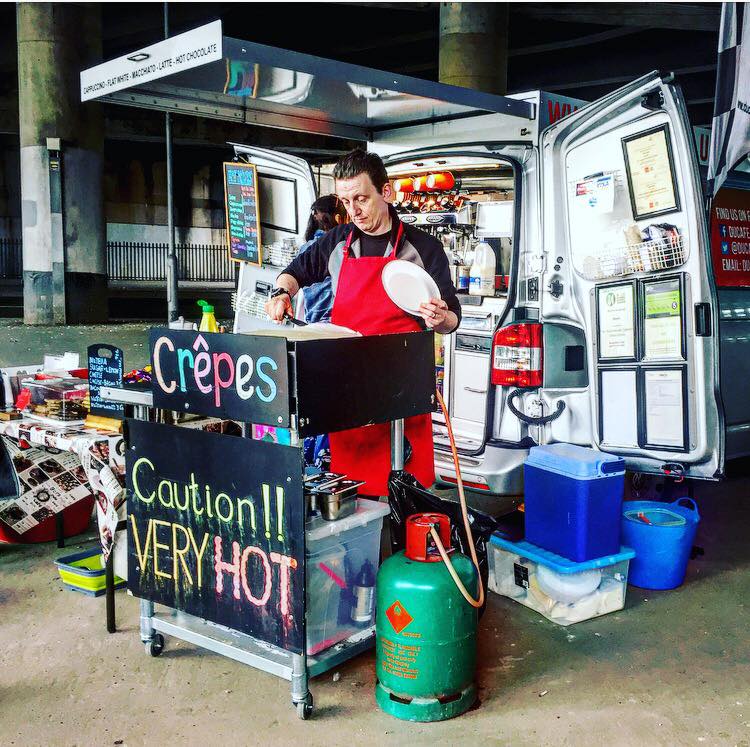 Crashing the event was Glenys the Morris Minor that has been a restoration venture of the David Manners Group. The project started in aid to raise money for the Primrose Hospice, based in Bromsgrove, which supports families who are suffering from life-limiting illnesses.

Enthusiasts on the day could be in with the chance to win Glenys by entering the raffle for just £2. So far, the GoGlenys project has raised an amazing £5,406 on their Just Giving page. If you want a chance to make a difference and change a life, you can make a donation of just £2 per ticket on the page or donate £10 for a book of 6 tickets here.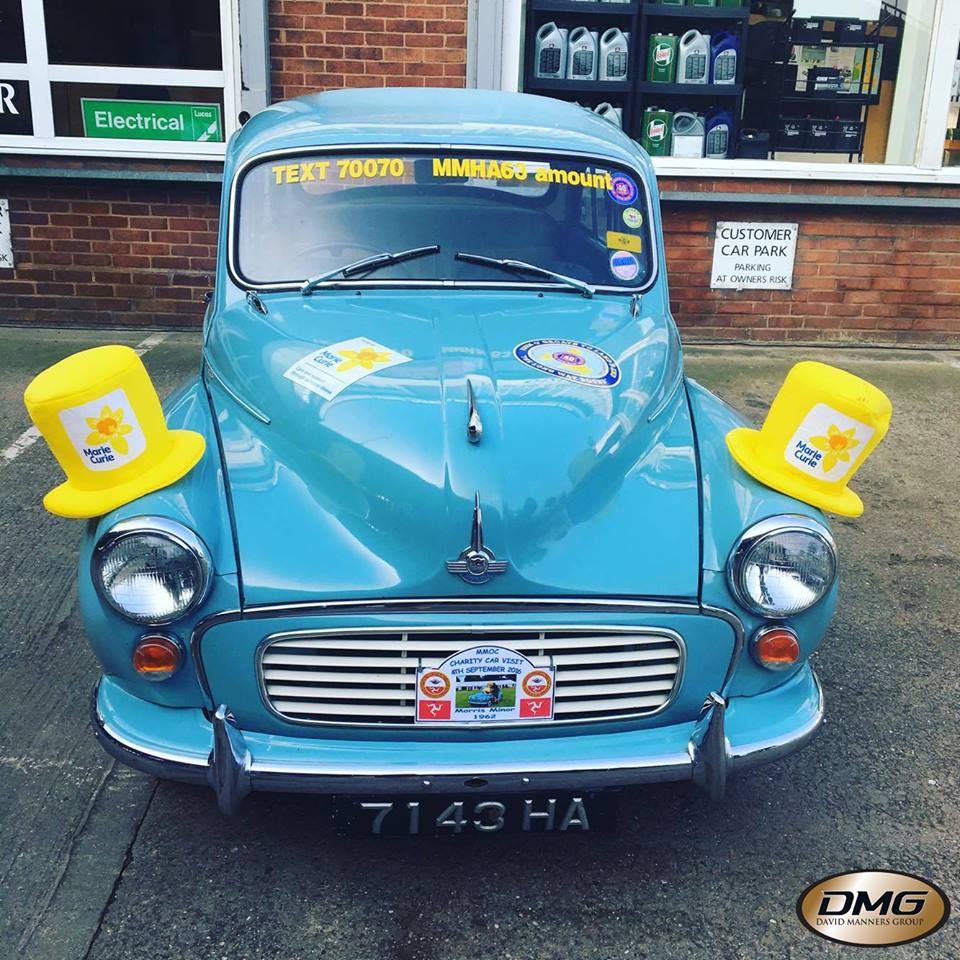 Overall, the day was a success and we enjoyed meeting all the enthusiasts throughout the day as they shared their stories about their own pride and joy.
If you own an MX-5, why not check our our MX-5 classic car insurance?