Car street names desired: Does your road tell a story?
The UK has a long and proud history of vehicle manufacturing, and although some of the major plants are no longer with us, the streets around them remain to tell the tale.
We've been on an automotive tour of the UK, discovering the streets that likely owe their name to some truly iconic models. Know one we've missed? We'd love to hear it… Let us know in the comments below.

Anglia Way & Escort Close, Halewood
Just a stone's throw away from the Halewood production complex, opened by Ford in 1963, two streets serve as a reminder of days gone by. Ford Halewood was built primarily to build the small Anglia saloon, then later the Escort and Capri coupe. Now used for transmission development, Halewood is also now home to Jaguar Land Rover production, although only Ford's finest have found favour with housing development committees so far…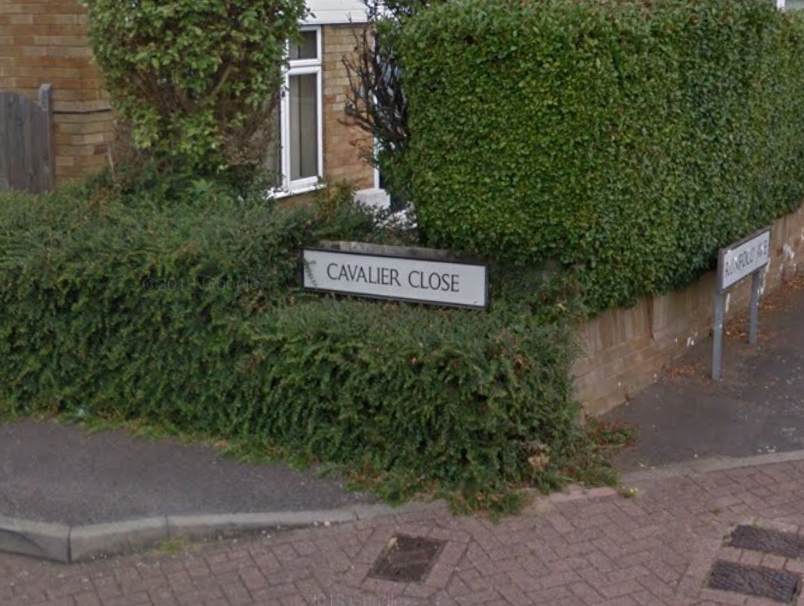 Cavalier Close, Luton
We aren't 100% sure on this one, as we couldn't find Nova Lane or Senator Street anywhere in the neighbourhood. Regardless, Cavalier Close sits less than five miles from Vauxhall's illustrious Luton manufacturing plant, so could owe its name to the Griffin's famous family car, built in Luton from 1977.
Dolomite Avenue, Coventry
While we weren't sure about the Luton connection, this is one you can bet your house on. For FJ Classic Hub readers, Coventry's car industry will likely need little introduction. Birthplace of some iconic classics from the likes of Daimler, Triumph, Riley and Jaguar, the streets around the old Standard Triumph factory at Canley is also home to Vanguard Avenue, Toledo Close and Herald Avenue.
Austin Rise, Longbridge
Close to another former hub of the British car industry, a cul-de-sac which probably takes its name from the Austin Motor Company. The manufacturer began building cars in Longbridge in 1905, before merging with Morris motors to form the British Motor Corporation in 1952. Longbridge is also home to Austin Way, Princess Street, Ambassador Avenue and Cooper Way.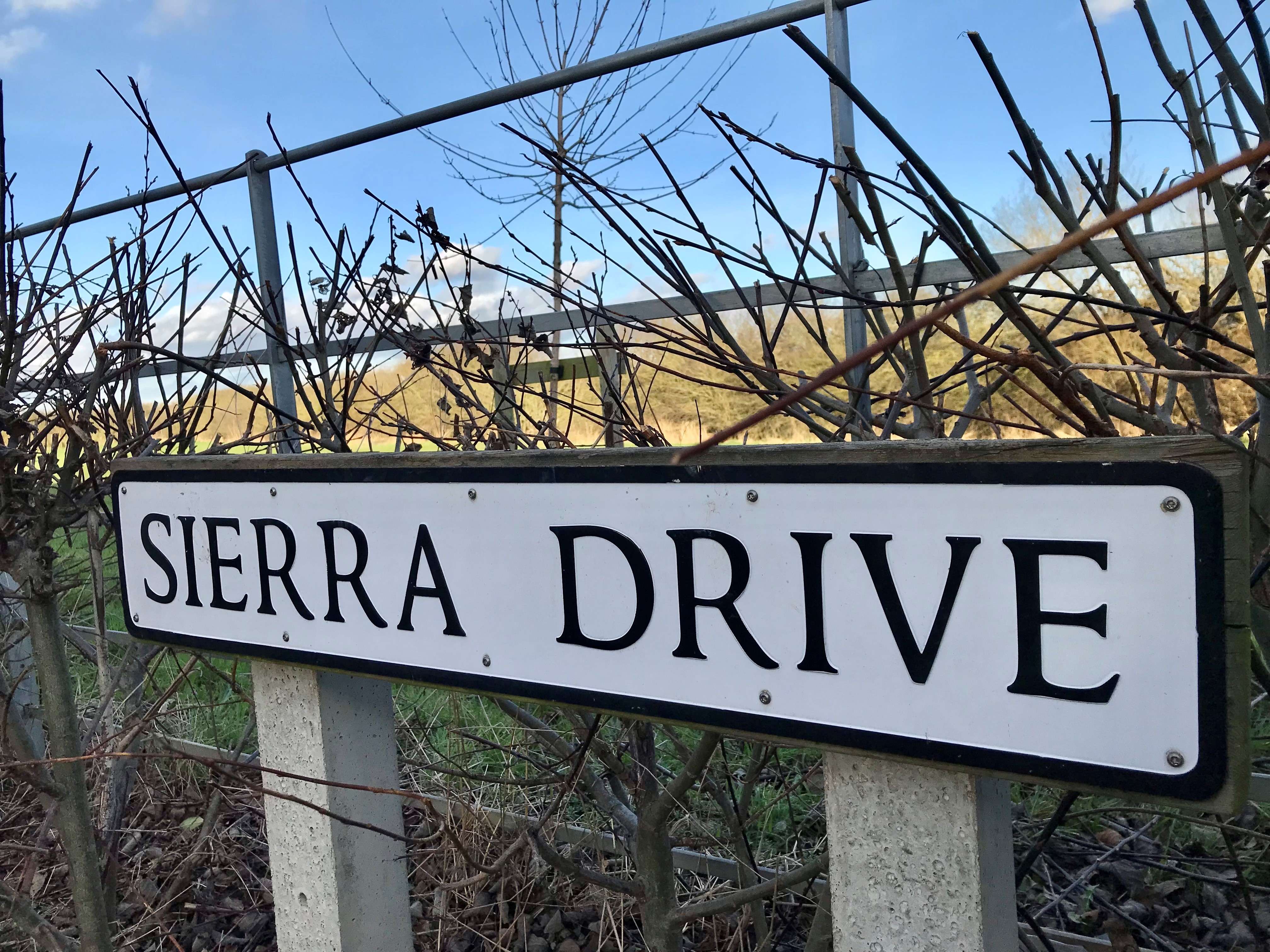 Sierra Drive, Aylesbury
It's a long way from Dagenham, so this one's probably a happy coincidence. During the 1980s, though, 'Sierra Drive' could have probably applied to most streets in Britain – Ford's Cortina replacement was once one of our nation's best-selling cars.
Vulcan Way, Gaydon
We could have selected Newport Pagnell's Vantage Court (just off Tickford Street), but representing the new age of high performance British supercars is Vulcan Way – located a short distance away from the Aston Martin Lagonda premises. In truth, this street likely owes its name to the Avro 'V' wing bomber – but then, so does the Aston Martin Vulcan.
Do you live near an automotive-themed road? We'd love to hear it - extra points given to those who can send us a photo at news.views@footmanjames.co.uk. Let us know in the comments below!