Eight future classic risers from £1k to £40k to savour now
Fancy the wind in your hair, and want to make it a Modern Classic? From £1000 to £40k, you'll find the perfect convertible for you. Variety makes life a bit spicy, so, for that reason, the collection is eclectic. There are four-pots, six-cylinders and a thunderous V8, as well as delicate sports cars, roadsters and go-karts for the road. Each has visited the bottom of its depreciation curve and is on the cusp.
The very best – treasured by protective owners – will always attract a premium, but high production volumes for most means there are also plenty of good driveable examples out there. No matter which level of car you go for, buy it, drive it and cherish it, all in the knowledge that its value will gently appreciate.
Market analysis:
MGF: Sheer weight of numbers and a reputation tainted by head gasket issues means you can pick up low-mileage MGFs for less than £2000. Buying sooner rather than later is a good idea as this situation cannot last.
Mazda MZ-5: There's a growing demand for G- for H-plate 1.6s, which can make £5000+ in top condition, but really nice later MkIs with less than 80k on the clock are still below £3000 – cheaper if you're not hung up on mileage. If looked after, the running gear will easily top 200,000 miles.
Porsche Boxster: Ignore dealers who think that all Porsches are worth £10k+. You can find lots of sharp Boxster S models in the £7500-£8500 range. Lesser Boxsters are taking the price hit so these shouldn't fall much further.
BMW Z4: With enthusiast attention focussed on paying something like a 30-50% premium for the 3.0 Si model, the not-much-slower 3.0 SE looks like a real bargain at £550-£7000 for the really good stuff. But there are lots about, so they'll fall further.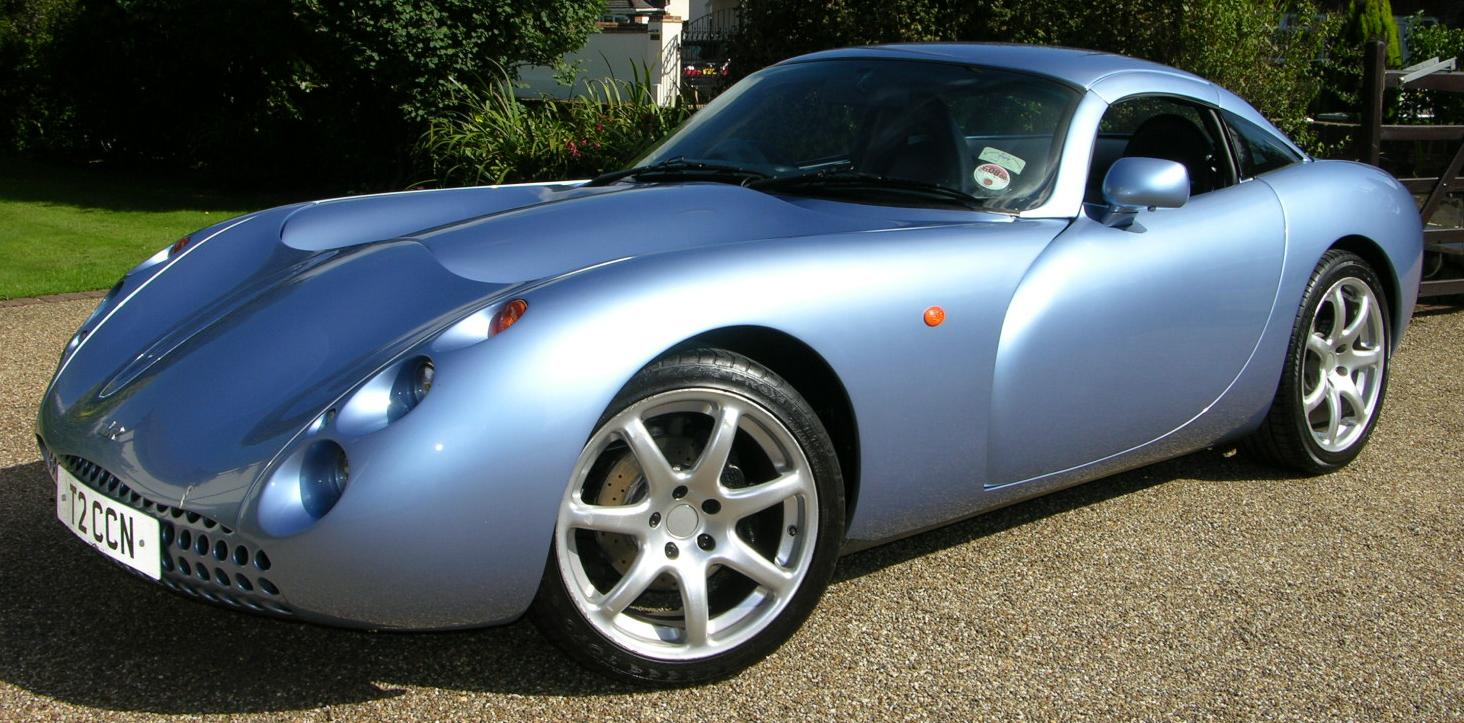 Honda S2000: You are looking at £7500-£9500 for one of the best S2000s. This is an undercover cult car, not subject to the same rules as rival roadsters. We expect prices to remain steady.
Vauxhall VX220T: The VX220 Turbo stopped depreciating some time ago. Not surprising, as fewer than 2000 were built and they have so much to offer. Good ones can change hands for £15000.
TVR Tuscan: The weapons-grade Tuscan went from zero to classic status about as quickly as it hits 60mph, and unusually for such a young car, they are actually fetching more today than they did four years ago. Good ones start at £19k, but you can pay twice that for the best.
Morgan Aero 8: There aren't a lot of Series 1 Aero 8s around, and that helps keep prices up. Almost all appear to have covered a limited mileage. Expect to pay £39k or more, and be prepared to travel for the right car.
Pick up the latest issue of Modern Classics magazine to read the full 13-page feature, covering everything you need to know about each car, what to pay, parts prices and the expected price in 2020.