15 November, 2016
Thousands of motoring enthusiasts flocked to the Classic Motor Show at the weekend – setting a new record as around 71,000 people attended the event.
With 2,500 classic cars and motorcycles, there was plenty to see at the show – which was held at the Birmingham NEC from November 11-13 – ranging from a 1869 Tasker B2 'Little Giant' engine to the enormous BLOODHOUND SSC show car.
You could even see Penny Farthings and a Jet-powered boat on display. The line-up of vehicles is thought to be the most diverse the show has ever seen as the 273 exhibiting clubs celebrated the show's Heroes and Heroines theme.
Footman James paid homage to two racing legends with a duo of spectacular cars - a LaFerrari to celebrate the iconic brand and founder Enzo Ferrari, and a 1973 Tyrrell 006/2 F1 car famously driven by Sir Jackie Stewart. Combined, the cars are worth around £3 million.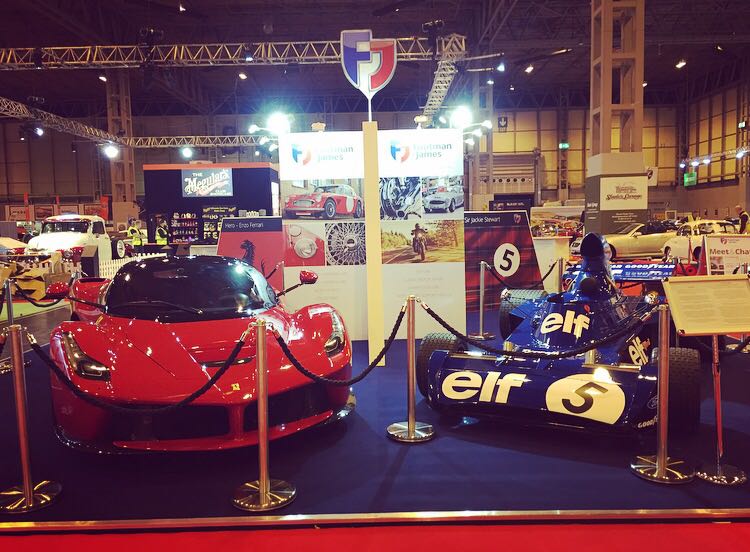 Harry Metcalfe, a respected motoring journalist who founded Evo magazine and star of YouTube channel 'Harry's Garage' were at the event answering classic car questions. David Render, author of book Tank Action, spoke about his experiences as a Tank Commander during the Second World War. The book inevitably sold out very quickly.
His story inspired many visitors including young fan, aged just 7, who wrote him a letter and drawn Mr Render a picture after meeting him.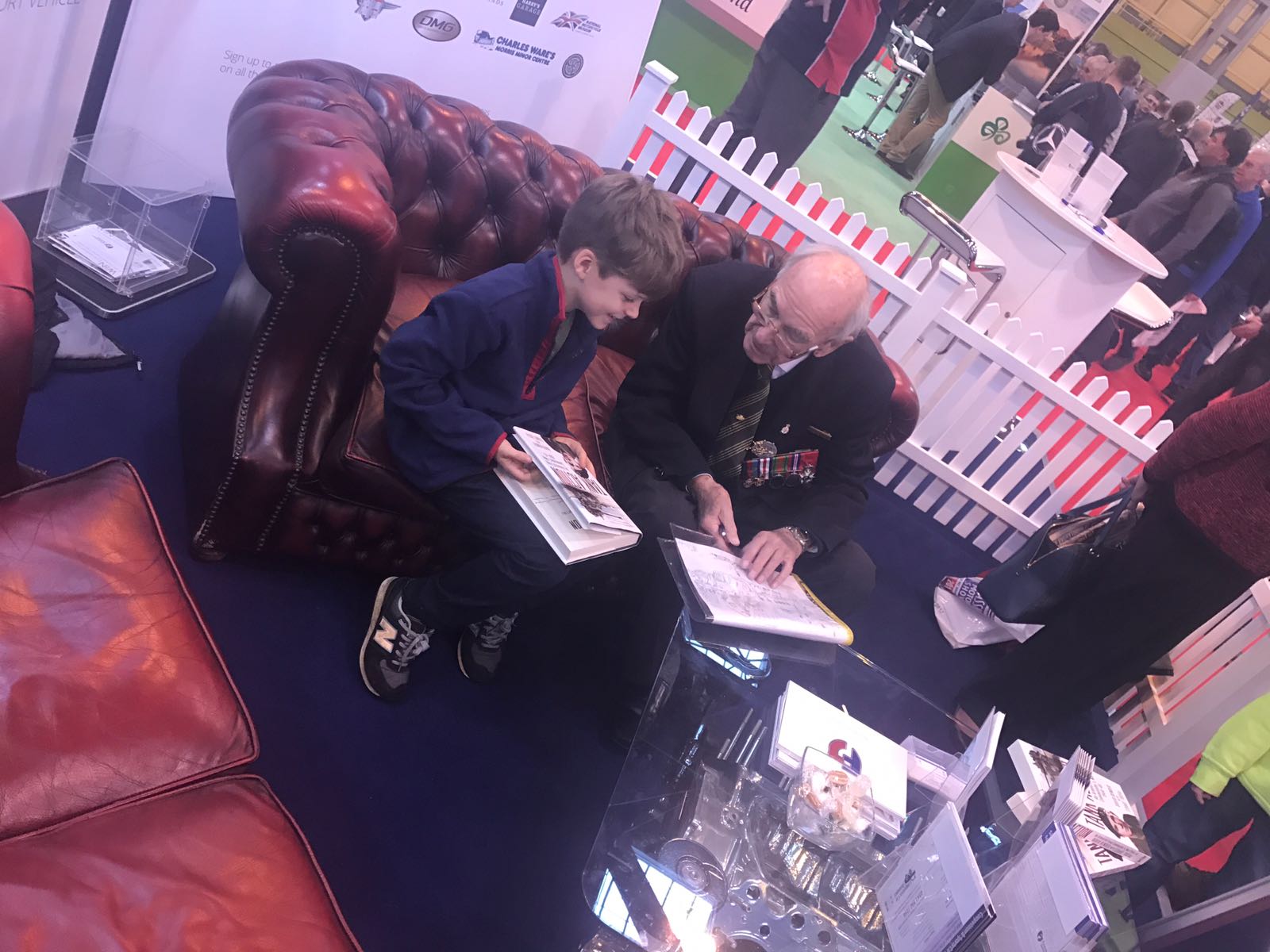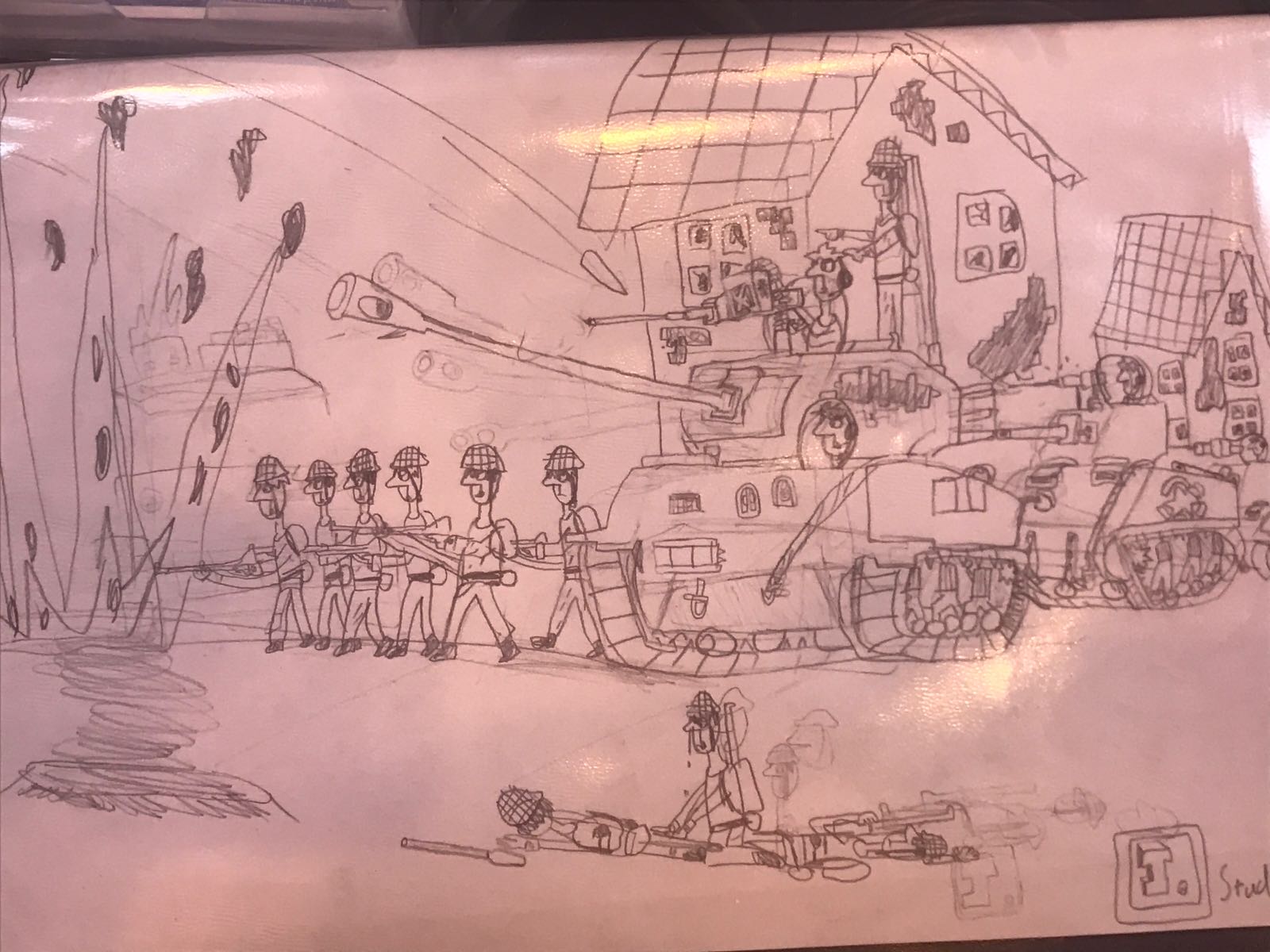 On the Wheeler Dealers Live Stage with Discovery Channel, host Mike Brewer was joined by Edd China, Ant Anstead, and Fuzz Townshend.
There were also appearances by Engine Addicts' Jimmy De Ville, US reality star Jesse McClure, and Richard Noble OBE.
The Pride of Ownership saw 20 finalists battle it out in a public vote. The eventual winner was James Cribb from Winsford in the 1989 Austin Metro City; second place went
Stuart Turp from Barnsley in the 1969 Ford Capri Mk1, whilst Mark McClelland from Kilmarnock, Scotland – in a 1984 Vauxhall Astra GTE – took third.
Event Director Daniel Nwaokolo said: "Another amazing year. The clubs continue to astound us with their valued dedication to creating the best displays year after year. Our new features proved extremely popular, especially the Drive a Classic Car Experience, and we have early reports of excellent sales from our traders and dealers. I'd like to thank everyone involved for their hard work and support, and the visitors for making this year's show the best season finale ever."
View the event gallery here