10 January, 2017
There's just over a month to go until the London Classic Car Show kicks off at London's ExCeL.
As if we weren't excited enough about this incredible celebration of classic cars, they've just announced something very, very special.
The London Classic Car Show will have 20 of the greatest Ferraris of all time making their way down The Grand Avenue – the car catwalk focal point of the venue.
The classic Ferraris are valued together at more than £120 million and are being introduced to the show to celebrate the 70th anniversary of Ferrari road cars.
Here's a look at some of the fantastic Ferrari's you'll get to see:
• 275 GTB
• 250 California
• 250 GT SWB
• Daytona
• Dina
• F40
• 250 Lusso
• Enzo
Also making an appearance is the incredible Ferrari 250 GTO – a car worth more than £30 million.
Much like classic car fans making the trip to London, Bas Bungish, the event's director, is looking forward to seeing the "red sea" of Ferraris.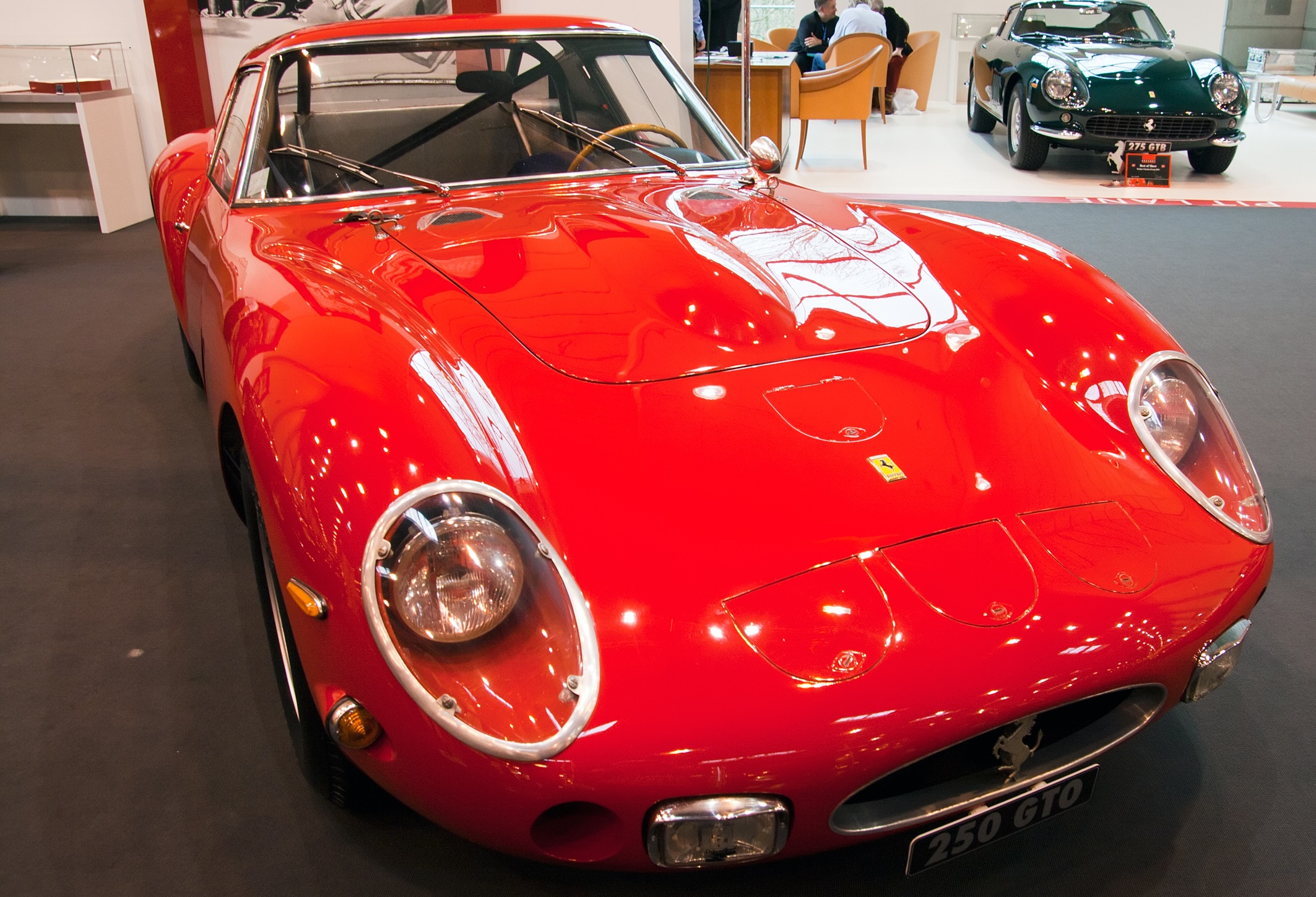 He said: "With these spectacular machines on display, the centrepiece of the London Classic Car Show will be a veritable 'red sea' of Ferraris showing the evolution of the marque over its seven decades."
This year's show looks set to be the best yet, featuring a Pop-up Autojumble, 'The Perfect Ten' driving down The Grand Avenue and the inaugural Historic Motorsport International taking place alongside the main event.
On top of that, this year features The Grand Avenue's new Open Paddock, allowing visitors to get up close and personal with some of the finest cars the world has ever seen. If you want a closer look at some stunning classics and fabulous Ferraris, the Open Paddock is the place to be.
The 2017 London Classic Car Show is taking place from 23-26 February, and tickets are still available.