14 September, 2016
A milestone model of an extremely rare motor car made by a classic British specialist manufacturer was present at a prestigious show for a very special anniversary celebration.
The first ever Unipower GT was put on show at the Supercar Classics event at Beaulieu to celebrate 50 years since it first rolled off the production line.
Footman James customer and owner Tim Carpenter gave the machine a full makeover before appearing at the show alongside other cars made by the legendary marque.
His GT had been left in dry storage for some 24 years, so needed all its mechanicals rebuilding.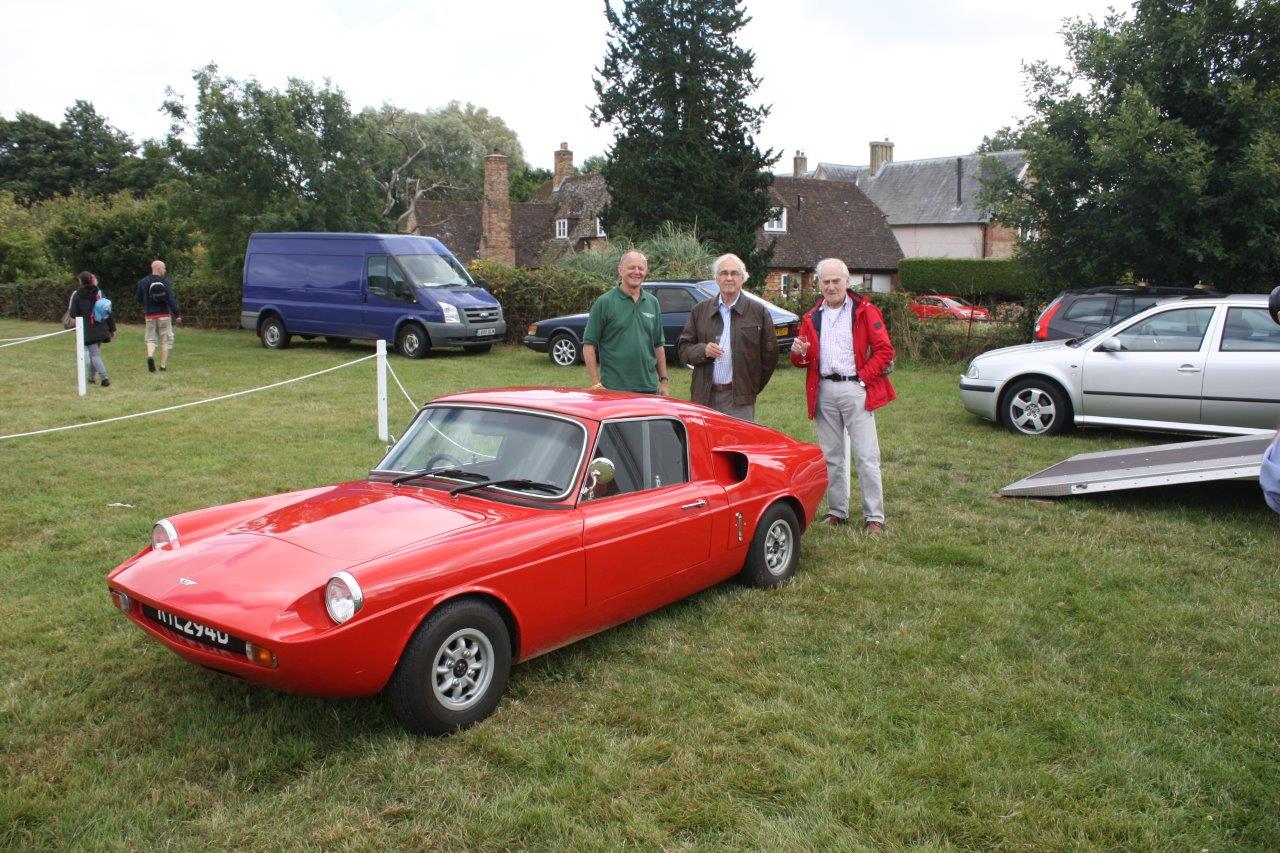 But after passing its MOT the car was up and running on the road just in time for the anniversary event at the National Motor Museum on August 20.
Between 1966 and 1970, only 71 Unipower GTs were made, meaning that it is incredibly rare to see one of the classic vehicles in action.
It is thought that just 40 cars from this production run survive around the world, with many believed to have made their way to owners in Japan.
A class act in terms of looks and performance, the car is designed around a fully stressed tubular spaceframe with a high-quality GRP body, both produced by F1 fabricators of the period.
Mr Carpenter acquired the very first Unipower GT as a rolling shell in 1983, giving it a complete restoration under its original registration number.
In preparation for its birthday event, the car's engine, gearbox and braking system were all stripped completely and rebuilt as new.
Mr Carpenter said: "It's very unusual these days to see in the UK more than the occasional glimpse of two surviving race cars and the very few roadworthy examples that remain.
"But the anniversary prompted several UK owners to get together to celebrate the milestone – and naturally car Number 1 had to be there."