Five amazing classics approaching MOT exemption
For years, conversations across the classic car community have often been focused on the next big investment opportunity. In recent years, models from the 1980s have been among the strongest climbers, with anything from hot hatches to supercars experiencing prodigious price hikes. With those from the dawn of the decade now 40 years old - and reaching historic certification - will the end to compulsory tax and MOT costs boost values further?
We've picked five of our favourites from the class of '82. Is Autumn 2021 the time to catch them while you can?
Colt Starion
If you're after a left-field eighties coupe, the rear-drive, turbocharged Starion makes a lot of sense. Released while Mitsubishi UK traded as the Colt Car Company, it was rare even when new. Many buyers prefer the later widebody editions – but in 2021, we're hardly spoiled for choice. At the time of writing, there's only one for sale in the UK, meaning it'll certainly turn heads at your local classic meet.
Ford Sierra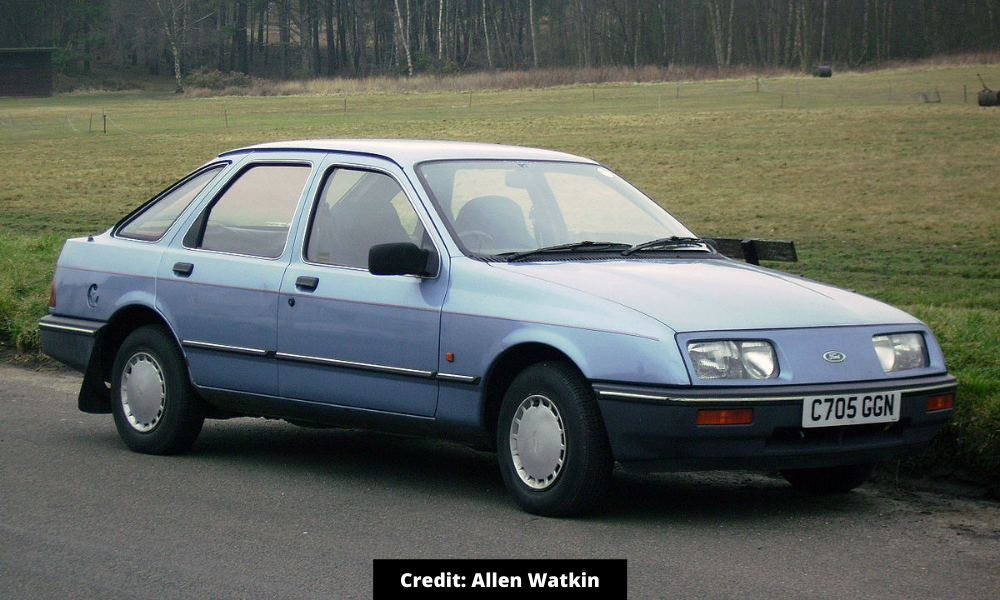 Ford's new saloon car was met with a frosty reception upon launch. It couldn't have looked any more different than the boxy Cortina it replaced, and the design is divisive to this day. The Sierra offers classic fun for all the family, as one of the most practical and affordable cars on our list. Once upon a time they were a regular site on any given street, but the earliest models now risk extinction.
Volvo 760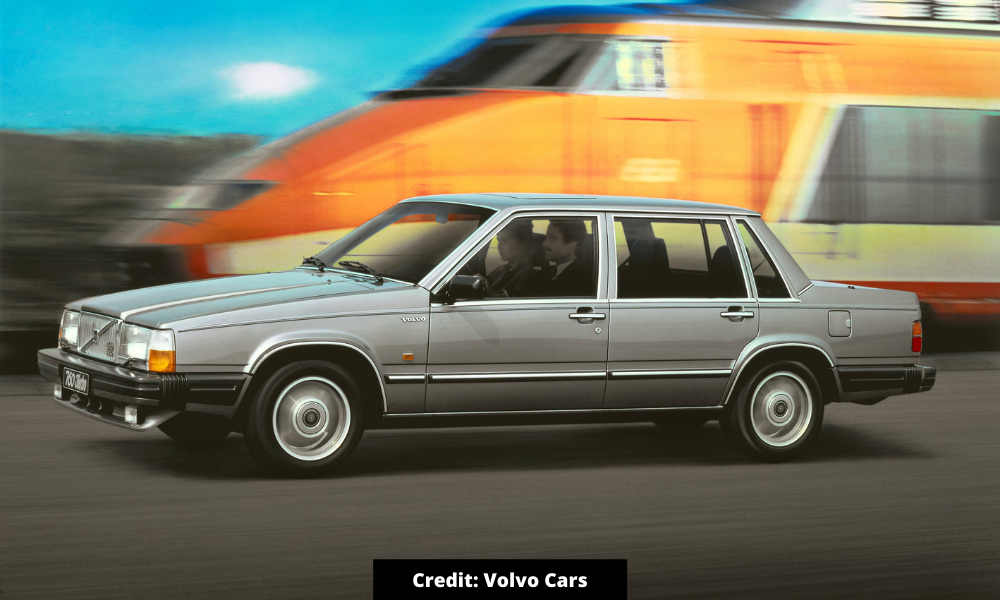 Once viewed as the choice of the slightly staid and safety-conscious buyer, the boxy styling of Volvo's 700-series is earning a new legion of fans. Both the 740 and 760 models are comfortable and reliable and have already begun to appreciate. Find an example of the 2.3-litre Turbo model and enjoy a fine handling, 180bhp luxury saloon which will hit 60 in under eight seconds…
Mercedes 190E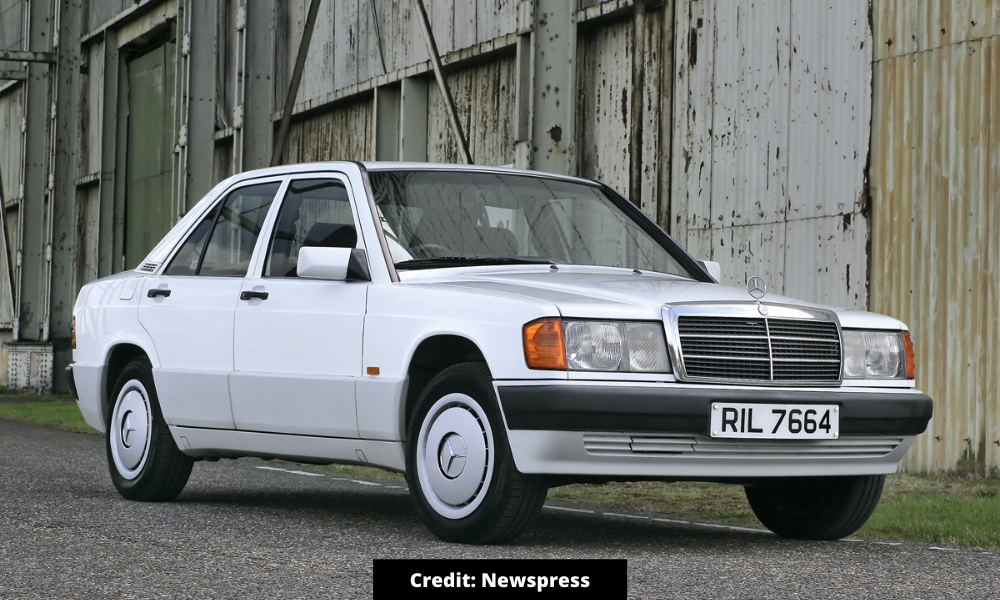 The Bruno Sacco-designed Mercedes 190E does not look like a car approaching it's 40th birthday. Many list the W201 among the last of the old school, overengineered Mercs, but you can still buy one for as little as £1500. The 190E is still perfectly usable as a daily driver; it's not uncommon to see one in daily use, which is testament to their brilliant build quality.
Lotus Excel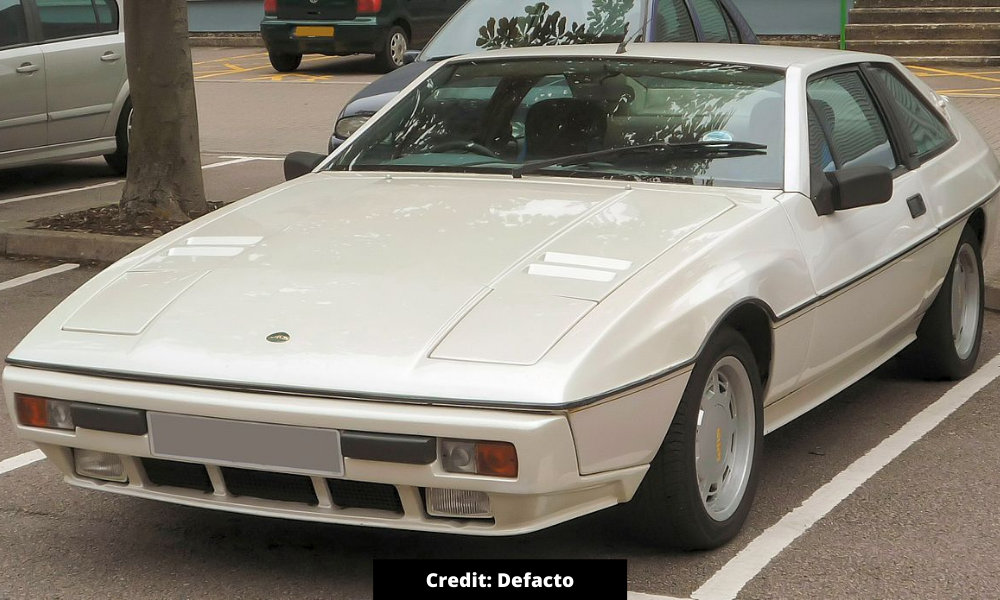 It's a British sportscar with a legendary all-aluminium engine, 50:50 weight distribution and 2+2 layout… What's not to like? The Excel remains one of the most accessible examples of Hethel's finest, with good examples still available for less than £10k. A word of warning – those rear seats are best suited to the vertically challenged.
Which would be your choice from our class of 1982? Let us know in the comments!