21 August, 2017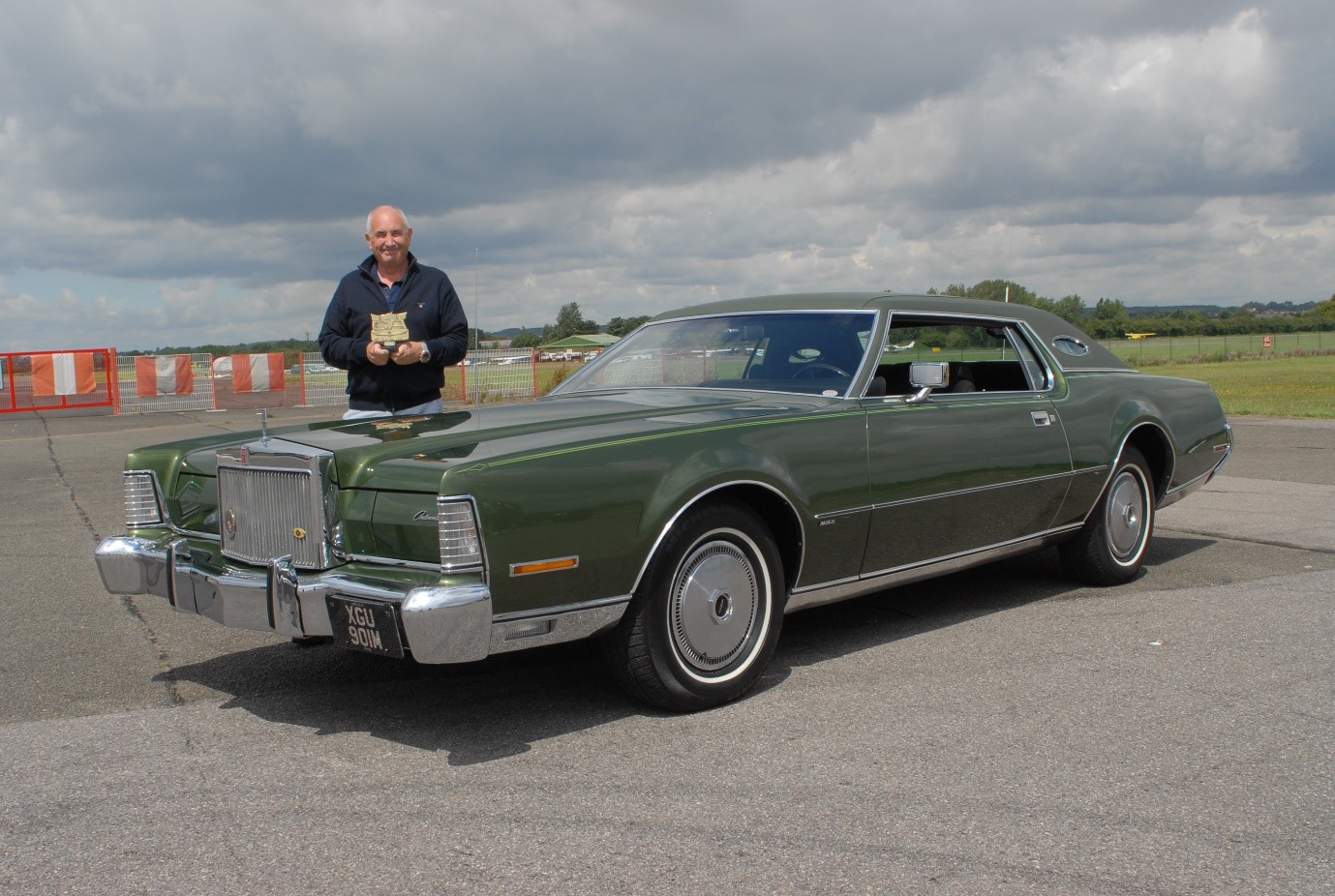 Nearly half way through the competition, heat five took place at the Damn Yankees Summer Slam show at North Weald, Essex, but who was the lucky winner?

Despite typical English weather, the moods weren't dampened for this round of the Classic American Car of the Year heat as we were glad to see heat five's winner arrive in full glory.
 
An extraordinary 1973 Lincoln Continental Mark IV, owned by Mike Churchill, battled through to be crowned winner on the day and has definitely earned its place on the Classic American stand at the NEC Motor Show in November.
   
This beautiful Lincoln is a one-of-one paint and trim spec, according to its Marti report (licensee to the Ford Motor Company's production database for 1967-2012 models) and has a 460cu in V8 motor and C6 automatic transmission.

The Lincoln is a serious contender for this year's competition, after winning many senior class awards in the Lincoln and Continental Owners Club shows in the US. We will now wait to see whether it can pinch the title for the Footman James Classic American Car of the Year.

Have your chance to see this contender between the 10th-12th November. To find out more about our previous heat winners, please click here.