30 December, 2016
We are pleased to announce that Footman James will sponsor the 2017 MSA Lotus Cup Championship and Lotus Elise Trophy Championship as the series' preferred insurance provider.
Our agreement with the Lotus race series means we will be the preferred insurance provider for drivers and team, but our service will extend beyond the track as we also provide insurance solutions for classic and prestigious vehicle owners and collectors and motor traders.
The Lotus race championships kick off at Snetterton on March 25 2017 and take in Brands Hatch Grand Prix circuit, Silverstone Grand Prix Circuit as well as Donington Park and Oulton Park as part of an eight round national championship.
The championship has grown into one of the UK's biggest club racing series and is attended by hundreds of people every year.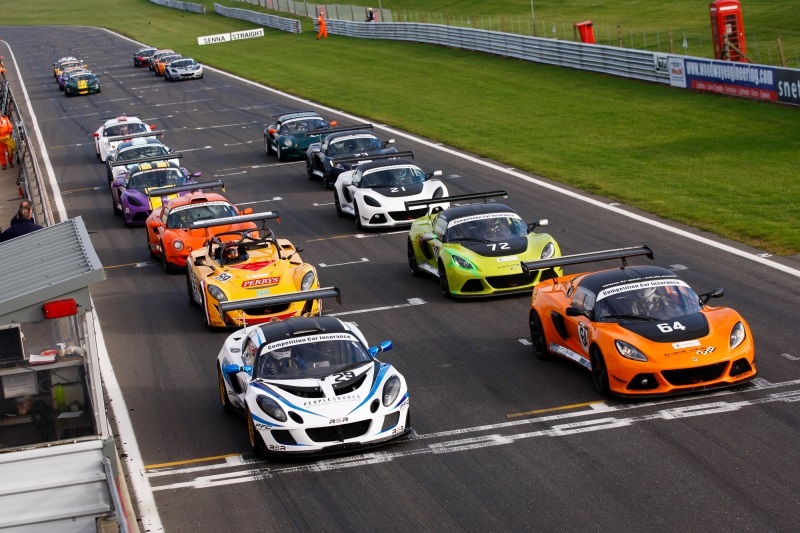 As many of the Lotus race drivers and supporters are keen classic enthusiasts and many are also involved in the motor trade, the partnership is a great natural fit for business development for Footman James.
It will also mean the provision of a one stop classic vehicle specialist insurance service for Lotus drivers and supporters.
Footman James' Director David Bond said "Since taking over the responsibility of the Competition Car Insurance brand we were keen to keep continuity and our relationships with the core market.

"Continuing with the series sponsorship was important to us and we are very much looking forward to the season ahead and building closer links with all those involved.
"As Footman James we are a leading brand within the classic and prestigious vehicle market and we are keen to extend this within the motorsport arena by providing insurance solutions that allow owners to enjoy their passion."