19 October, 2016
Footman James will be paying homage to two of the most recognisable figures linked to motoring heritage at this year's Classic Motor Show on Friday 11th – 13th November 2016.

The theme for this year's show is 'Heroes and Heroines' and Footman James will be displaying a LaFerrari to celebrate the Iconic brand and founder Enzo Ferrari. Also on the Footman James stand display will be the iconic 1973 Tyrrell 006/2 F1 car famously driven by Sir Jackie Stewart. 
It is reported that following the death of team mate Francois Cevert, a devastated Sir Jackie decided not to race his last ever Grand Prix out of respect for his good friend and teammate.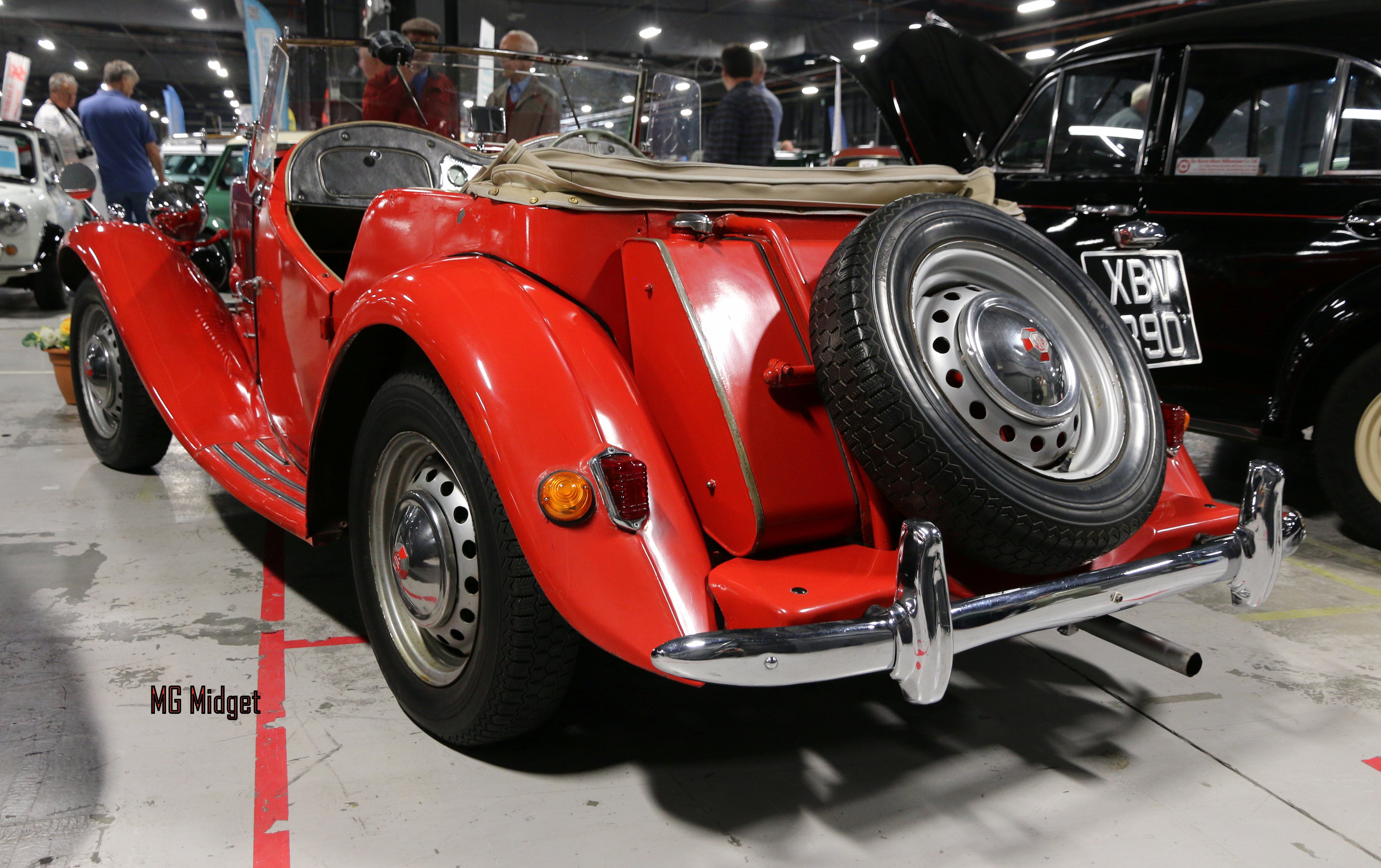 To celebrate the theme further, Footman James have invited customer David Render along to enjoy the event. David is an extraordinary gentleman who was a tank commander in World War II; one of the most dangerous jobs in the army. Having survived the war he went on to become a racing-car driver. David will be on the FJ stand Saturday between 12 – 1pm, where visitors will have the opportunity to meet this remarkable and true hero. David will also be selling and signing copies of his book 'Tank Action'.
Also on the FJ stand over the weekend, will be Harry Metcalfe founder of Evo magazine, respected motoring Journalist, classic enthusiast and star of YouTube channel 'Harry's Garage'. If you have any classic car related questions, be sure to visit the stand between 11am – 12pm, 3pm – 4pm on Friday and Sunday, and 3pm – 4pm on Saturday to meet with Harry Metcalfe.

Amongst the excitement of the event the FJ team will be on hand to provide quotes and discuss any of your insurance queries.