Footman James Awarded Accolade For Excellence In Customer Service
Feefo has awarded Footman James with the Gold Trusted Merchant Accreditation for the second year running.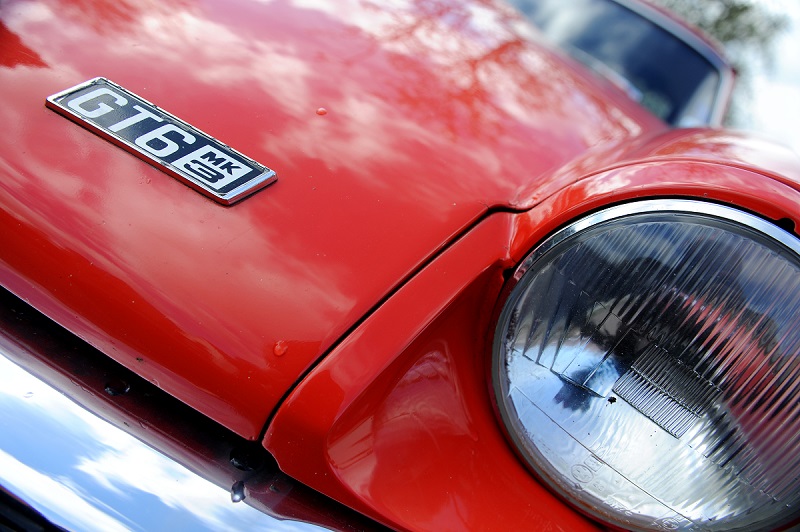 Feefo's concept was first identified in 2006 when it became evident that the feedback system on eBay was a vital ingredient in its success.  It was immediately apparent that all businesses with an online presence could benefit from feedback, so in 2010 Feefo Holdings Limited was created, transforming a concept in to the award-winning platform that has been recognised around the world.
In its third year running, the accreditation scheme is set to recognise and highlight businesses that have performed exceptionally well in delivering great customer service. The Feefo Gold Trusted Merchant Accreditation is highly desirable and admired by customers and businesses as it is based on feedback from experiences of genuine purchase verified customers.
The Trusted Merchant status is gained when a business has received an average Service Rating between 85 per cent and 94 per cent. The Gold Trusted Merchant status is achieved when a business has received an average Service Rating between 95 per cent and 100 per cent. In the year 2015, Footman James received a 96.97 per cent rating based on 2975 reviews.
David Bond, Director at Footman James said: "We are extremely honoured to have received this accreditation once again this year. Footman James is continually striving to improve our customer service and the Feefo accreditation is a testimony of our commitment to our customers. Footman James will continue to provide high quality professional and specialist service to help retain the accreditation for years to come.