Footman James Stages Open Day Spectacular
Footman James celebrated moving offices - and record growth - with a spectacular open day at our new Dudley HQ.
On Thursday, September 17 we treated employees, partners and customers to a festival of old motors at our sparkly new West Midlands base.
As a thank you to all involved in our ongoing success story, we even invited club members to come over, network and show off their classic vehicles on a day with a particular Mini flavour.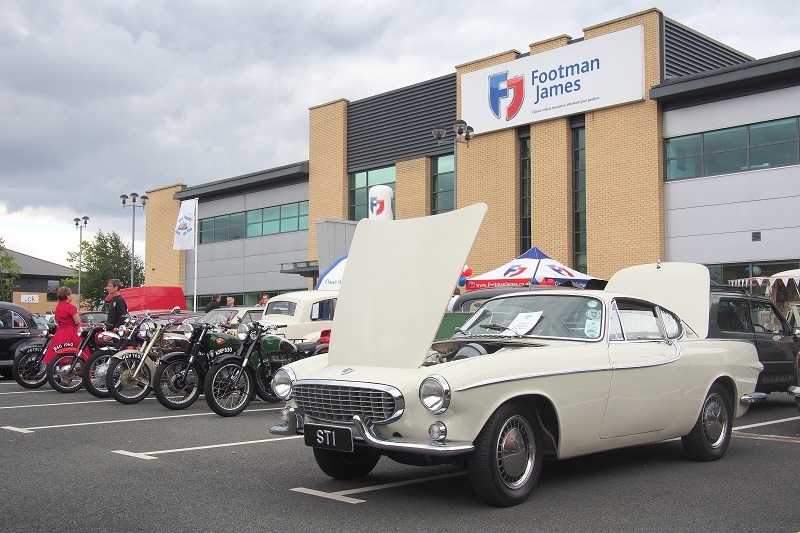 Mini marvels
Minis were well represented at the event - thanks to British Mini Club's (BMC) members.
They brought along gems such as:
Ruth Wyrley's Designer LE special edition. This was created by someone who knows a thing or two about the design game... fashion icon Mary Quant.
Ruth Webb's Innocenti Mini Cooper, built in 1974 with an Italian twist and a leading concours victor.
David Hollis's City, which has clocked up just 13,000 during his 16-year ownership.
Other enthusiast clubs in attendance
Jaguar Enthusiasts
Morris Minor Owners
Mercedes Enthusiasts
Black Country Car
Motorbike fans also got a look-in
The BSA Owners Club was there, along with the ever-splendid, Dudley-based Black Country Museum. The latter treated attendees to a display of vintage bikes.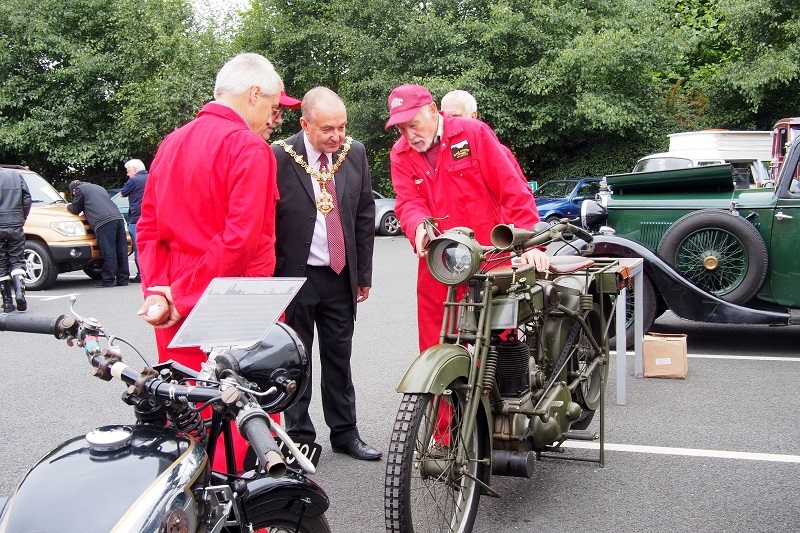 The Mayor said...
Footman James's special guests for the day were Dudley Mayor Steve Waltho and his Mayoress wife Jayne.
Councillor Waltho expressed the pair's delight at being invited to the open day and being able to share in the hospitality. He described the exhibition of classic and vintage vehicles as simply "wonderful".
The Mayor said it's great for Dudley to have such a "thriving", "modern" company move to the town and throw its doors open to the community.
Footman James says...
Director David Bond called this inaugural event in the new offices a true success.
He says the day offered the opportunity for FJ customers and employees to chat about classic themes.
And Mr Bond added it has been "wonderful" to see several of its clubs come along and enjoy the occasion with a "fantastic" array of cars and motorcycles in tow.