20 July, 2017


Formula Ford is heading to the Silverstone Classic on July 28-30, and it's celebrating a big milestone.

This year is Formula Ford's 50th anniversary, so Historic Motorsport International wanted to bring the legendary series to one of the country's finest tracks, Silverstone.

And when we call it legendary, we mean it. Since it began back in 1967, Formula Ford has seen champions ranging from Ayrton Senna to Jenson Button. Formula Ford always guarantees great races, great cars and great drivers.

With the series celebrating such an important anniversary, we wanted to get involved. So, we're supporting a car at the race at Silverstone this July.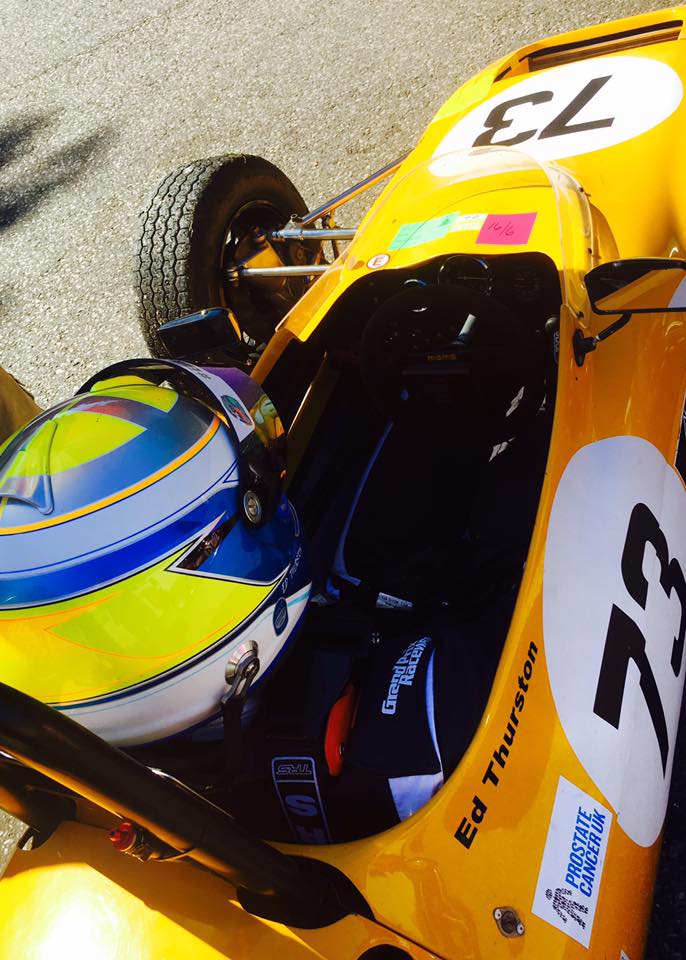 The fabulous Ford we're supporting
Every car in the Historic Formula Ford race series has to have been designed or built before 1972, with a steel chassis, four gears, a 1600cc Ford Cortina GT pushrod engine and a total weight of 500kg.

So, we're supporting a fantastic 1971 Elden, originally built by the Hampshire brothers in Norfolk.

But, a car is only as good as whoever's behind the wheel. Thankfully, we've got a great driver on our side.

The young driving the old
Our driver, Ed Thurston, has stood on the podium four times at various historic motorsport races, thanks to a successful background in historic karts racing.

The only problem with his visits to the podium is that he never got to enjoy the champagne… because he's only 17!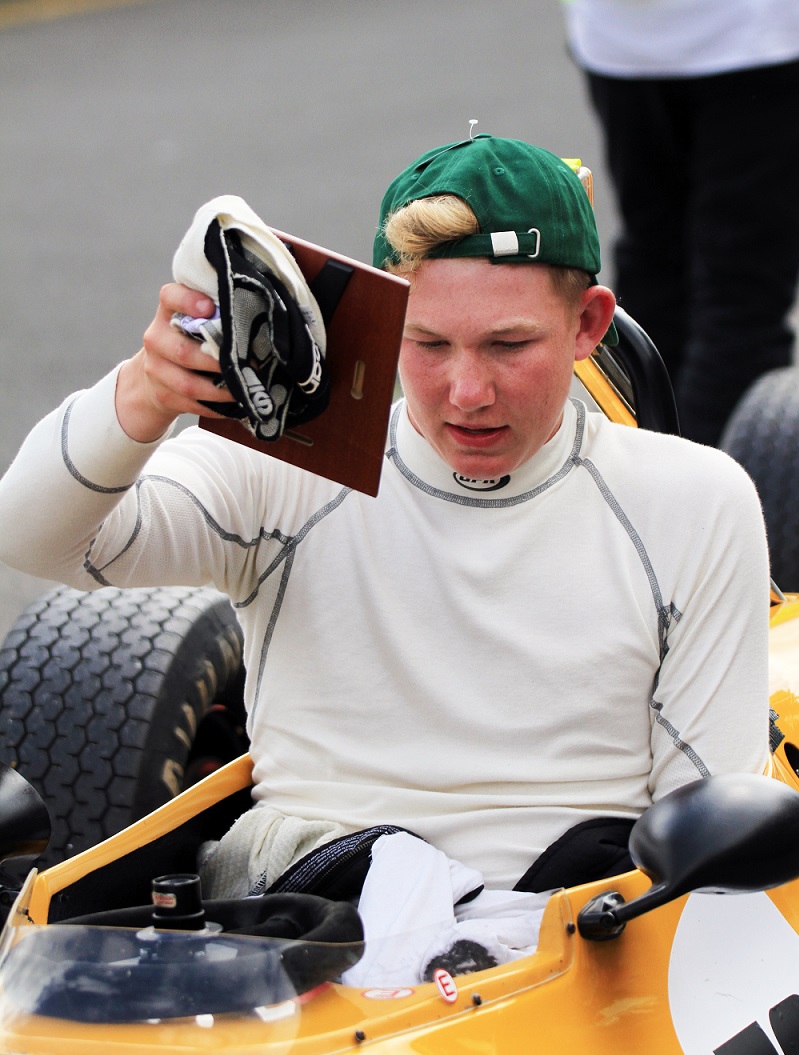 Ed's goal is to become a professional historic racing driver, which is more than achievable seeing as he's never driven a modern racing car. He's definitely a star for the future, and we're happy to have him behind the wheel of our car at Formula Ford.