Four future classics turning 20 this year
Look down the list of cars launched in 2002 and it's difficult to believe some designs are twenty years old; even more surprising is that a few are now on the brink of classic status.
The year of the Queen's Jubilee was also a golden year for new car launches – here, we've gathered our top four future classics now celebrating their 20th birthday…
Audi RS6
Credit: KYB Europe
Available as an estate or saloon and based on the C5 A6 platform, Audi's all-weather supercar for the 21st Century was also the most powerful RS car yet. Fitted with a 444bhp Cosworth tuned twin-turbo V8, the 2002 Audi RS6 can dash to 60 in less than five seconds. Thanks to the famous quattro drivetrain, plus the debut of new Dynamic Ride Control (DRC) technology, the RS6 is still a match for modern day exotica - especially in poor conditions.
Ford Focus RS
Credit: Ford Motor Company
Few cars successfully disrupted their segment quite like the first Ford Focus. Even the most basic models are now approaching classic or retro status, but the RS has already earned a seat at the table. It may look similar to lesser models, but Ford changed around 70% of the standard Focus - adding upgrades from the likes of Quaife, Brembo and Garrett to create a truly special hot hatch. Rarity and exclusivity mean the Mk1 Focus RS has already begun to appreciate.
TVR T350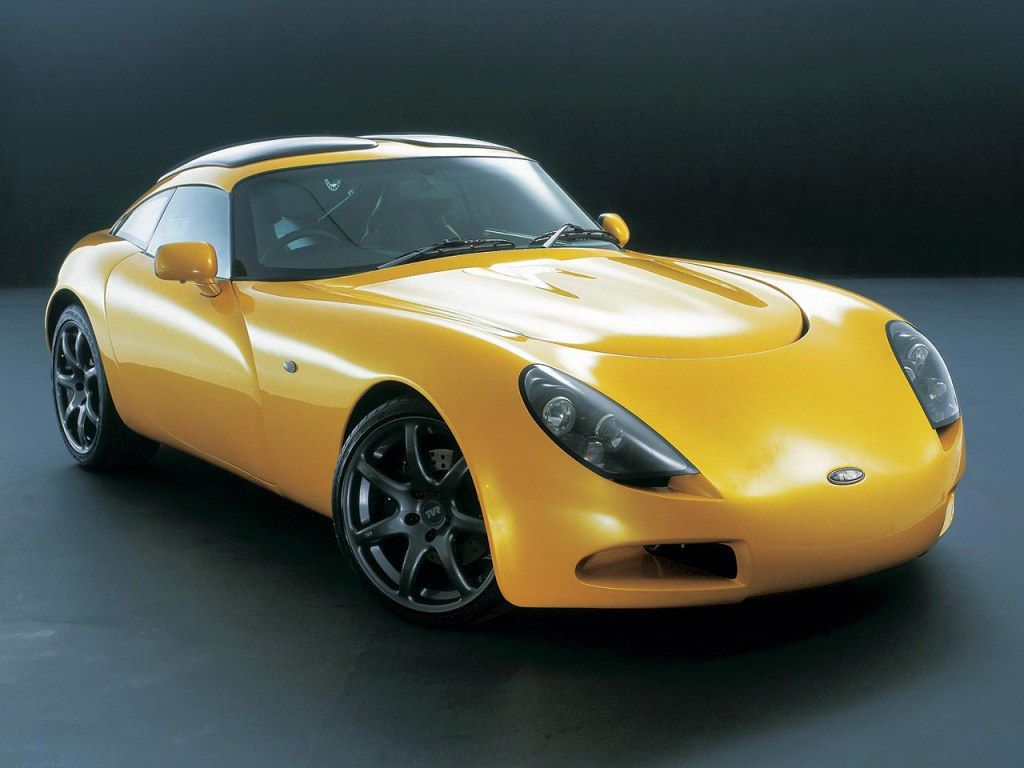 Along with its convertible sibling, the Tamora, TVRs T350 still looks just as breathtaking today as it did in 2002. The recipe was classically TVR – a lightweight fibreglass body, a 350bhp Speed Six engine, and virtually no driving aids. The T350 was good for 175mph and would later form the basis of the manufacturer's swansong – the Sagaris.
MG TF
The first and only convertible on our list is the MG TF. The MG TF range vies with the Mazda MX-5 as Britain's favourite roadster. After the success of the massive selling MGF range, the TF offered a more upmarket feel and improvements to the driving characteristics. With similar shaping to the Audi TT of 1999, the MG TF has sharp styling, an evocative badge and some impressive engines at attractive pricing. 
Have we missed your favourite car from 2002? Let us know in the comments below…