Fred Flintstones Volvo Heads for Footman James Bristol Classic
Yabadabadoo! Fred Flintstone's old motor is reportedly alive, well and newly restored – and heading for a West Country classic car show this weekend.
You can see the so-called "Bedrock Special" at Shepton Mallet's Footman James Bristol Classic Show (June 18-19) in Somerset.
The Bath & West Showground will again be the setting for this friendly annual gathering.
Stone Age car stands the test of time
Who says it's Flintstone's old car? No less an authority than the Volvo Enthusiasts Club (VEC).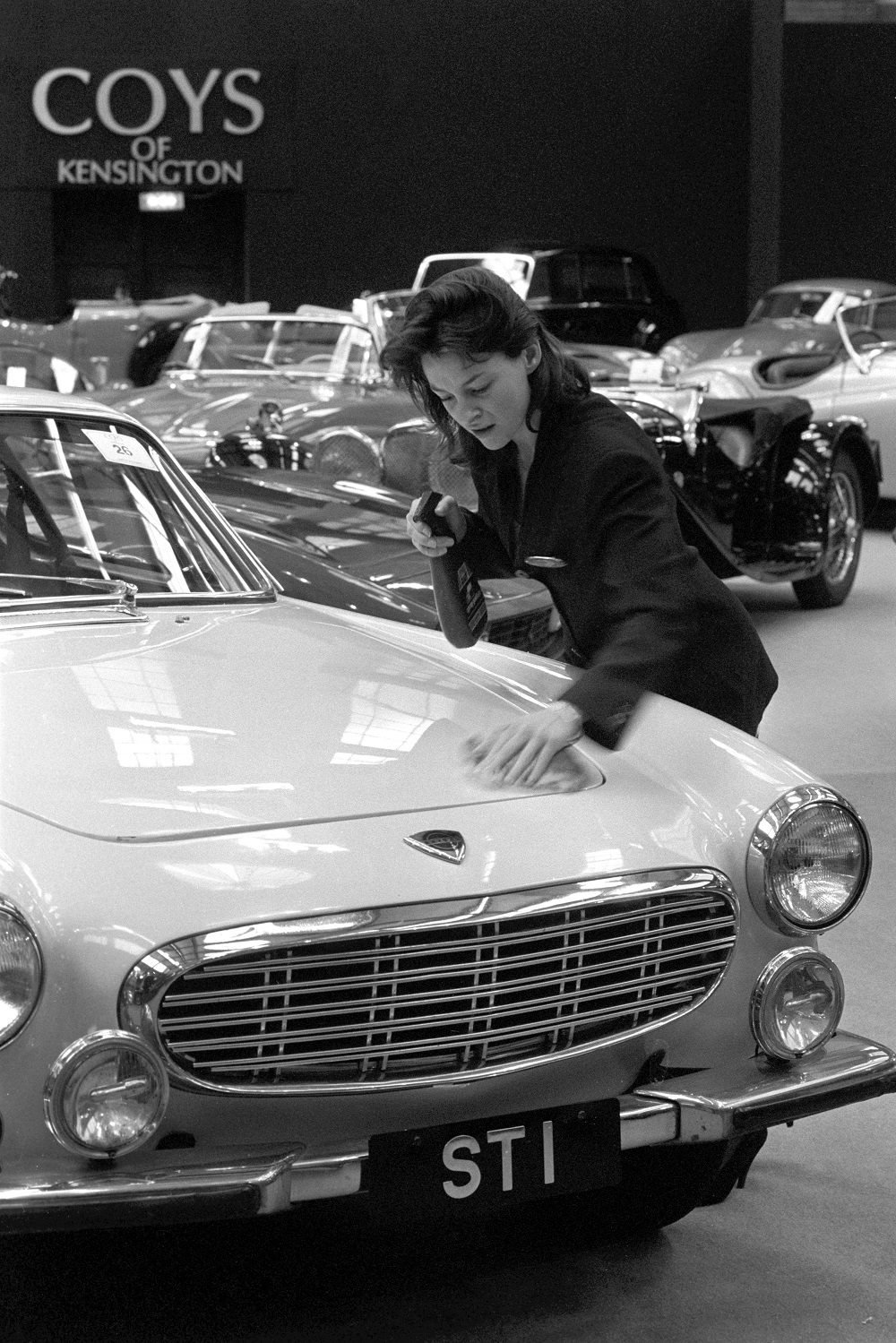 They jokily claim that they unearthed it during an archaeological trawl of Fred's home town of Bedrock.
There they say they dug up the Swedish manufacturer's first-ever motor – the fabled Volvo BV1 (that's Before Volvo), otherwise known as the "Bedrock Special".
It was allegedly found in an abandoned Bedrock quarry, which was once the workplace of Fred himself.
So is the Volvo made from animal skins, wood and stone, and foot-powered? You'll just have to see for yourself.
Suffice to say that the VEC says that the model has been fully restored just in time for its Saturday morning (June 18) unveiling.
Other vibrant Volvos
The VEC will by no means be a one-trick pony this weekend. As well as the "Fredmobile", the club is bringing along other Volvos, including:
The P1800 71 DXC: This is Roger Moore, aka Simon Templar's, first Volvo used in his 1960s spy series The Saint. Easily recognisable with its ST 1 number plate, this iconic machine still enchants classic car enthusiasts and 1960s TV fans alike
A PV445 convertible (1952): Only 20 other models were built and only five besides this one endure to this day. You won't find another one in Britain
An OV4 pedal car (1927): The Swedish car manufacturer claims that this is its first-ever car, though "Bedrock Special" fans will argue differently
An Estate motorway pursuit: Formerly in the employ of the Cambridgeshire Police force, this is preserved with every fitting still intact
Best of the rest
An 1800S (1966)
P1800S (1963)
A rare 1800
What else can you see at the show?
The Charterhouse classic car auction: An E-Type Jag dating back 48 years is among the cars going under the hammer. This one is expected to fetch between £65,000 and £75,000
Racing machines: From a monster 10L V8 Chevy to smaller junior racers, competitive cars aplenty will be on view
Other on-screen classic cars: You'll be able to see replicas of Knight Rider, Minis from The Italian Job and Herbie among others
How can I buy a ticket?
Adult day tickets can be bought in advance for £11 (£22 for both days). Under-16s go free. It all gets under way at 9.30am across the weekend.