22 May, 2015
Do you enjoy watching videos of iconic cars on epic adventures around the world? Of course you do - and so do we!
That's why Footman James has sponsored a special YouTube channel following a Ferrari Testarossa on a 2000-mile trip to the largest hot desert on the planet.
Harry Metcalfe is the very definition of a petrolhead.
He has a love of all things automotive and is widely regarded as one of the most trusted sources in the industry, having set up his own car magazine - Evo - in 1998.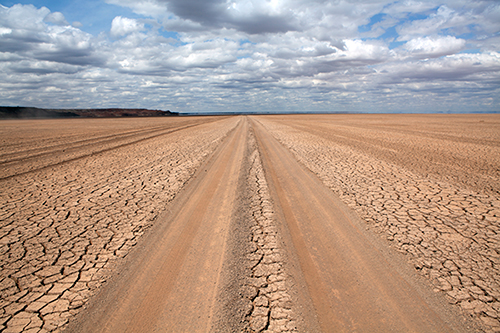 Earlier this year he drove his 1987 Ferrari Testarossa to the Erg Chebbi dunes in the Sahara Desert, recording every step of way so motoring enthusiasts could come along for the ride.
The video - Ferrari Testarossa to the Sahara - was viewed more than 100,000 times in its first week online.
Dream team
Harry insured his very first classic car - a 1968 Lotus Elan - with us back in 1987.
Now we're returning the favour by sponsoring his YouTube channel, which shares his interest, knowledge and experience of all things motoring.
"I always try to cover what a car is really like to own, rather than just showing off for the camera; if a long-term owner of one of the cars I'm featuring discovers something new he didn't know before, then I know I've done a good job!" he said.
"The support I get from Footman James is fantastic; we both have the same goal and that is to make videos that car enthusiasts want to watch. It's a simple recipe but one that works very well - long may it continue!"
Since he launched his YouTube channel in October 2014, Harry has quickly acquired a wide audience from all four corners of the globe.
Viewers get to see his large collection of 20 or so motors including a rare Ferrari 550 Barchetta, Lamborghini Countach QV, Porsche 911 turbo, Mercedes SL600, two Jaguar XJS and two Jaguar XJ-C V12 Coupes.
We can't wait for his next adventure!