27 July, 2017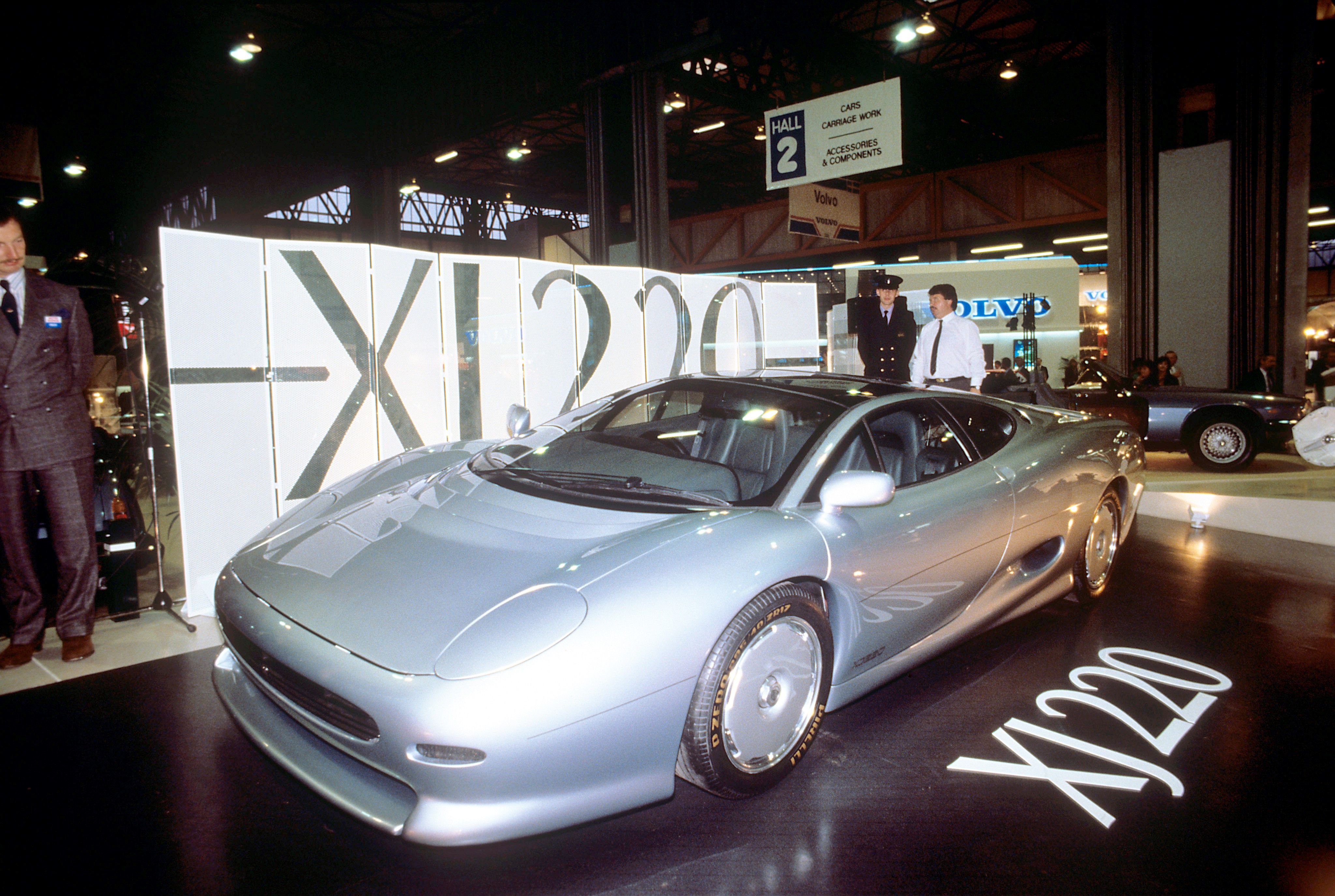 Silverstone has played host to many a record in its 70-year legacy and this weekend's classic motor show will continue in pole position.

More than 10,000 privately-owned classic motors from 120 car clubs will be showcased this weekend at the Silverstone Classic 2017, as part of a three-day event taking place between July 28 and July 30, 2017.
As well as interactive driving activities, energetic demonstrations and a programme of 22 races on the 3.7-mile Grand Prix track, here are some of the highlights that you should look out for at this year's show…

Car club celebrations
Some of Britain's biggest names in car clubs are celebrating their anniversaries at this year's show.

The Fiat 500 and Lotus Seven are commemorate 60 years of membership, and the Ferrari Owners' Club and MG Car Club have hit their golden jubilees.

The Classic RetroRun
Owners of pre-1997 vintage motors can take part in either a 110-mile or 80-mile route of the British countryside on Saturday morning (July 29).

The two routes – which will take in a range of hand-selected sights – both conclude on Saturday afternoon.
RetroRunners can then choose to lap the Grand Prix track on Sunday.

Inaugural celebrity race
A Celebrity Challenge Trophy Race on Saturday will see a star-studded line-up go full throttle in 1950s Austin A30 and A35 saloons.
Raising money for the Prostate Cancer UK charity, expect to see gold-medal athletes Amy Williams and Jason Kenny, former AC/DC frontman Brian Johnson and Howard Donald from Take That.

Jaguar celebrations
Jaguar's XJ220 is rejoicing its 25th birthday and it's doing it in style. The birthday jubilations will include a record-breaking parade of Le Mans competitors, a circuit lap of classic pre-1966 Jaguar models, and show-goers can enjoy a complimentary ride in a classic F-type.   

eBay restoration live
A 33-year-old Ford Capri will be brought back to life in front of your eyes, as a five-strong team use only parts sourced from the internet auction site.
Once complete, the restored classic will then be auctioned on eBay, with all proceeds going to Prostate Cancer UK.

30 years of the Ford Sierra RS500
Saturday's and Sunday's JET Super Touring Car Trophy showdowns will celebrate the 30th birthday of the Ford Sierra, featuring more than 50 vehicles spanning more than 25 years of touring car racing history.

Tickets to the three-day vintage motor show are still available via the Silverstone Classic website.