23 November, 2017
Whether it's a motorised oddity or a vintage icon, the Historics at Brooklands sale always offers a broad spectrum of sights to behold, and this year promises to be no different.

The automotive catalogue will be showcased on Saturday, November 25, at Mercedes-Benz World in Weybridge.

Here's a round-up of some of the best in show and winners of eccentricity from Historics' 131-lot catalogue of continental treasures.

1970 Marcos GT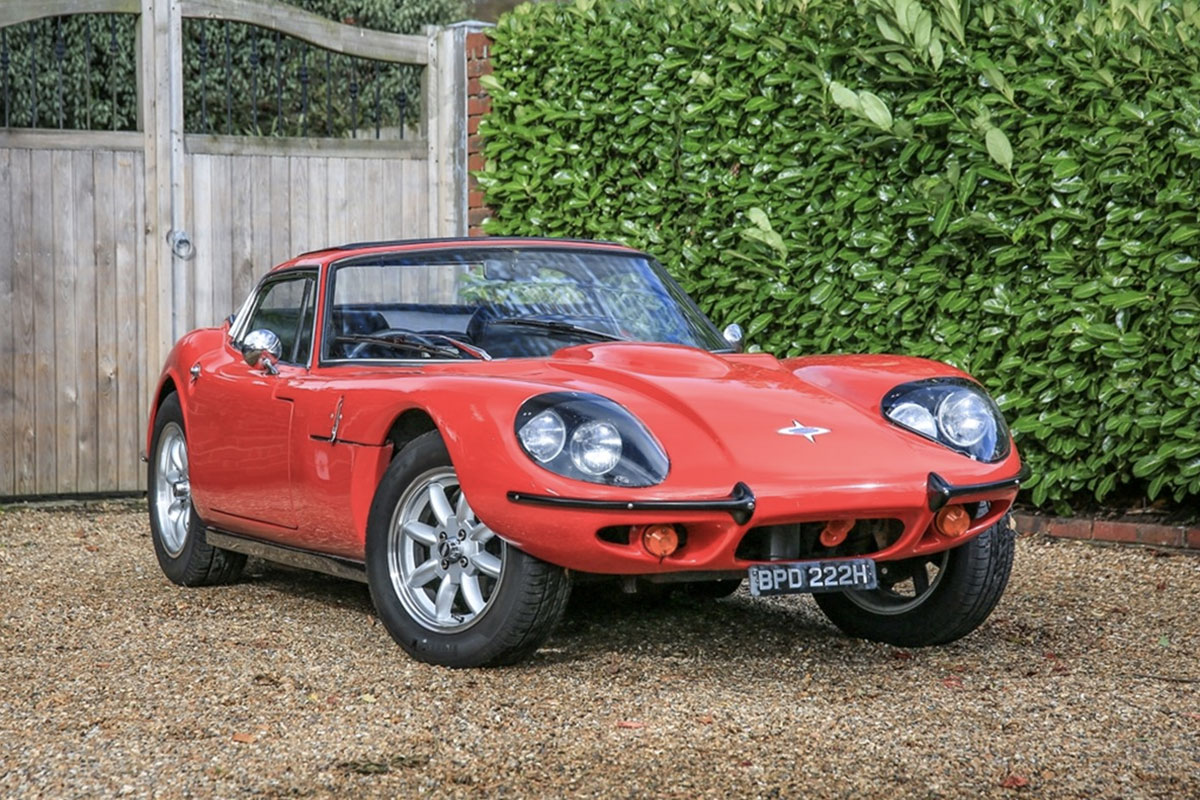 Credit: Historics

This rare breed with its beaming red fibreglass coachwork and black leather trim looks undeniably fun to drive. Even the vendor describes the roadster as "like driving a go-kart".

1981 AC 3000ME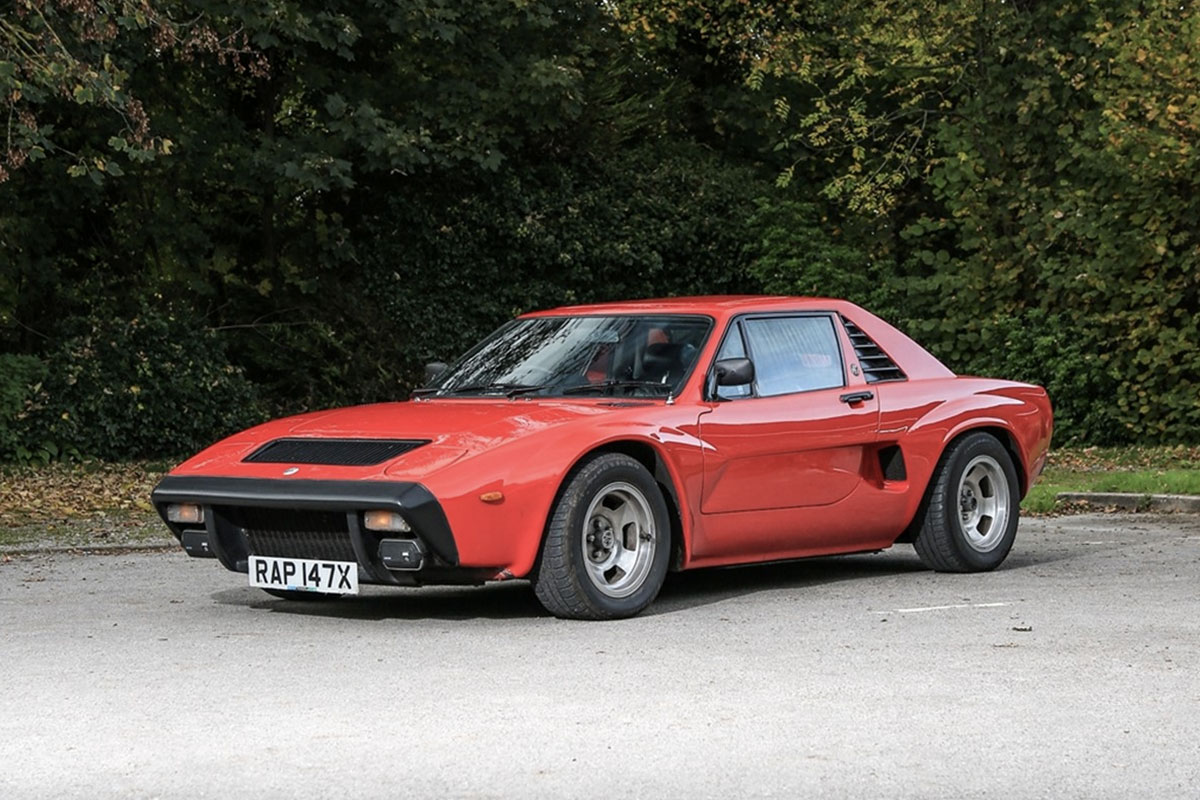 Credit: Historics

Every inch an 80s classic, this is one of only 106 ever made by one of the world's most historic and exciting sports car brands, with a list price of £15,000 to £20,000.

1983 Bristol Brigand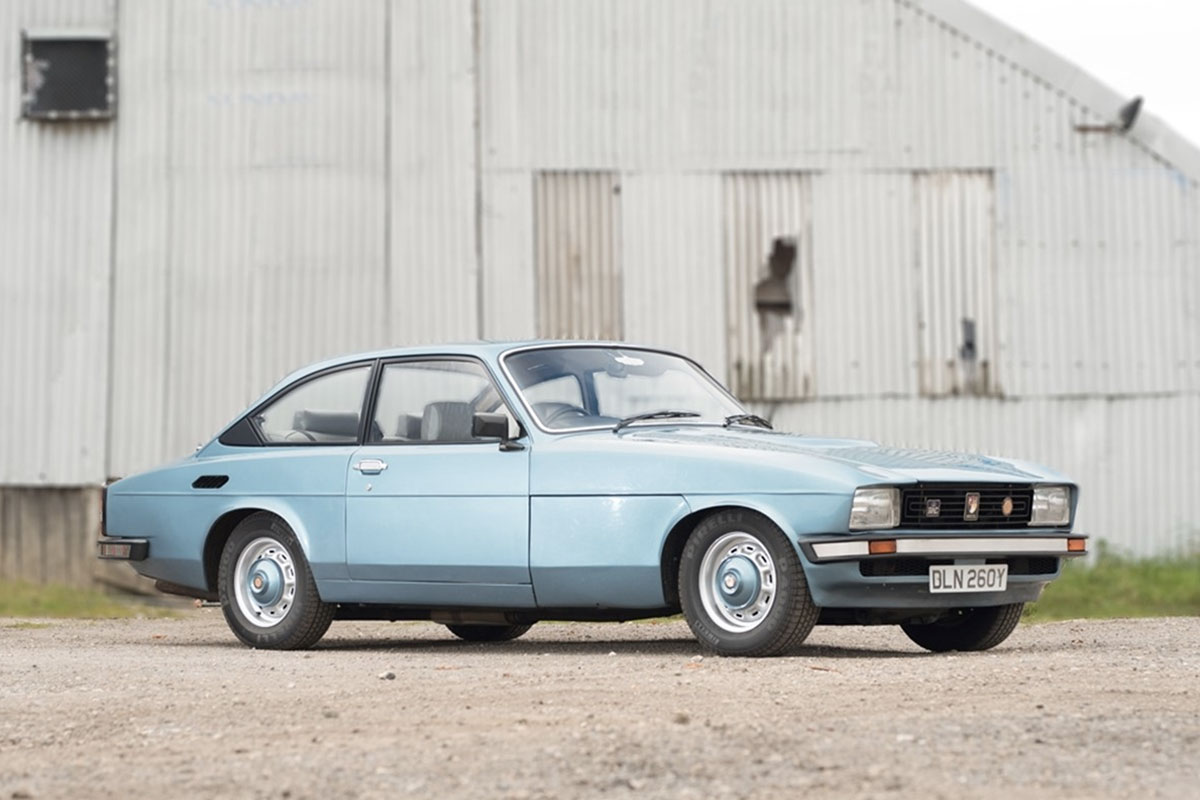 Credit: Historics

Despite a power bulge over the turbocharge, this Caribbean Blue right hand drive motor is expected to bring in as much as £32,000. The seller believes that this could be the Brigand development car, although it hasn't been proven.

1980 Ligier JS4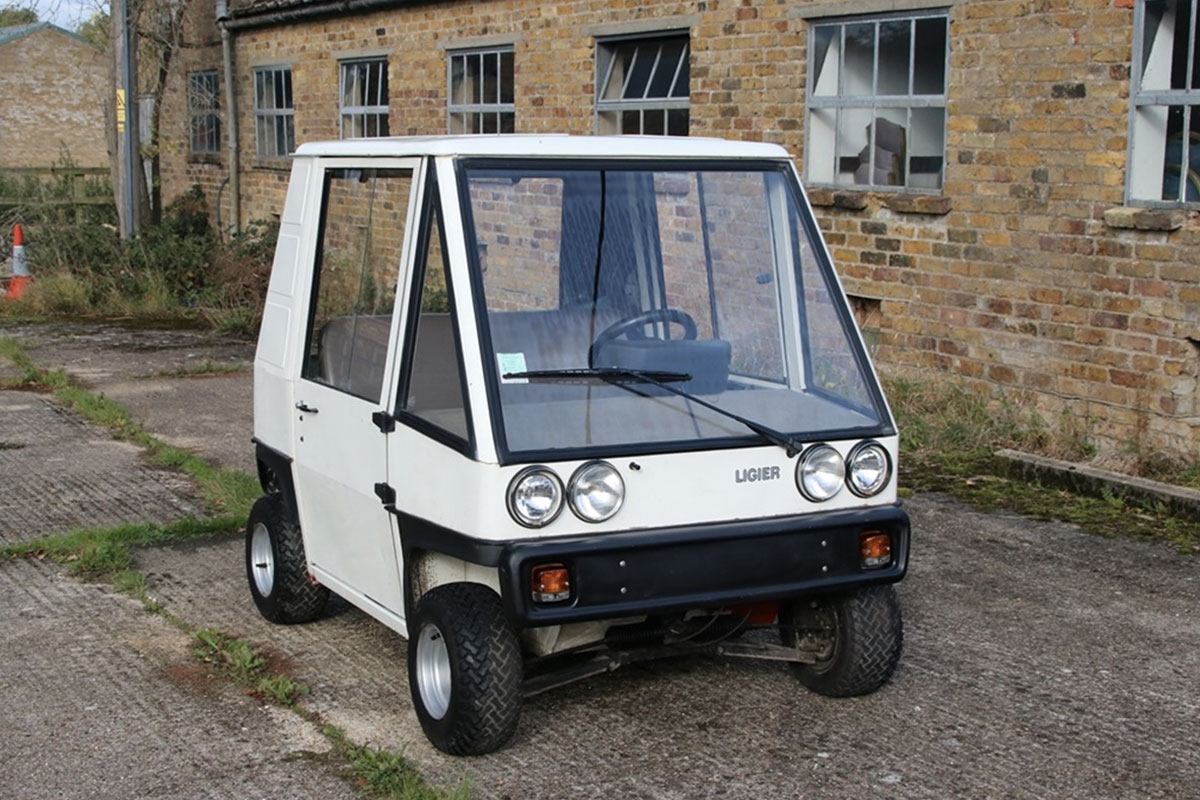 Credit: Historics

There's no reserve on this two-seater microcar, which has been imported from the South of France - it is not reported to have any structural rust issues, which may be due to the fact it has been secured in dry storage for the past two years.

1959 Fiat 600 Multipla Restoration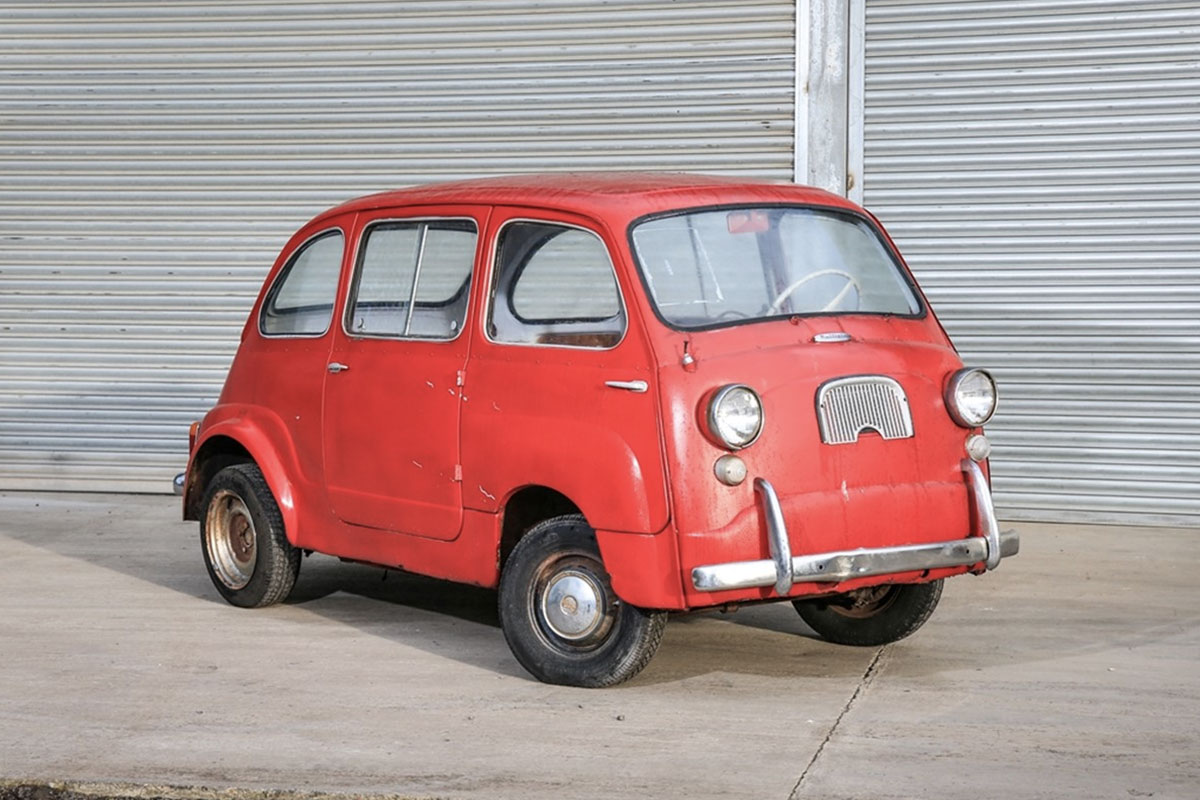 Credit: Historics

Despite being only a smidge bigger than a Mini Cooper, the Multipla looks more like a miniature people carrier – space gained from eliminating its boot.

1994 Lamborghini Diablo VT


Jeremy Clarkson was not exaggerating when he said the Diablo was a huge head turner, and this rare right hand drive with just 8,500 miles on the clock is keen to attract admirers as well as investors. It's expected to raise up to £160,000.

1968 Jaguar E-Type Series I½ Roadster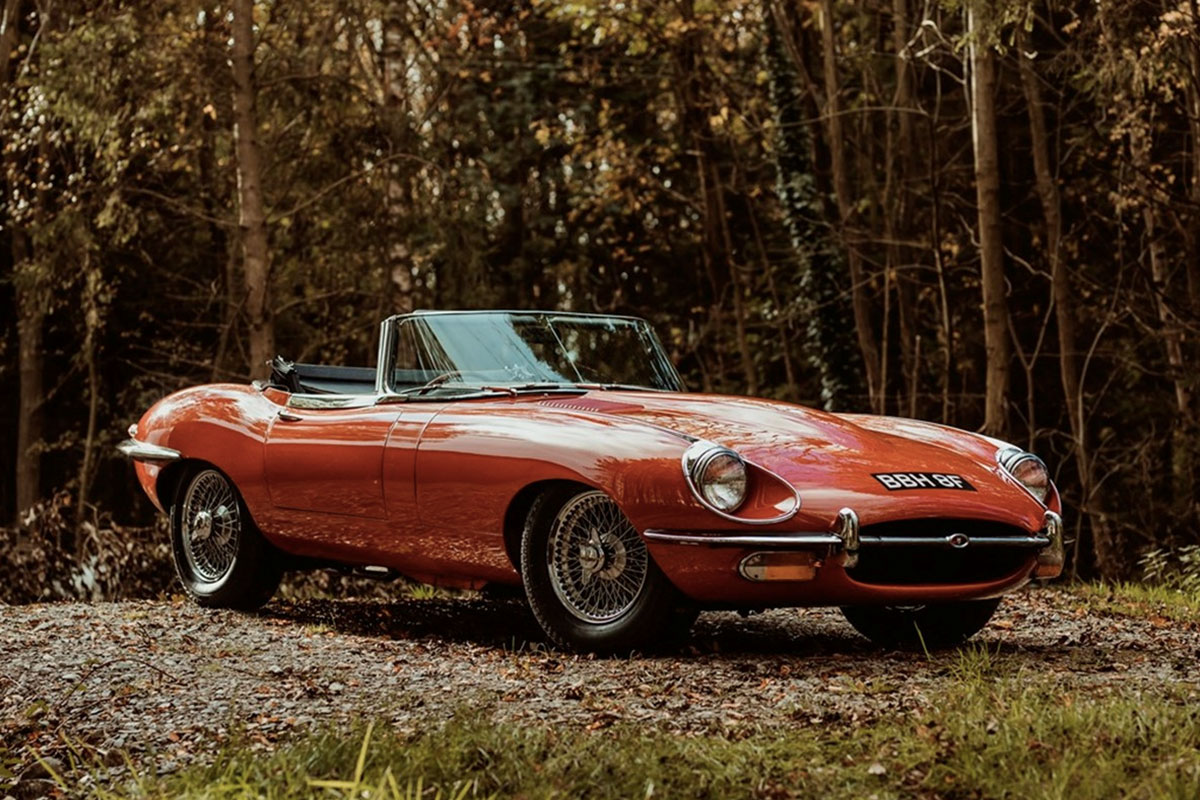 Credit: Historics

Although this roadster had a major rebuild to its engine and gearbox in 1984, the last owner had this E-type for 25 years, and it's been lovingly cared for – retaining its original black leather interior, seats and hood.