01 September, 2016
Investors are increasingly buying classic cars as a new investment.
Over 1 in 5 people are considering buying a classic car as low interest rates and stock market volatility make them a safer alternative to other assets.
This comes as just 15% of people invest in stocks and shares, 9% in property and 8% in bonds.
More than half of people who purchased a classic car in the last year cited a lack of trust in other investments as being a key reason for their decision.
And it's not just middle-aged men who are buying classic cars, as many might think. Nearly one fifth of women have thought about investing, while almost one in six people between 25 and 34 years old now own a classic.
Liam Lloyd, senior marketing executive at Footman James, said: "The classic car market has been picking up speed in recent years, with many people moving away from more traditional investments – especially in the face of rock-bottom saving rates.
"The popularity of mainstream television shows and car events has also introduced a whole new array of people to the world of classics, reflected in an uptick of younger and female buyers.
"Nowadays a classic car is no longer just the preserve of middle-aged men."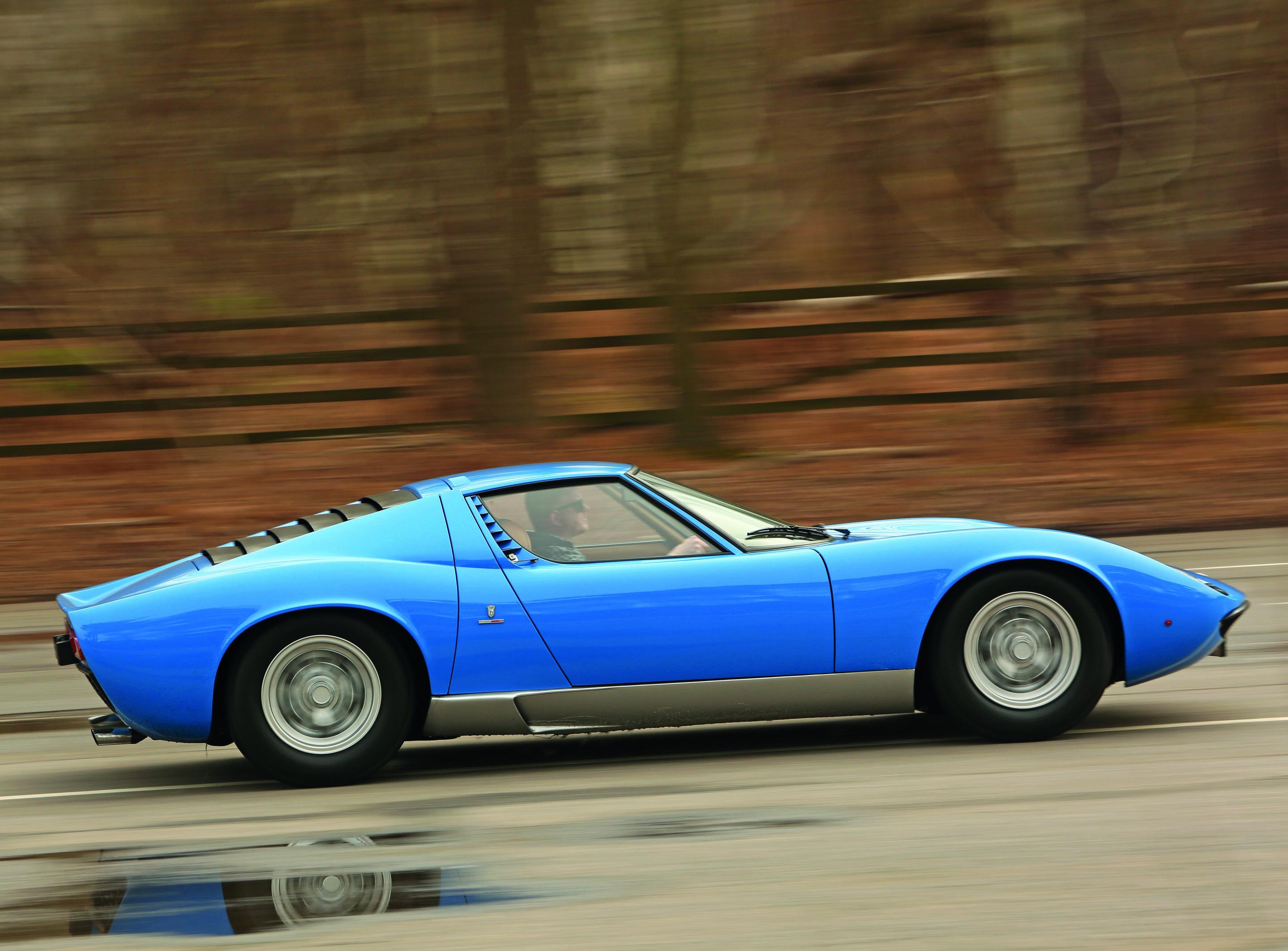 Which car should you invest in?
A vintage Fiat Dino has soared in value by 113% over the last twelve months, making it an ideal time to invest in the classic sports car.
It's a two-door, front-engine, rear-wheel-drive motor fitted with a Ferrari Dino V6 engine – perfect for those who want a car with a racing history.
Coming in second place with a value increase of 62% is the Lamborghini Miura, the car that started the trend for high-performance, two-seater, mid-engined sports cars.
The classic supermini Peugeot 205 claimed third place with a 44% change. It won 'Car of the Year' award in 1984, and was named 'Car of the Decade' by CAR Magazine in 1990.
The cars with the fourth and fifth largest value changes were the Land Rover Defender and the VW Golf MK1GTI, both with a value increase of 43%.
Other notable cars on the upsurge include the traditional classic Morris Traveller and the iconic 1960s Jaguar E-Type.
Across all British car manufacturers, Aston Martin has seen the biggest increase in value, surging ahead by 80% across all models since 2012. Jaguar rose by 68%, followed by Austin Healey with 52% and Bentley with 39%.
Thinking of buying a car?
Lloyd has some advice for potential buyers: "For any buyer it's important to keep a few top tips in mind. Look to buy the best, seek expert advice, don't be afraid to ask questions and monitor the market, using tools such as getpatina.com.
"Also, while it's natural to focus on potential increases in value, it's just as important to make sure it's a car you actually like. After all there's a reason it's often called a passion purchase.
"Once you are the proud owner it is important you ensure your vehicle is adequately covered, as rising values – while of course positive news – could also leave you underinsured."