23 August, 2016
Classic car owners will have the chance to show off their pride and joy in the grand setting of Windsor Castle's grounds.
The Jaguar Land Rover Trophy returns to the Concours of Elegance 2016 at Windsor Castle – and the Jaguar Land Rover Classic competition is now welcoming entries from Jaguar owners in one of the weekend's most popular events.
Cars can be entered into one of five categories: pre-war, saloons, sports cars, classic of the futures and judges choice - a special 'wildcard' category open to any Jaguar with a captivating history.
All successful entries will be invited to park in specially reserved spaces and the picturesque setting of The Long Walk at Windsor Castle on Saturday September 3. An expert panel of judges will be choosing the class winners plus an overall 'Best in Show'.
Last year, from 120 entries more than 70 people were invited to have their Jaguars judged by the panel.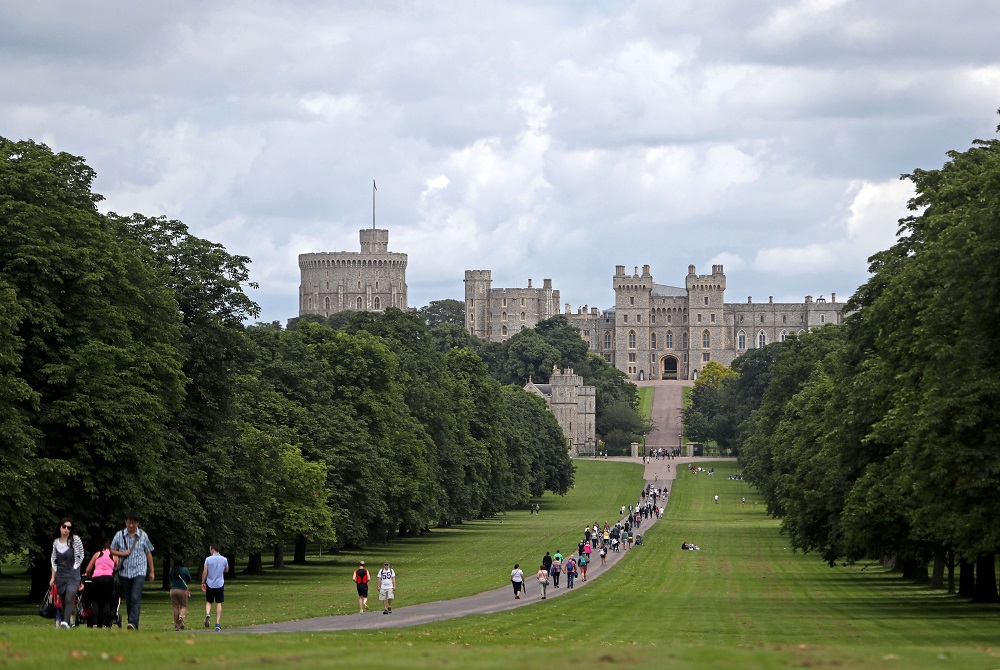 Tim Hannig, Director, Jaguar Land Rover Classic, said that the event at Edinburgh's Palace of Holyrood house attracted an array of stunning Jaguar cars.
In the 'Sports Car category, a stunning Series 1 E-type Roadster was chosen as champion for the quality of its restoration – lovingly completed by its owner and an superb SS1 battled it out to win the 'Pre-War category' as well as 'Best in Show'.
He added: "At Windsor, we are inviting those passionate Jaguar owners to be part of the Jaguar Trophy competition and be part of the showcase of the brand's rich history.
"Jaguar Land Rover Classic continues to support the brand's heritage through experiences like the Jaguar Trophy, as well as offering Classic customers a comprehensive suite of classic car sales, restorations and original part supply."
As well as admission into the Jaguar Land Rover Trophy, each entrant will receive special Concours of Elegance window roundels, a commemorative mirror hanger and a special VIP discount code for entry tickets into the flagship Concours of Elegance event at the Quadrangle inside Windsor Castle.
Car owners are urged to register their interest by emailing the Jaguar Trophy organiser at jaguartrophy@concoursofelegance.co.uk.