08 July, 2016
The anticipated and legendary Le Mans Classic has finally arrived in sunny France. It is expected to be an adrenaline-filled weekend with sights of the most beautiful classics ever seen.

Two FJ members of staff set off on the adventurous journey to France in a swanky motor home on Thursday 7th July. Charlotte and Julia are excited to be on this journey together and anticipate an interesting trip as the ladies have never been on a ferry, driven in France or driven anything bigger than a mid-size saloon.
The adventures began as Julia struggled her way out the car park at the Footman James headquarters in Dudley, where she soon realised it was not going to be a walk in the park.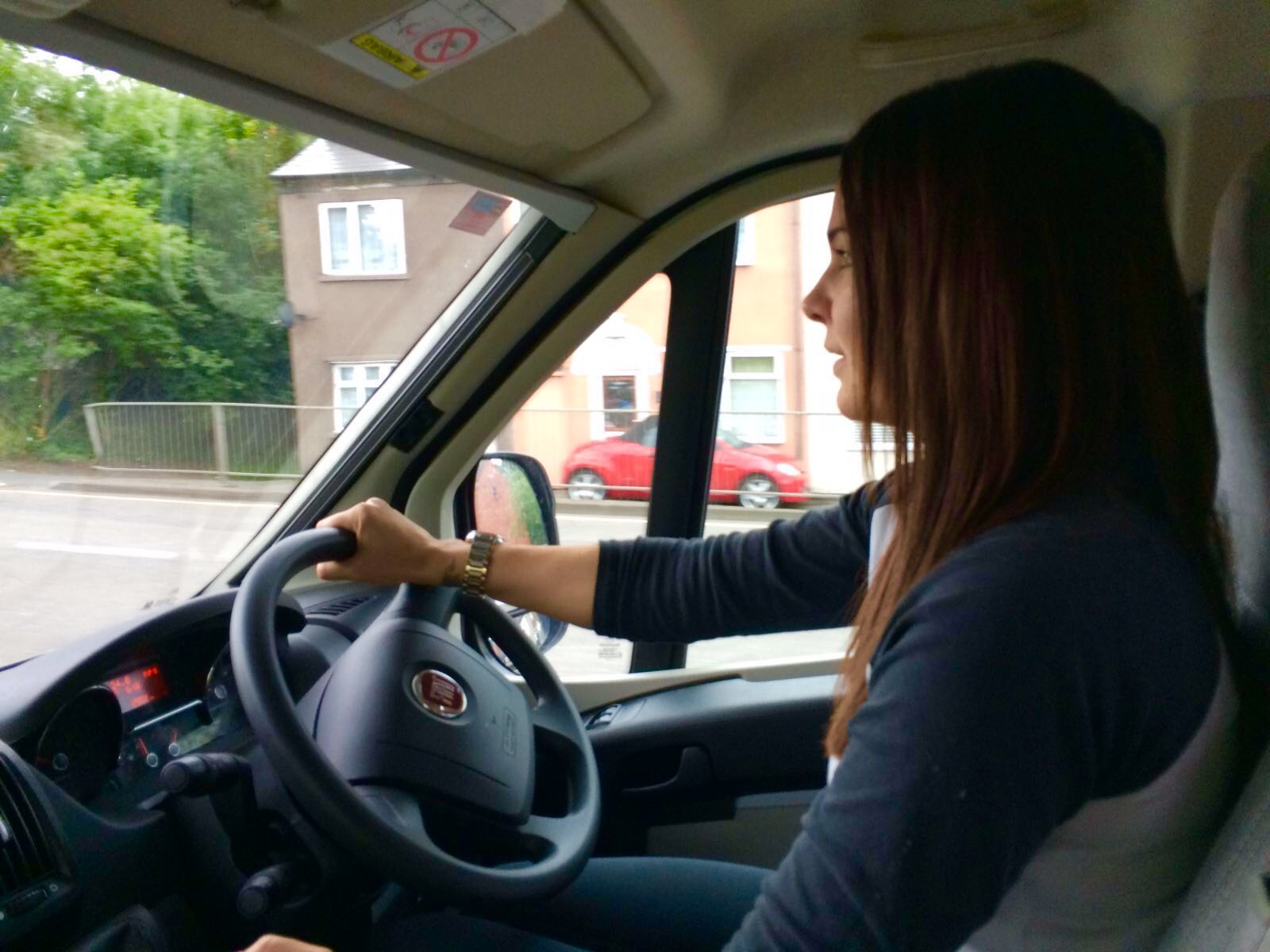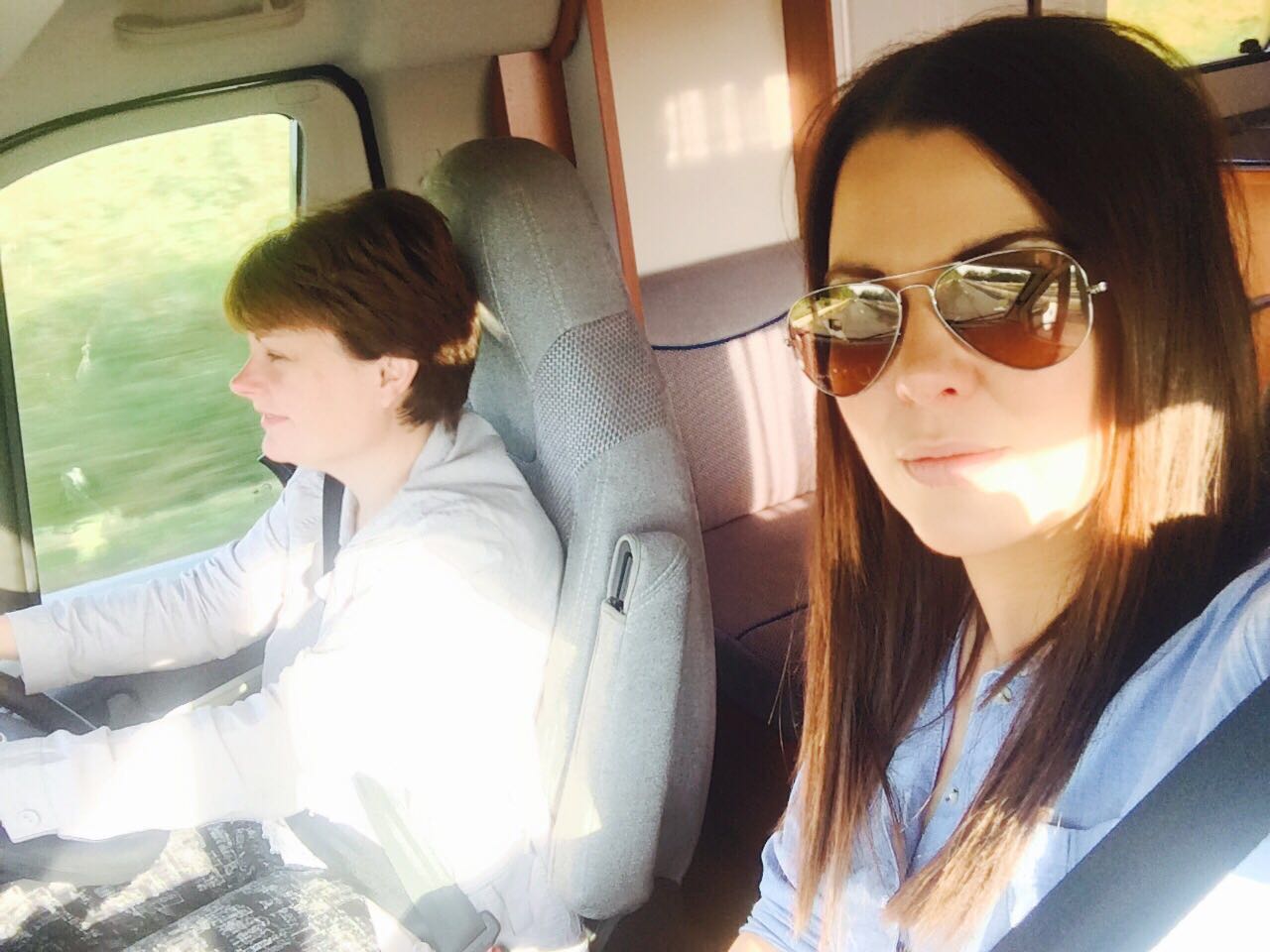 From FJ to Portsmouth
To begin, Charlotte (who's largest driven vehicle is an Audi A1) took the driving reigns and soon got into the swing of things – so she says! They soon made a pit stop at the services where she described her parking experience as 'interesting' after taking up over 4 spaces; but that didn't stop her rushing for her coffee fix!

Julia took over the wheel from the services to the ferry. It all seemed to be going well until a hefty chip flew towards the windscreen which caused Julia to jump a mile as it came straight at her. Not to worry, the ladies are doing just fine!

As they arrived at the port, their attention was immediately stolen by the beautiful array of classic cars queuing to get onto the ferry. A beautiful Jaguar Mark II was staring right at them at boarding and to their right was a white Porsche 911 - the long journey seemed to be worth all the hassle after all. The ladies were the last to get onto the ferry due to the height of the motor home and were perched right on the end. They made their way to their comfy cabin and had a good, but short 5 hours 'beauty' sleep.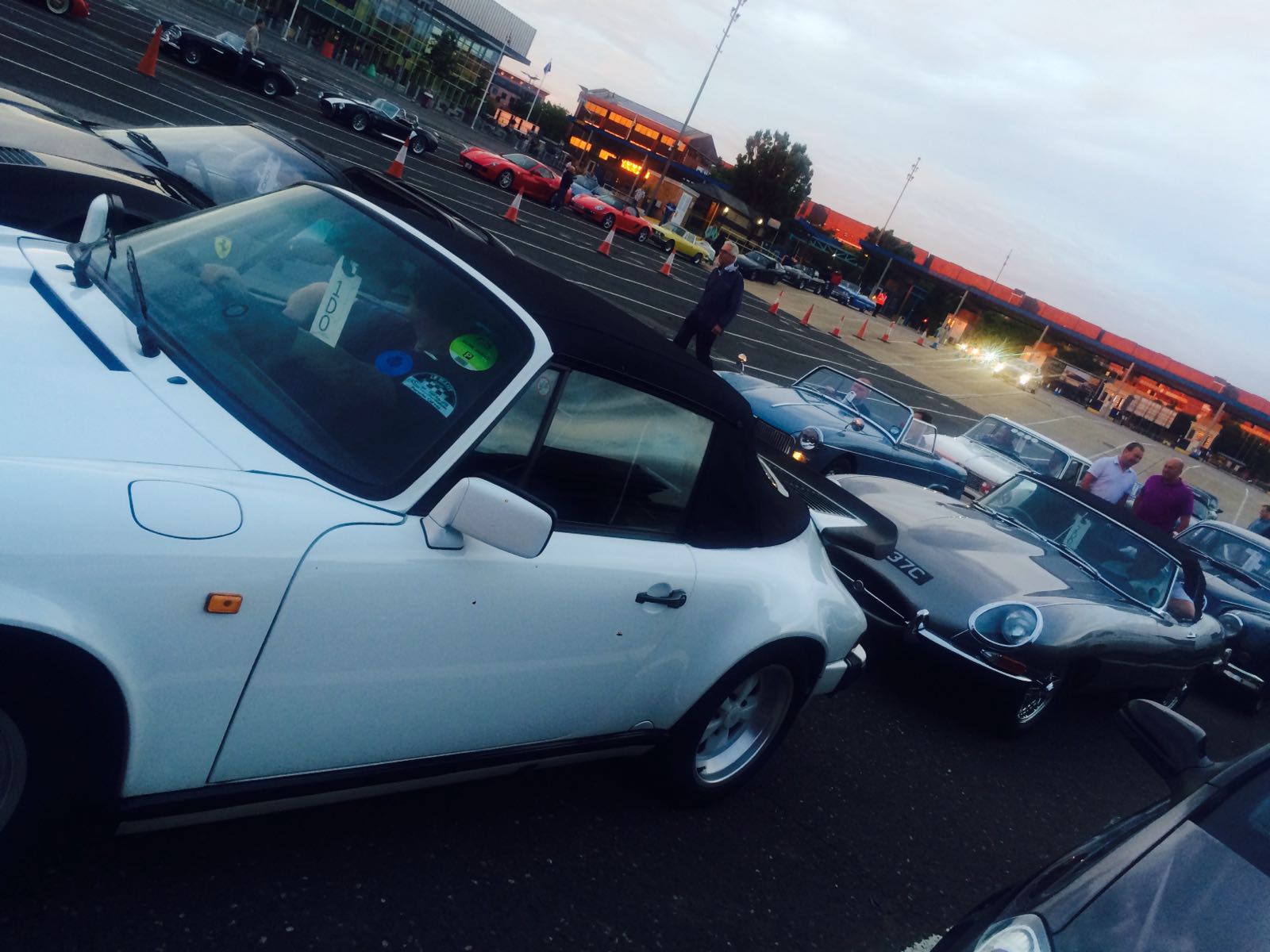 Their first moments in France were spent adjusting to driving on the right hand side of the road, as they took a lovely drive to their first stop for breakfast. They missed their final turn and ended up on a toll road before getting back on track where they spotted a stunning Rolls Royce Silver Wraith racing off into the distance. Maybe it wasn't the wrong turn after all.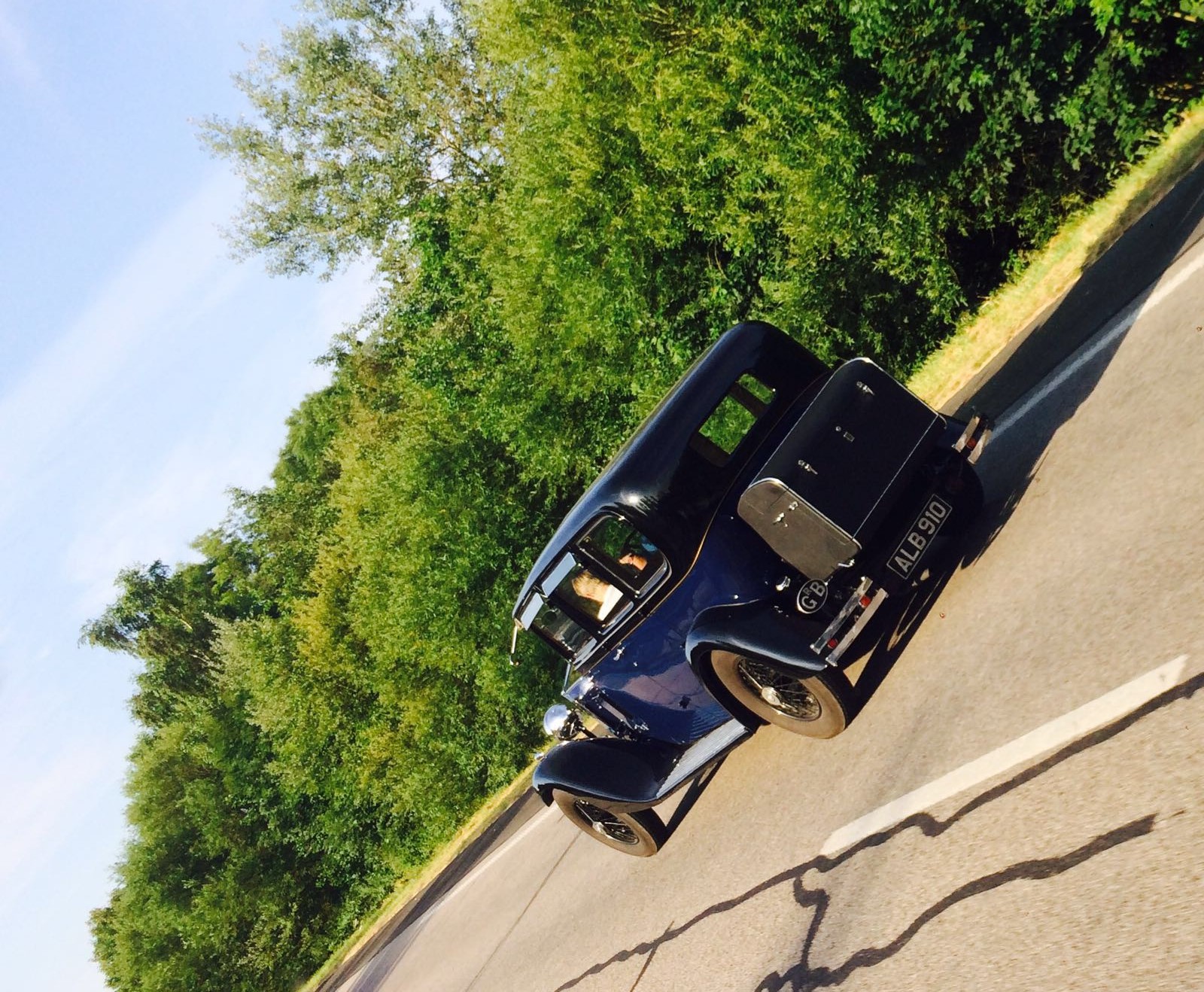 They finally arrived at Le Lion Verd for a nice English breakfast, along with lots of other classic owners on the Classic and Sports Car tour. After breakfast the ladies took a sneaky walk around the town to pick up a nice crusty French loaf and croissants. When in France, do as the French do right?
Stay tuned for more action and follow their adventures on Facebook and Twitter.