lights camera action
The ultimate classic car show of the year is only a few days away and visitors to the Footman James stand are in for a special treat. 
On the 10th-12th November, the long-anticipated Classic Motor Show returns to Birmingham's NEC where the winner of our Harry's Garage competition will be on display, alongside a unique James Bond Land Rover Defender.   
The competition would see us team up with YouTube star Harry Metcalfe and car cleaning brand Meguiar's, to give one lucky winner the chance for their pride & joy to have first class treatment in the form of a full detail, as well as being the main feature in an episode of Harry's Garage! 
After launching the competition at the Chateau Impney Hill Climb earlier this year, we have since then filtered through over 1,000 classic vehicle entries, including a Carrera GT, a Convertible Citroen DS and a Renault Alpine CTA. In the end, Harry Metcalfe himself revealed the final winner as a beautiful 1979 Porsche 928.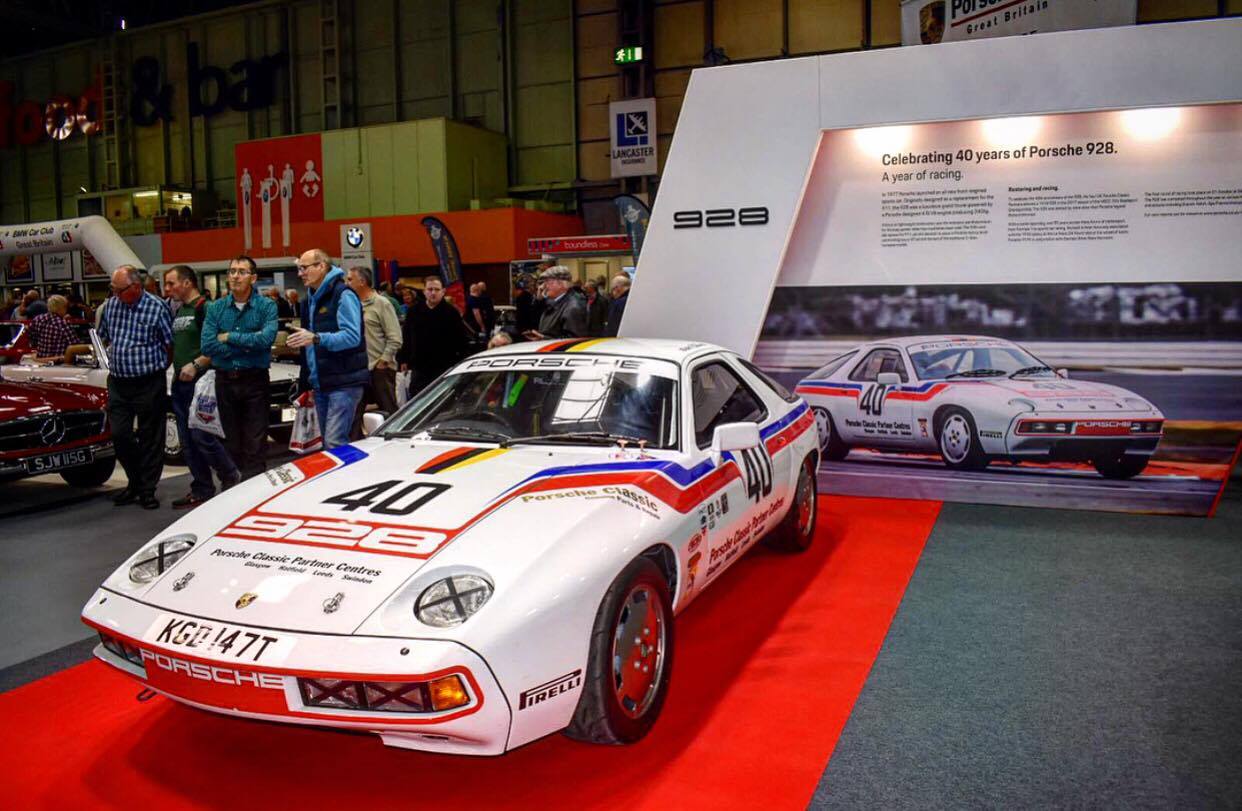 'An interesting car that was developed as the Porsche 911's replacement, with lots to talk about as it is becoming quite 'culty' today'. – Harry Metcalfe
This October, winner Joel Hopwood had 'huge fun' when he experienced a day out with Harry as he took part in the filming of the next episode of Harry's Garage which would feature his Porsche 928. You can see the episode over on our Footman James stand throughout the weekend. 
Bought in 2008 for just £2,850, this Porsche 928 has since had a new engine s-spec and respray as it was nearly stolen a few years ago. Unlike the general 4.5 litre engine, this Porsche 928 supports an impressive 4.7 litre engine with 320bhp. 
In 1978 the Porsche 928 earned the European Car of the Year award- the first time a sports car has ever won and this year we see the model mark its 40th anniversary!
Some of the vehicles specifications include' 4 pot S4 brakes, S4 suspension, a custom exhaust system, hand stitched leather interior and 16-inch tyre rims.
Not only this, for all you James Bond lovers we will also be displaying a modified 2015 Special Operations Land Rover Defender- official name being the Concept SVX.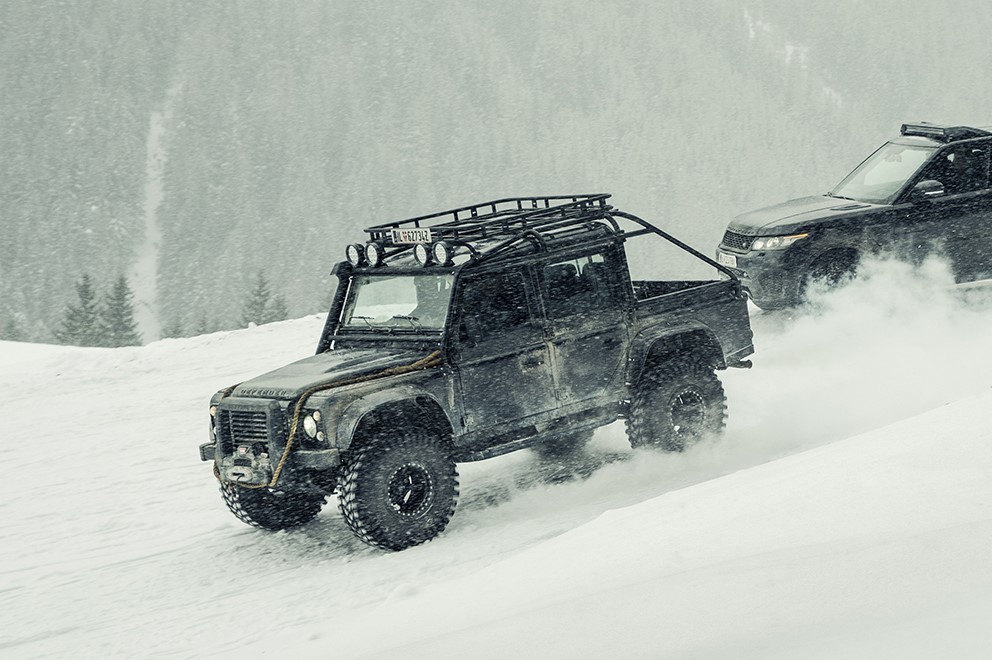 "There's a lot of cool features on this car like no other defender… it's a real favourite of mine in the garage"- Harry Metcalfe
 This beast of a vehicle took part in the filming of the James Bond film Spectre (2015). Filmed in the Austrian Alps, Bond needed a vehicle that could take on the snowy conditions, so what better vehicle than this SVX.
 Starting out as a 110 Defender Crew Cab, this Land Rover has been heavily modified, from 30-inch tall/12.5-inch-wide tyres, Xenon lights, roll cage, a hydraulic handbrake and Recaro car seats.
 Along with this, the model has a 2.2 litre diesel engine with 185bhp; different from the standard defender that you usually find that has a 120bhp.
 With only 10 of these concept vehicles being created, visitors to the Classic Motor Show will be a few of the lucky ones that get to see this vehicle in the flesh. 
 Head down to the Footman James stand (Hall 1, stand 240) on the 10-12th November to see these fantastic machines and get a competitive classic car insurance quote.