Limited100 Supply exclusive automotive art to Heritage Classic Showroom
Heritage Classic have chosen to work with Limited100 as part of their showroom opening celebrations, with some of the most in demand and exclusive art from the Nottingham based car print company now on the walls of the Kensington showroom.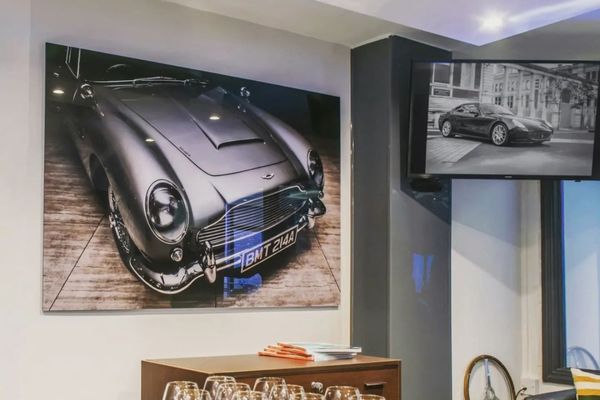 The selection of art comes from Limited100's resident leading automotive photographers; Paul Ward, Tim Wallace and Niall Julian, and are available in a limited run of 100 units, exclusively on the Limited100 website.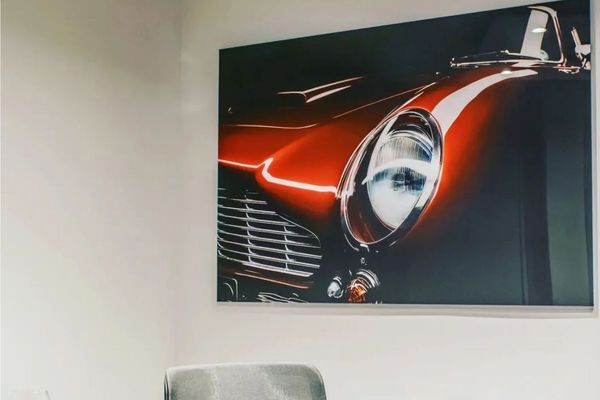 Simon Wright, Founder of Limited100 offered, "Being appointed to supply some of our most in-demand automotive photography, to one of the UK's leading new classic car dealerships, has been a privilege. At our Nottingham headquarters we've historically produced our limited-edition art in print-only, framed, natural wood canvas and aluminium composite styles. For this project, we required an extra-large acrylic glass format and worked in partnership with WhiteWall to produce eight seamless fine art pigment prints."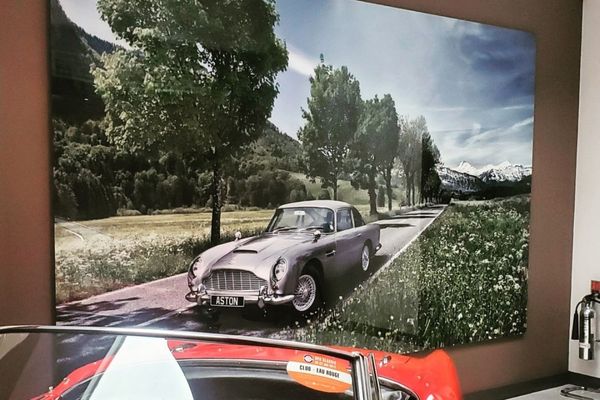 Paul Giovanni, Managing Director of Heritage Classic, added, "We are delighted to be working with Limited100 for this project, and are already in discussions with Simon on the addition of a final piece of artwork to complete our showroom. Our recent launch event was a great success and we received excellent feedback on both our wide range of collector cars for sale, and the stunning classic car artwork from Limited100."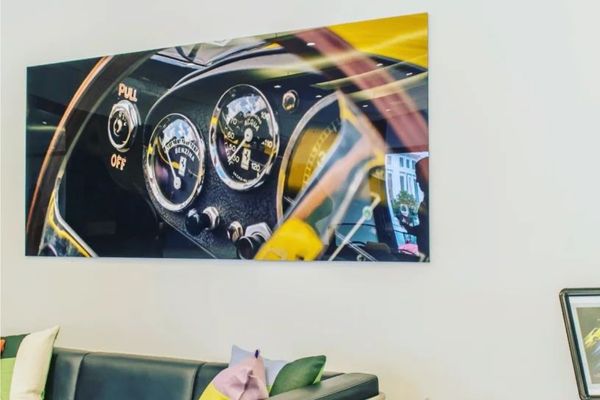 Paul has had a passion for motorcars from a young age. His enthusiasm materialised into success on the racetrack when he was 16 years old, competing in single seaters and saloon cars. His apprenticeship was served at H.R Owen and he went on to work in management with one of the UK's leading prestige motor dealer groups and for the last decade has worked from the Reece Mews showrooms managing several classic car businesses. With his wealth of experience, Paul is looking forward to welcoming clients old and new to Heritage Classic at this iconic address.
You can view the full range of exclusive art on display at Heritage Classic, available on the Limited100 website, by clicking the links below:
Lamborghini Miura at Prescott Hill Climb
1957 Maserati 250S by Fantuzzi at Silverstone Classic
Aston Martin DB5 at Bicester Heritage
Aston Martin DB5 in the St. Gotthard Pass
Aston Martin DB5 in Switzerland