26 June, 2014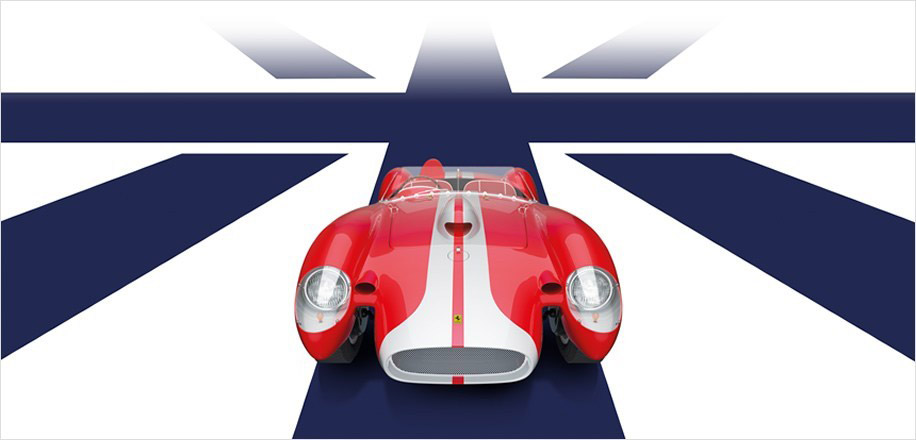 Ever fancied a chance to savour some of the world's most desirable and expensive historic cars in full flow?

Well, soon you can, thanks to the London Classic Car Show.

Early next year the Docklands will come alive to the sights and sounds of timeless motorised marvels.

The freshly-announced event - which runs from January 8-15 - will see souped-up V12 and V8 engines gleefully paraded at East London's ExCeL Centre.

Organisers are crossing their fingers the new spectacle will establish itself alongside the likes of Essen's Techno Classica in Germany and Paris's Salon Retromobile as a marquee event in the global calendar of classic car events.

'Grand Avenue'

Experienced event-goers should not dismiss this as "just another static classic car display", as in fact it offers something completely different.

You'll actually be able to see, smell and hear the event's 100 leading cars in action!

These models will be driven down Grand Avenue; the event's "street" feature centrepiece.

And event organisers promise that the rumble of a US muscle car and the snarl of the classic Ferrari's V12 engine will be music to classic car fans' ears.

They hope that such beauties will not only enhance seasoned enthusiasts' appreciation, but inspire a whole new generation to acquire a lasting passion for the popular pastime.

Who knows? You might even stretch to purchasing an old collectible yourself.

The show will include classic dealers with "must-have" motors to tempt you with. Specialist suppliers, "autojumble" memorabilia salespeople, classic car insurance experts and restorers will also operate stalls.

But that's not all. Other attractions include displays from leading manufacturers' heritage models, top-of-the-range owners clubs and vintage competition and racing cars.

The show hints at a certain degree of pedigree before it is even launched.

Brand Events, the business behind the new show, has already brought you the four-wheeled delights of Top Gear Live's spectacular worldwide roadshow.

In addition, it was the company behind the CarFest festivals, as presented by BBC presenter and Chitty Chitty Bang Bang owner Chris Evans.

The investment side of our increasingly popular industry won't be overlooked at the event either.

You'll be able to see sector specialists give their recommendations about bargains which may invaluably appreciate over the coming years with a special Investors' Forum.