22 November, 2017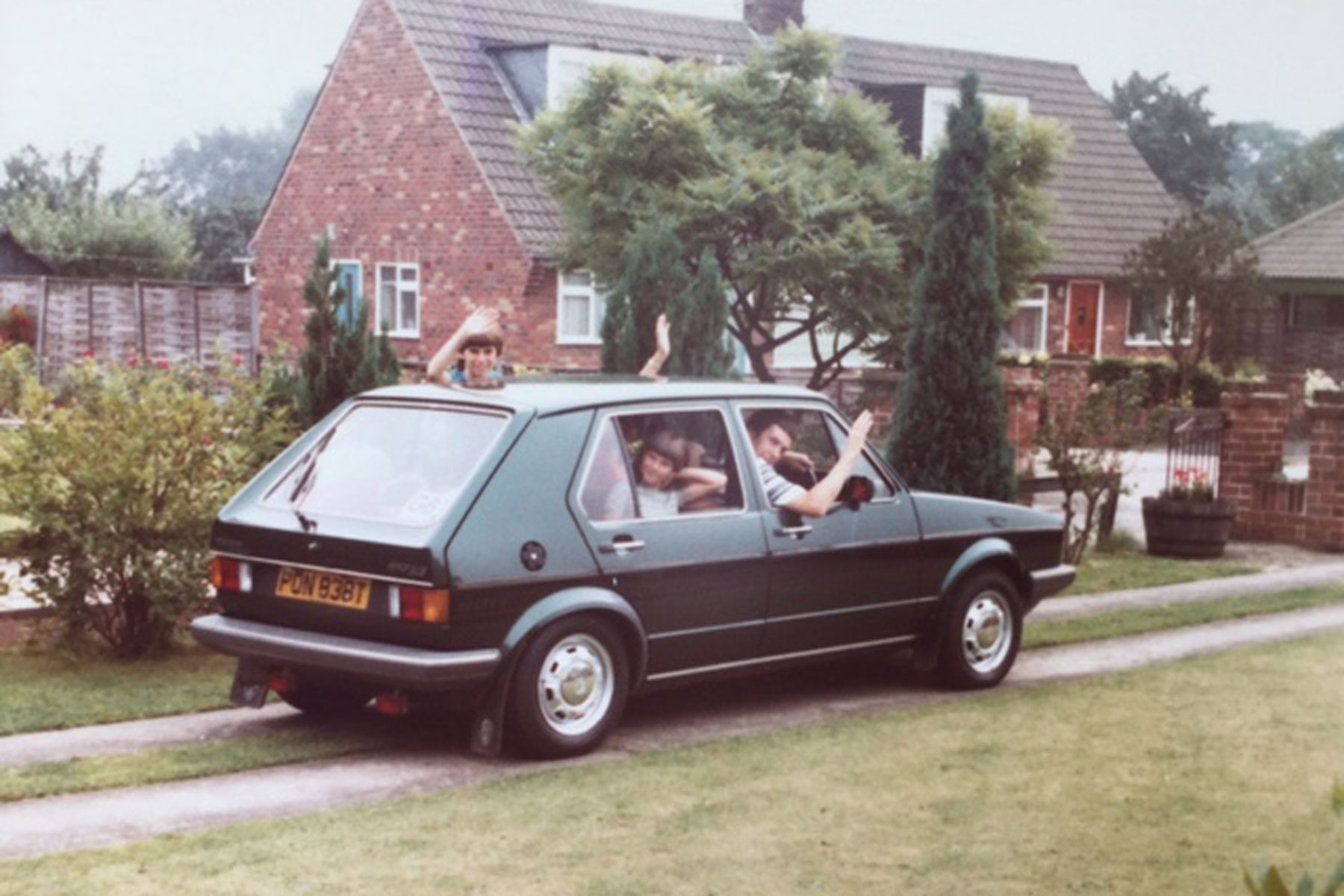 A woman from York is celebrating her Golden Anniversary. No, not with her loved one… with her beloved brand of classic car.
While many people are all too happy to switch to a different badge, Karin Wilson has been driving Volkswagens for half a century, giving a new meaning to phrase customer loyalty.
Volkswagen through the years
Mrs Wilson has loved 16 different VWs in her 50-year stint, starting with a cream Beetle, bought in 1967 from North Riding Motors.
"I loved the Beetle right from the beginning," recalls Mrs Wilson. "It was brand new and it cost £585, I remember other Beetle owners would wave at you as they drove past.
"We drove it to Austria and Germany on holiday. It was slow up the mountain passes, but we knew it would get us there and back."
Her 1968 Danbury Caravette campervan is a particular favourite, Mrs Wilson remembers: "We bought it in the 1970s. We took it on quite a few holidays, my daughters really enjoyed it, too."
However, there's one stand-out VW that has been a consistent contender in Mrs Wilson's collection – the unassuming Polo.
The humble hatchback has repeatedly made an appearance on the drive, and she's owned 10 of them over the last five decades.
Mrs Wilson currently drives a four-year-old 1.2-litre Polo R-Line, and another Beetle and three Golfs have rounded up the collection.
Celebrated custom
Local dealership JCT600 Volkswagen in York wanted to mark the long-standing relationship, and invited her in for coffee and cake to celebrate.
Andrew Exon, JCT600 Volkswagen York's head of business, said: "We've obviously known Mrs Wilson for a long time and we wanted to celebrate her landmark.
"We look forward to seeing her again in the future and I think this is a tremendous example of customer satisfaction."