Luxury gift ideas for her
Struggling to find the perfect gift for the women in your life this year? Fear not, Charlotte Vowden has put together a great list of present ideas for this Christmas. 


Driving home for Christmas biscuits 
Don't pop the kettle on just yet because these hand iced vanilla biscuits are too pretty to dunk in a cuppa straight away. Made by artisan bakers Honeywell Biscuit Co. they're an edible homage to the festive season's most iconic homecoming song. Presented in a gift box that fits through a letter box, it's the neatest automobile-themed nibble you'll ever send in the post. 
£28; https://honeywellbakes.com/product/driving-home-for-christmas-biscuit-gift-set/ 
 
Piston's Distinguished London Dry Gin 
Here's a tipple that looks, and sounds, as good as it tastes. Inside the undeniably cool industrial style bottle, there's an award-winning mix of botanicals, including hibiscus flower and smoky ancho chilli, that combine to make a gin with a sweet and smoky punch. Listen out for the satisfying pop the stainless-steel cap makes when it's removed – an intentional bit of engineering by the Worcestershire-based distiller.  
£40 for a 70cl bottle; https://www.pistongin.com/ 
Charabanc car fragrance 
Wish 2020 a hearty bon voyage then savour a whiff of what 2021 could be with a Charabanc car fragrance. Inspired by the open road, each scent captures a different journey. Will it be the highest peak in Hong Kong via the aromas of jasmine, orange blossom, incense, vetiver, sandalwood and leather, or the Pennine Fells in all its leafy, pine and lavender-scented glory?  
£145; https://charabanc.com/ 
Ladies driving gloves 
Looking for a luxurious, fashionable and practical stocking filler? Cut and crafted by hand from soft leather, the Lombardi fingerless driving gloves by Chester Jefferies have small perforation holes on the fingers, thumb and palm to keep the wearer cool. Available in 34 colours, with the option to choose a contrasting shade for the welt, they're a sophisticated driving staple for warmer months. 
https://www.chesterjefferies.co.uk/ladies-leather-gloves/
Porsche jacket 
Tis' the season for outwear that keeps you cosy inside. Porsche's padded women's jacket in light grey with knitted sleeves and a stand up collar offers up both form and function. The historic logo at the top of the sleeve is a nod to the jacket's lining which features a printed anniversary logo and Ferry Porsche quote. 
Bentley gemstone jewellery 
Something to treasure for years to come, or at least until you upgrade your Bentley. Taking matching jewellery to a whole new level, Bentley's latest collection is a showcase of sustainably sourced gemstones chosen to match the British car maker's exterior paint finishes. The range includes tourmaline, mandarin-garnet, padparadscha, tanzanite and aquamarine that can be set into rings, earrings and pendants in platinum, as well as white, pink or yellow gold.  
From €6,000; 

Credit: Bentley Jewellery
Goodwood Fedora hat 
Finish off an ensemble most nobly with this navy fedora hat designed exclusively for Goodwood. Trimmed with a ribbon of Gordon Tartan, which has been worn by the Dukes and Duchesses of Richmond for the last 300 years, it's available in four sizes and made from wool felt.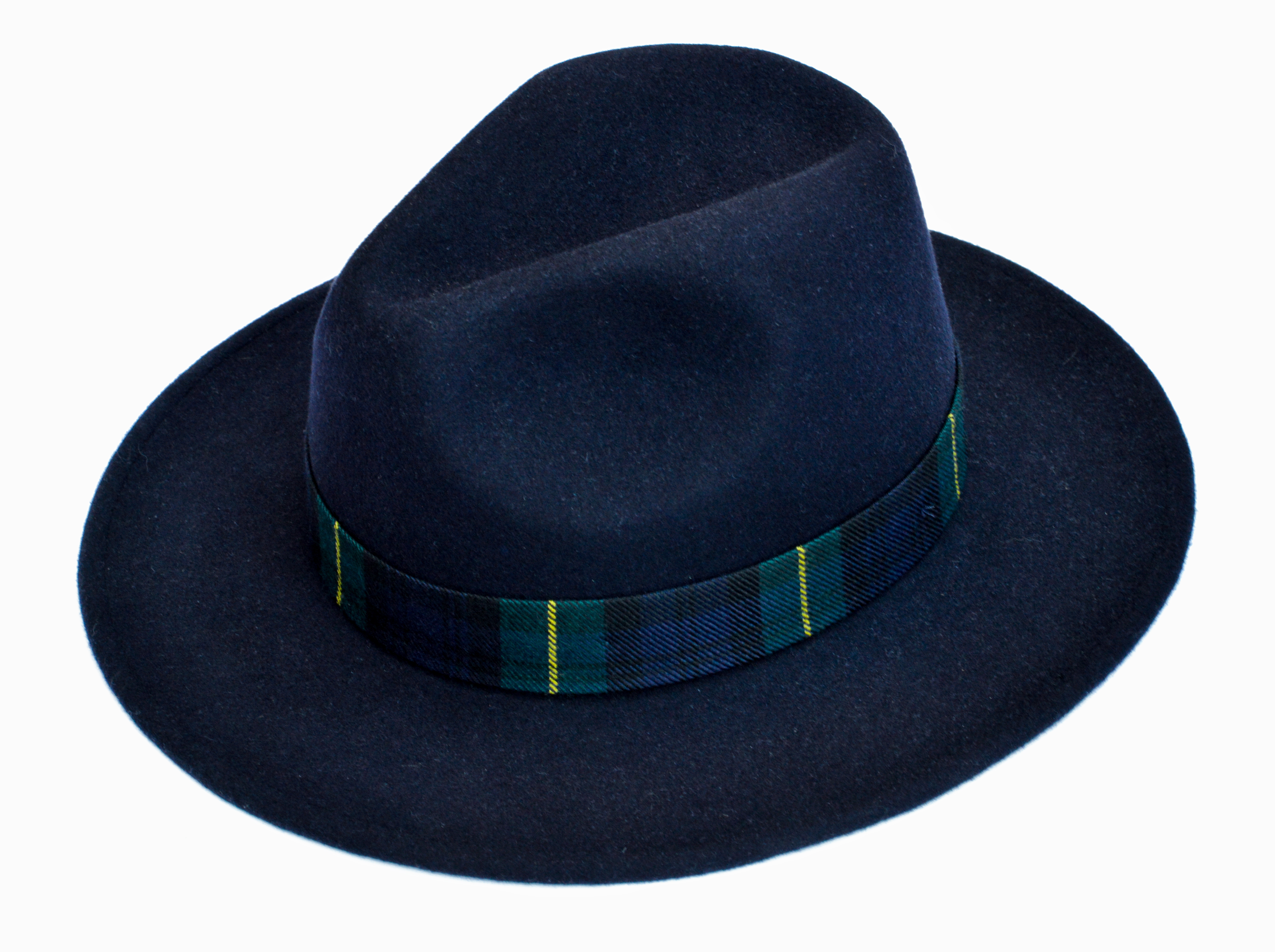 £65; https://shop.goodwood.com/collections/hats-caps/products/estate-fedora-hat